Teudeloff celebrates 25th anniversary
11 April 2019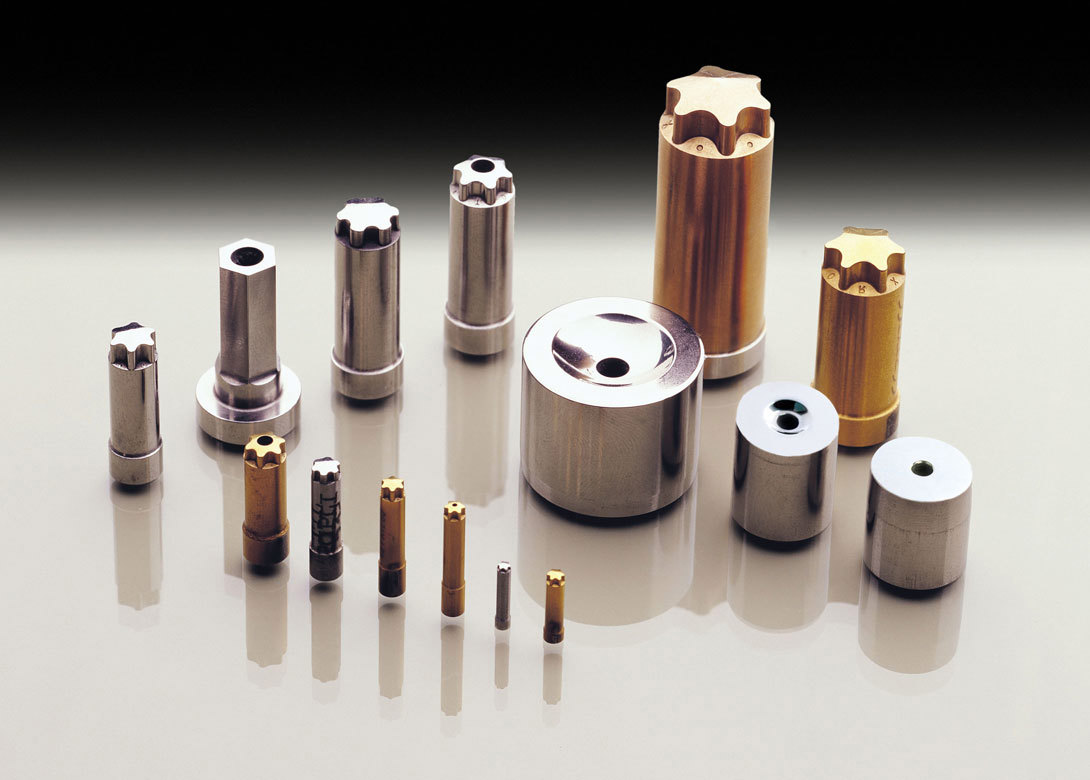 Established in 1994, German-based Teudeloff started business with only two employees. Today the company has 15 highly motivated employees at the German site and 35 tool specialists at its TiL (Tooling International Limited) production site in Birmingham, UK.
During this time Teudeloff has also seen significant growth in its customer base, with its customers spread out over 30 countries – mostly in Europe, the USA and Far East. "We are one of the leading suppliers in recess pins and punches for the fastener industry," states Teudeloff. "Together with our production at TiL, we are able to focus on quality in geometry tool life and delivery performance."
With a very customer-oriented service, Teudeloff works out the fitting tool concept for each customer individually – adapted to requirements concerning tooling, service storage and logistics. The company highlights that its key competences lie in recess tooling, such as punches and pins for fasteners in cold forming – in all geometries – available with TORX®, TORX plus, six lobe, Pozi, Phillips, hexagonal, 12‑Multipoint, bihexagonal, special as standard or to drawing.
Teudeloff is also able to develop and optimise the tool life, reduce tool costs, improve productivity in production, as well as guarantee tool supply, with a quick and reliable delivery time, storage and delivery concepts.
"We have the biggest TORX stock in Europe, with almost all sizes and penetration depths – in various materials and coatings including our top quality CodeT® – available from stock," states Teudeloff. "We exhibit these capabilities at shows around the world, including wire® Düsseldorf, IFE Las Vegas, Fastener Expo Shanghai and Fastener Fair Stuttgart."