TEMSA implementing AI to sharpen delivery terms
02 April 2020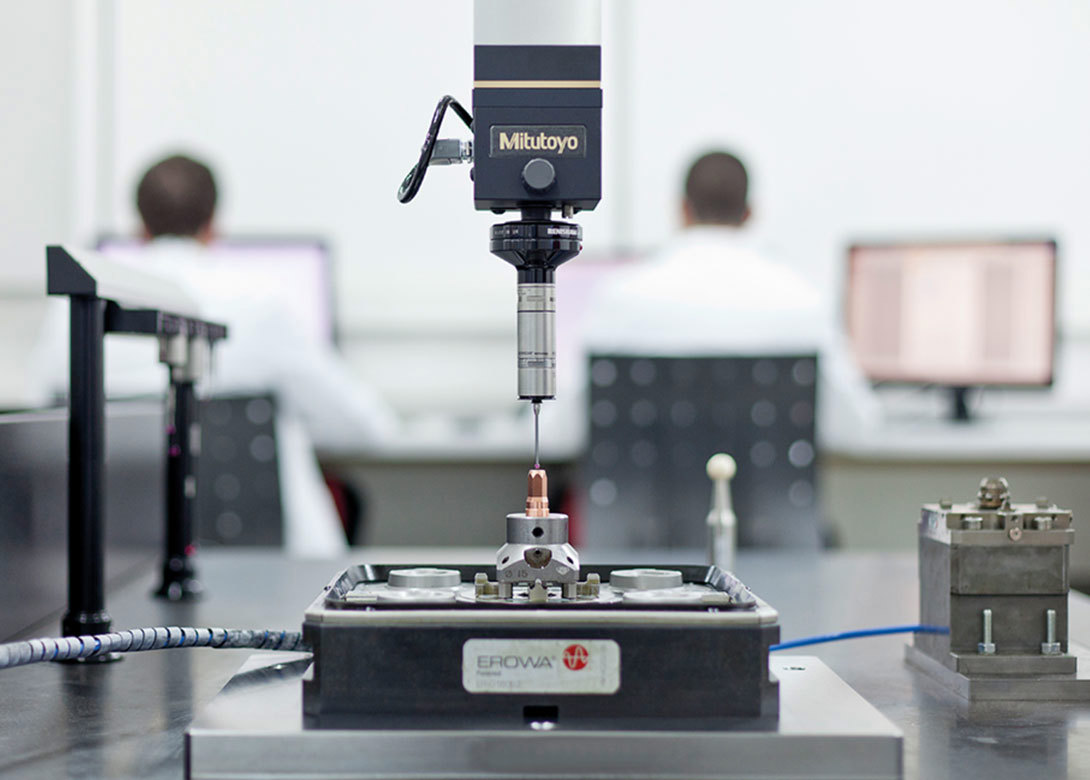 TEMSA is implementing Artificial Intelligence (AI) in its production ERP in order to manage the manufacturing of special tools in single batches with very different delivery terms.
Several years ago, TEMSA developed its own ERP, allowing full traceability and permitting its team to work without paper. TEMSA says the time to take a step further has arrived.
Last September the company launched an ambitious project to increase the capacity of the ERP and enhance its working possibilities. Additionally, an AI programme is being implemented to analyse and send clear instructions to every in-house step, in order to decide which batch is manufactured earlier. The system will give the proper delivery terms for each position depending on difficulty (expected time on machine), current machine setting and the delivery term confirmed to the costumer.
If the customer wishes to change the delivery term, the system will be ready to confirm whether a faster delivery term is possible or not. Eventually this will lead to TEMSA being able to dispatch tools in as little as three weeks. The company's PLUSDUR (pins and punches) and METADUR (carbide raw material for wear applications) have implemented a similar system and now have a delivery term of 1 to 1.5 weeks.