SMS Group supplies cold rolling mill
19 February 2018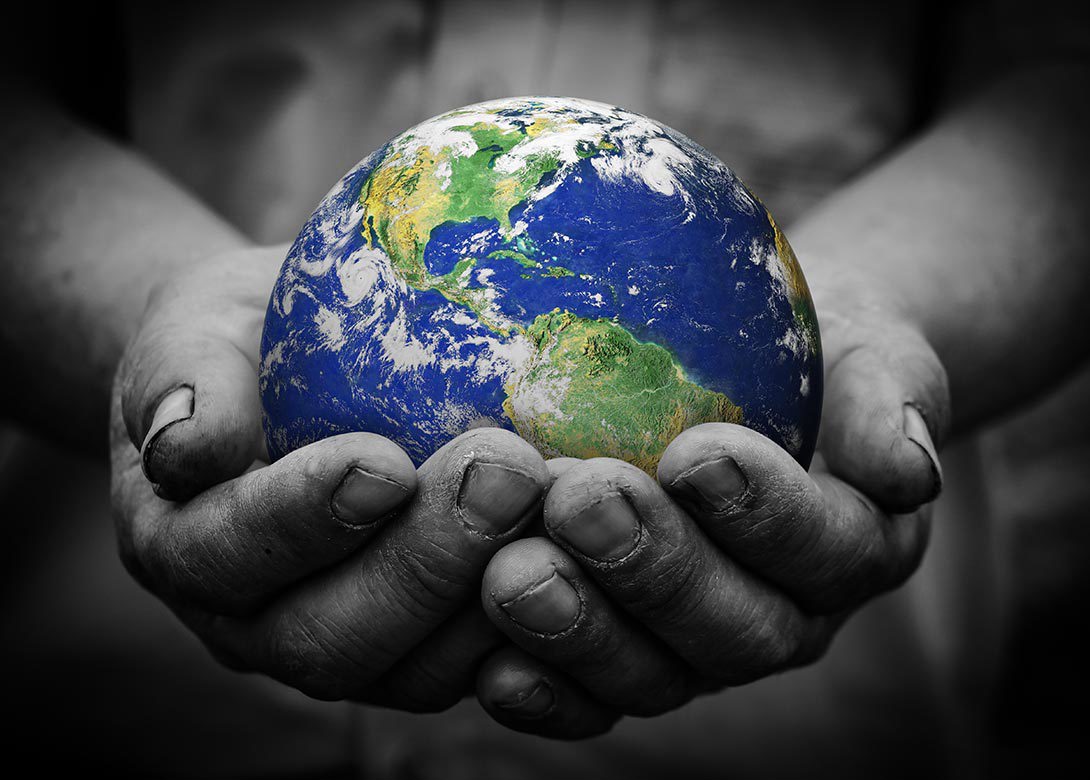 Nam Kim Steel Joint Stock Company rolled the first coil on the new Reversing Cold Mill (RCM) installed by SMS group at Nam Kim Steel's facility in the Vietnamese province of Bình Duong, near Ho Chi Minh City – increasing its capacity by 200,000 tonnes.
The successful commissioning completes the third full line supply of a cold rolling mill to Nam Kim Steel by Esmech Equipment Pvt Ltd together with SMS India, both companies of SMS group. All three projects have been performed to the full satisfaction of this aspiring Vietnamese cold strip producer.
The new RCM features an annual capacity of 200,000 tonnes and is capable of rolling strips with widths up to 1,250mm down to a minimum final gauge of 0.11mm. Already the very first strip rolled had a width of 1,224mm, which is close to the maximum width. To ensure Nam Kim Steel utilises the full mill capability, as soon as possible, all parties involved will cooperate very closely during the ramp-up of the new mill.
Technological core components decisive for the quality of the rolled strips and the efficiency of the rolling process were supplied by SMS group from Germany. These included, for example, the CVC ® plus roll shifting technology and the X-Shape flatness measuring and control system.
SMS group supplied the cold rolling mill complete with X-Pact® electrics and automation. With this new plant, Nam Kim Steel is optimally prepared for current and future market requirements. 
SMS group is a group of companies internationally active in plant construction and mechanical engineering for the steel and non-ferrous metals industry. It has some 13,500 employees who generate worldwide sales of more than €3 billion.