Schuler acquires Italian press manufacturer
17 December 2018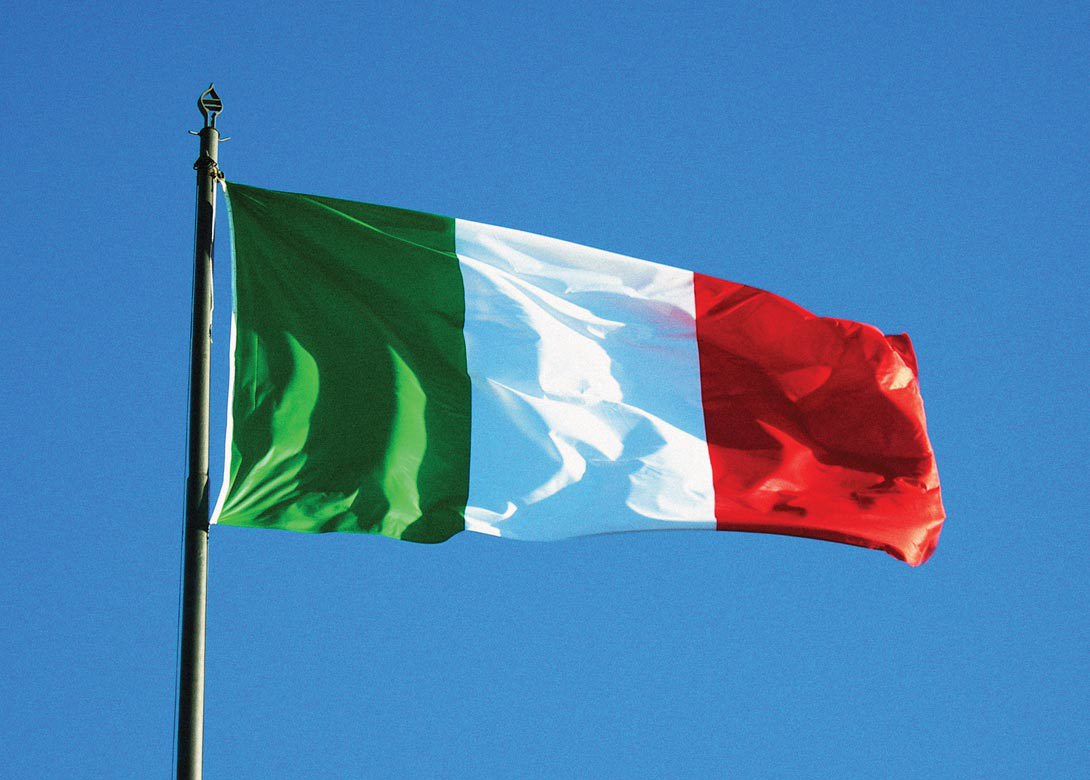 Schuler Group has rounded out its product portfolio in the field of forging and single-stroke presses with the acquisition of Italian manufacturer of presses and forging lines – Farina Presse Srl.
By joining the Schuler Group, Farina Presse – based in Suello, northern Italy – will gain access to Schuler's global distribution network whilst continuing to operate under its own brand name. "By acquiring Farina Presse, we have taken a further successful step in our product strategy of strengthening Schuler's market position in the mid-range price and performance segment," says Schuler CEO Domenico Lacovelli. "Farina Presse already supplies interesting customer groups in Europe and, together with Schuler, will also serve customers in Asia and North America in the future."
Paolo Civardi, general partner of Farina Presse, stated: "Becoming a member of the Schuler Group offers Farina Presse a unique growth perspective, as it will give us access to new international markets. In return, Schuler will benefit from the flexibility and favourable cost structures of a small forging line specialist like Farina Presse."
In 2017, Farina Presse generated sales of around €21 million with just over 40 employees. The company mostly supplies customers in Italy, Spain and Germany at present and is particularly successful in the automotive industry. With press forces of between 750 metric tonnes and 8,000 metric tonnes, the machines produced by Farina Presse cover a wide performance spectrum.