San Shing machinery and tooling
01 April 2020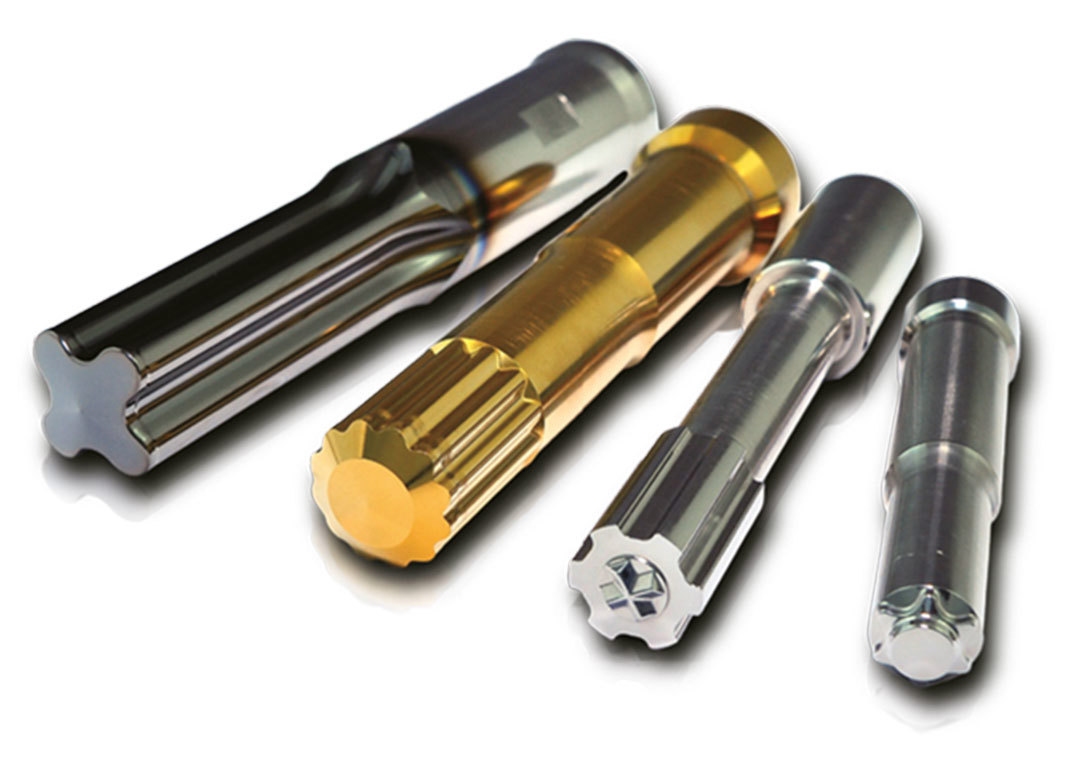 For more than 50 years San Shing Fastech Corp has dedicated itself to offering quality oriented services in fastener related industries.
With its pioneering experiences and background in product manufacturing, the company's production ready equipment and tooling units have already contributed substantially to help industry players, who are striving to dig out the additional perks from better productivity and product quality.
As it is widely known, the optimum performance on forging tooling undoubtedly has become one of the important subjects to seize the chance for getting the extra edge on market competition. The self-contained tooling factory of San Shing spares no effort in satisfying the huge internal demands of consumable tooling for more than 5,000 tonnes of production, as well as in the hundreds of thousands of quality oriented punches and dies it annually supplies to the well known automotive and aerospace manufacturers around the world.
Recently, through automation – in parallel with various multi-axis machining centres and EDM machines – San Shing's tooling factory has committed to improving the production efficiency, whilst boosting its capability to face up to more challenges from high-end moulds or workpieces from different fields.
San Shing highlights that its Precision series nut former also features an incomparable linear feeding system design – with accurate cutting tolerance and time saving alignment – and a crankshaft equipped with bushing and clutch break system to define the scope of the machine, combined with accuracy and ease of operation to help deal with the challenges of producing high value parts. In addition, the IIoT-based HMI system also satisfies essential requirements for 'real time' production monitoring when the Smart Manufacturing System seems to be imperative.