New test centre for high purity cleaning applications
03 March 2023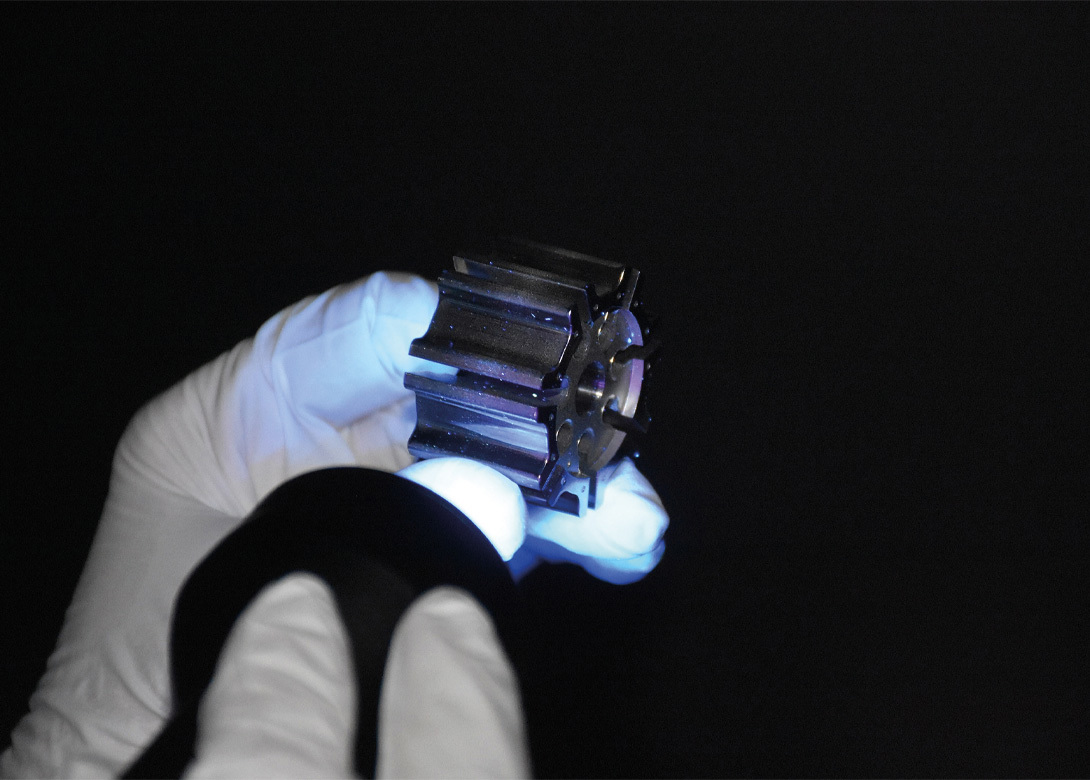 Ecoclean's new High Purity Test Centre was officially inaugurated at its German production site in Dettingen unter Teck at the end of November 2022 – complimenting the company's 15 existing technology centres in the high purity sector.
Ecoclean explains that the facilities and conditions at the new High Purity Test Centre have been created to carry out cleaning trials on high-tech components with the highest cleanliness requirements.
In line with changing and sector specific requirements in industrial parts cleaning, Ecoclean has also added new products and services to its portfolio. These include cleaning machines and systems specially designed for so-called high purity cleaning applications, where extremely high cleanliness requirements for metallic and optical components must be reliably met. Such components are needed, for example, by equipment manufacturers supplying the semiconductor industry, in precision optics, as well as in laser, measurement, analysis and high vacuum applications. 
The new test centre comprises a total of five cleaning systems, which are outfitted specifically for high purity cleaning tasks. These systems cover all the technologies, media and processes needed for wet-chemical parts cleaning, such as ultrasonics, injection flood washing, plasma cleaning, pulsed pressure cleaning (PPC) and Ultrasonics Plus.
For customers who manufacture precision parts for high purity applications, the ability to perform cleaning trials in Ecoclean's Test Centre offers several advantages:
As a rule, new parts require extensive process validation procedures and cleaning trials. These would put a strain on
in-house cleaning systems, which are invariably already validated and operated at full capacity.

The cleaning processes and process parameters, for example washing mechanics, chemistry, water qualities, cycle times and cleaning results, can be designed and optimised for the respective component independently of any company processes that might already exist.

In addition, tests and feasibility studies on the cleanability of new precision components can be performed without having to interfere with validated production processes.