New SMART CEO
28 April 2020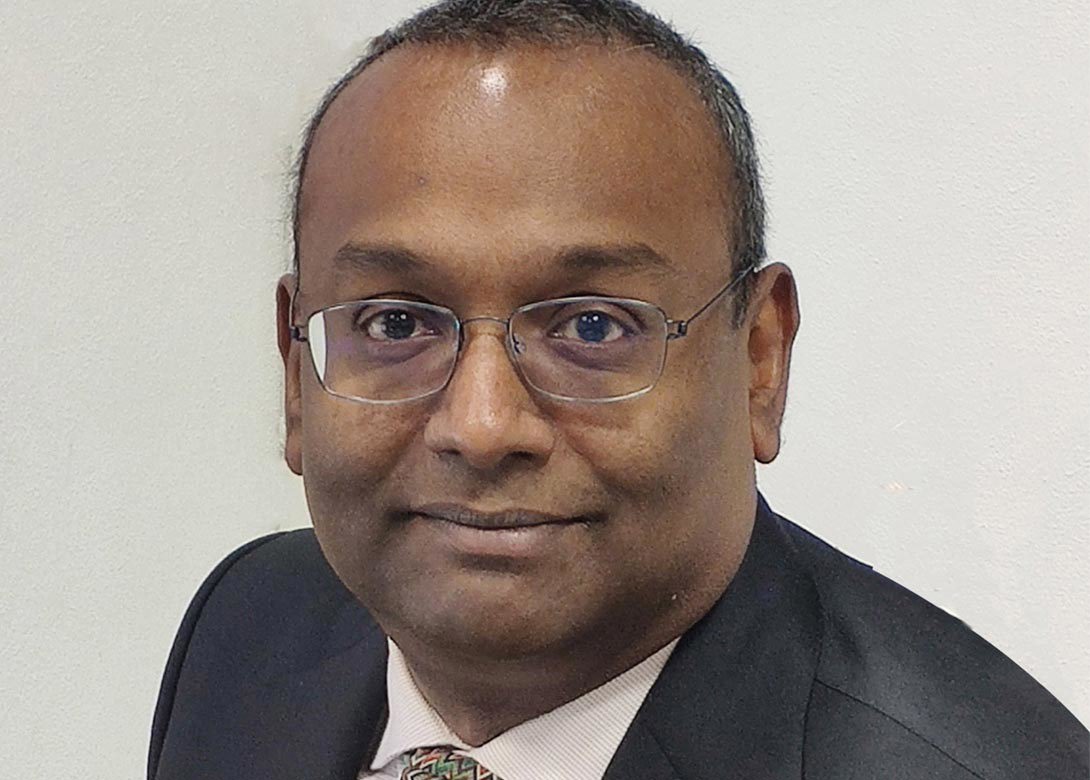 Antony Devadass – who joined SMART Machinery Srl in September 2019 – has been announced as the company's new Chief Executive Officer (CEO). Former CEO and founder of the company, Enrico Ghezzi, will remain engaged with the company in a technical consultant role and will assist with the CEO transition.
Antony Devadass holds a mechanical engineering degree from the University of Leicester (UK) and an MBA from Durham University (UK). Since completing his education, Antony has served in a variety of sales, marketing, and managerial positions, working for international companies based in Europe and Asia. He is also fluent in English, Italian and German.
SMART Machinery is a technology leader in the thread rolling equipment industry – offering a full complement of thread rolling and pointing equipment that ranges from M3 to M48 diameters. SMART's machine designs include direct drive technology that provides the user with the flexibility needed to optimise the thread rolling process – ideal for a wide variety of threaded fasteners and parts. SMART's exclusive technology also allows for fast changeovers, repeatable set-ups, and less dependency of a skilled operator's know-how.
SMART is wholly owned by National Machinery LLC, with the combination of resources providing global sales and service capability that is unmatched in the industry. National Machinery is a leader in advanced cold and warm forming machinery, process technology, and customer support products and services, with operations in Tiffin, Ohio, USA, Germany, China, and Japan in addition to other regional sales/service centres.