New REGG i600 3.0 with packing unit
09 January 2018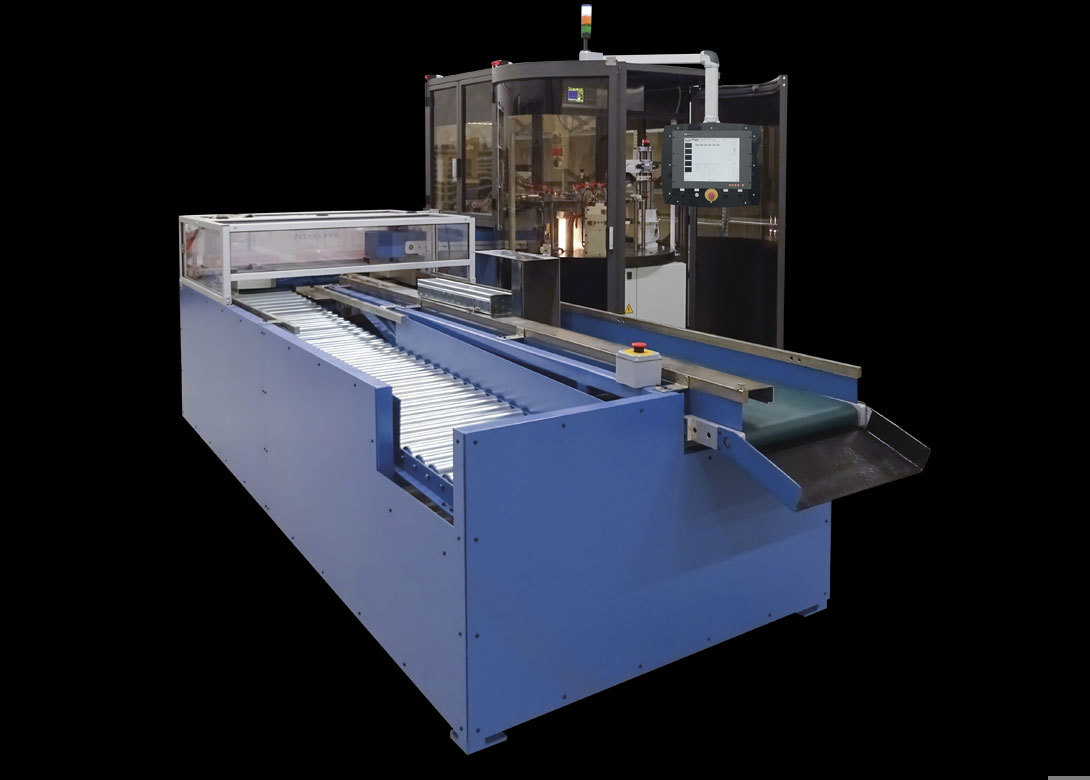 The new i600 3.0 from REGG Inspection Srl features 30% less floor space and 50% higher accuracy.
Based in Gorgonzola, Milan, REGG Inspection manufactures high-quality inspection systems. The new i600 3.0 introduces a new hardness detection module, which is composed of two fork shaped coils working in continuous mode. The system can detect both hardened and non-hardened material.
This inspection machine also has an integrated packing unit, with the new system automatically unloading the good parts into boxes made up of plastic or cardboard. These pieces are evenly distributed inside the boxes and counted with zero error.