Nedschroef Machinery's 'smart forming' concept
05 July 2018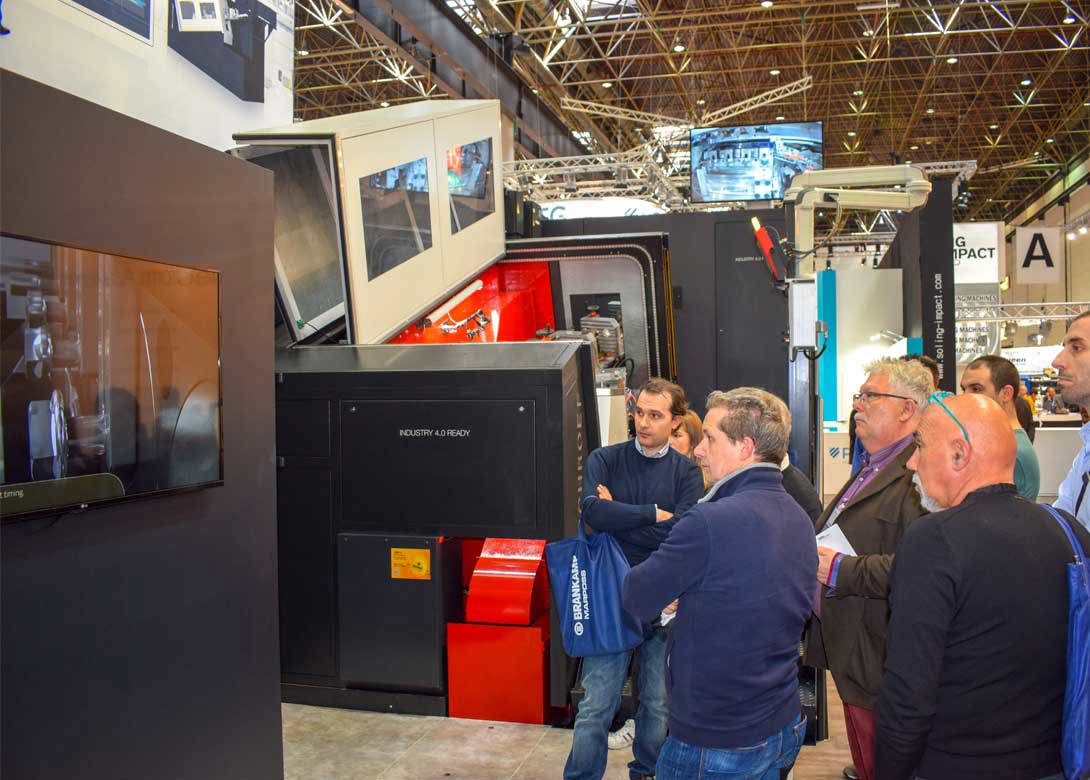 Nedschroef Machinery introduced its new 'smart forming' concept to the fastener and fixing industry at wire® 2018, which it states will bring more flexibility, intelligence and efficiency to the production of cold and warm formed metal parts – allowing manufacturers to create more complex and more functional products faster.
Mathias Hüttenrauch, CEO of Nedschroef, commented: "The industry is becoming more challenging. Fastening and fixing solutions are becoming more complex with more integrated functionality. Besides this, manufacturers focus on best planning efficiency versus delivery performance. Our turnkey 'smart forming' machine solutions and services help manufacturers step up to these challenges through highly modernised, next generation forming technology."
The basis of the 'smart forming' concept is Nedschroef's revolutionary servo-electro drive technology that makes forming easier and more efficient. It offers much greater repeatability and accuracy while increasing productivity, reducing up to 50% product changeover time, enabling new forming possibilities and more complex part geometries. Moreover, the direct drive transmission of power practically eliminates wear to maximise the lifetime of the machine.
With the growth of Industry 4.0, 'smart forming' also enables multi-level integration and greater communication within production facilities. Within Nedschroef's digitalisation roadmap, it provides a first step towards leaving the PLC level behind and brings connectivity with MES and ERP level significantly closer.
Nedschroef is bringing the 'smart forming' concept to the market in a range of next generation forming solutions. The first of these is the servo-electric driven NT60 roll former, which enhances manufacturing accuracy, repeatability, production flexibility and high output. In addition, the NC714 multi-station cold and warm former includes intelligent controls and has standard green features to reduce energy consumption.