MTK – 30 years in the industry
24 August 2018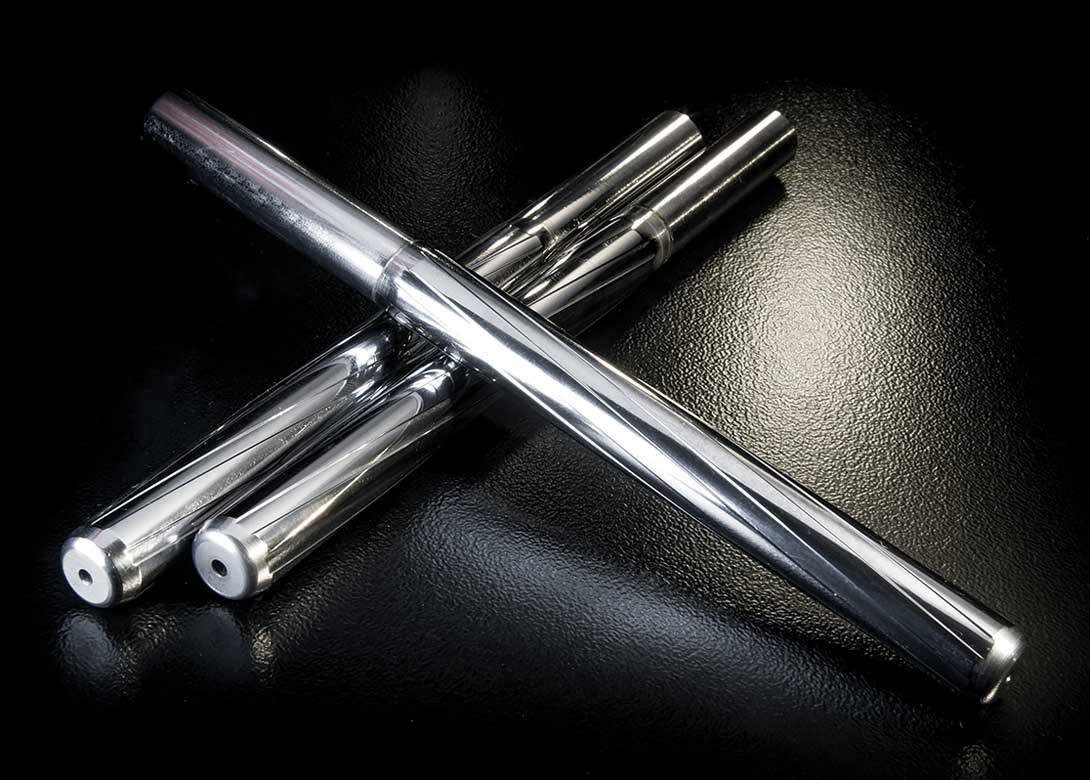 MTK Metal-Komerc d.o.o is a European supplier of hard metal tools and steel tools, selling its products successfully to foreign markets for almost 30 years. Its range comprises of a wide selection of tools that are used in almost all industries including wire, tube and sheet processing, as well as the fastener, automotive, pharmacy, and defence industries.
With approximately 100 young, qualified employees, the company emphasises its constant investment in production, modern equipment and staff training to secure a road to success – which it has followed for years now. MTK is therefore fully equipped with all metal processing machines – CNC turning, CNC milling, CNC grinding, EDM wire cutting, EDM discharge, and 5 axes machining centres.
MTK also has its own heat treatment in a vacuum furnace, which is further proof that the company can guarantee its quality – controlling all processes by keeping them in-house.
MTK can supply standard products such as drawing tools (dies and mandrels), cold and hot forging tools, tools for the fastener industry, and rolls for cold and hot rolling. The company can also supply special tools custom made to meet customers' particular requests.
Looking ahead, MTK has big plans to expand its production facilities and wants to increase its production capacity by 20% in 2019. It is also looking forward to exhibiting at the IWA Outdoor and Classics Show in Nuremberg from 8th – 11th March 2019, and wire® Düsseldorf 30th March – 3rd April 2020.