MercuryRT software for fasteners
11 April 2023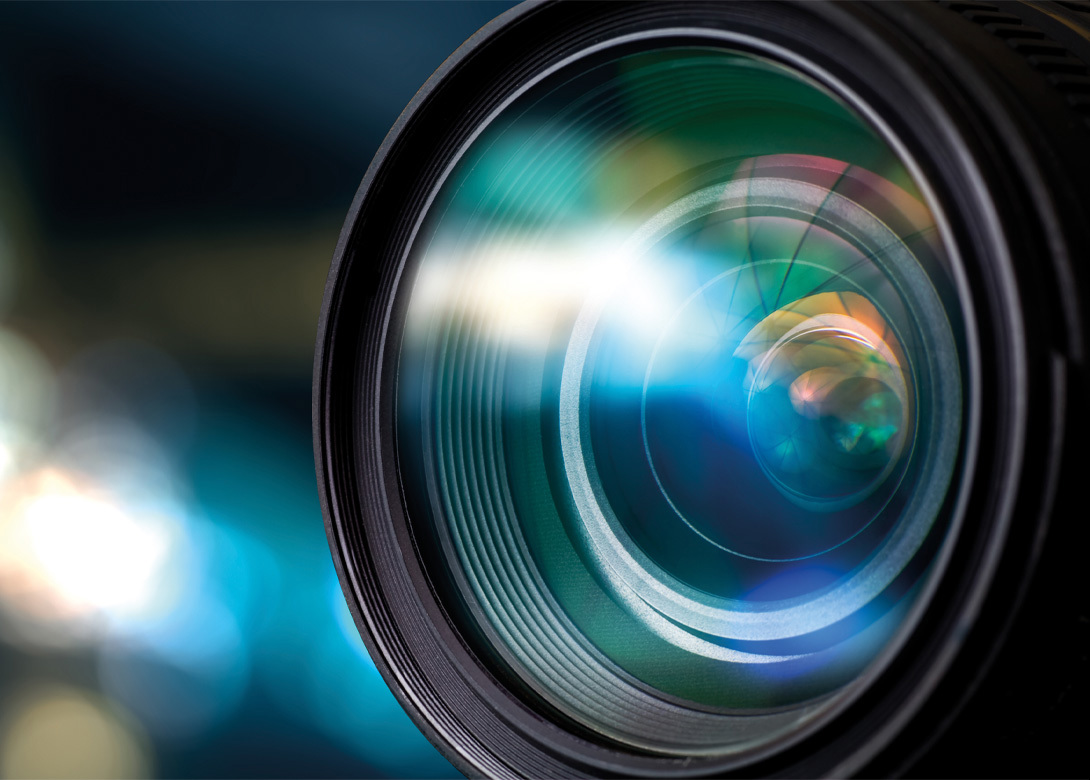 MERCURYRT s.r.o has produced digital image correlation software for users who need to go deep into their non-contact optical image measurement techniques. 
Developed by MercuryRT's software engineers, this software technology is based on market trends in capturing and measuring complex analysis of displacement and deformation static, and dynamic, events – providing a platform for high strain rates, high speed testing, FEA analysis, vibration measurement, as well as crack propagation on any materials. 
Using the MercuryRT software for the testing of fasteners (including bolts and nuts) will allow the user to determine the various material properties, such as tensile, uni/biaxial properties, extensions and contraction, etc. The measurements can be done either with online or offline modes and the computed values can also be transferred to a connected test rig via analogue or digital outputs. MercuryRT's software uses one camera for two dimensional (2D) displacement and for three dimensional (3D) displacement it uses two cameras that must be connected in stereo. 
MercuryRT points out that the DIC testing on fasteners can be tested with fixed area of interest – by producing a full field displacement of vector in all directions. Also, the software provides the full spatial information of strain data on velocity and acceleration with comparison against the distributed load. 
"Including our software will give an extended option for the user to do Finite Element Analysis of the processed data – allowing users to obtain young's modulus, Poisson's ratio, etc," explains MercuryRT. "In summary, our software can perform testing on fasteners with no restriction to materials and can perform non-contact optical testing by giving the displacement vector, strain field and strain rates, velocity and acceleration against the distributed load, as well as FEA model comparison/analysis."