High performance tools
30 August 2018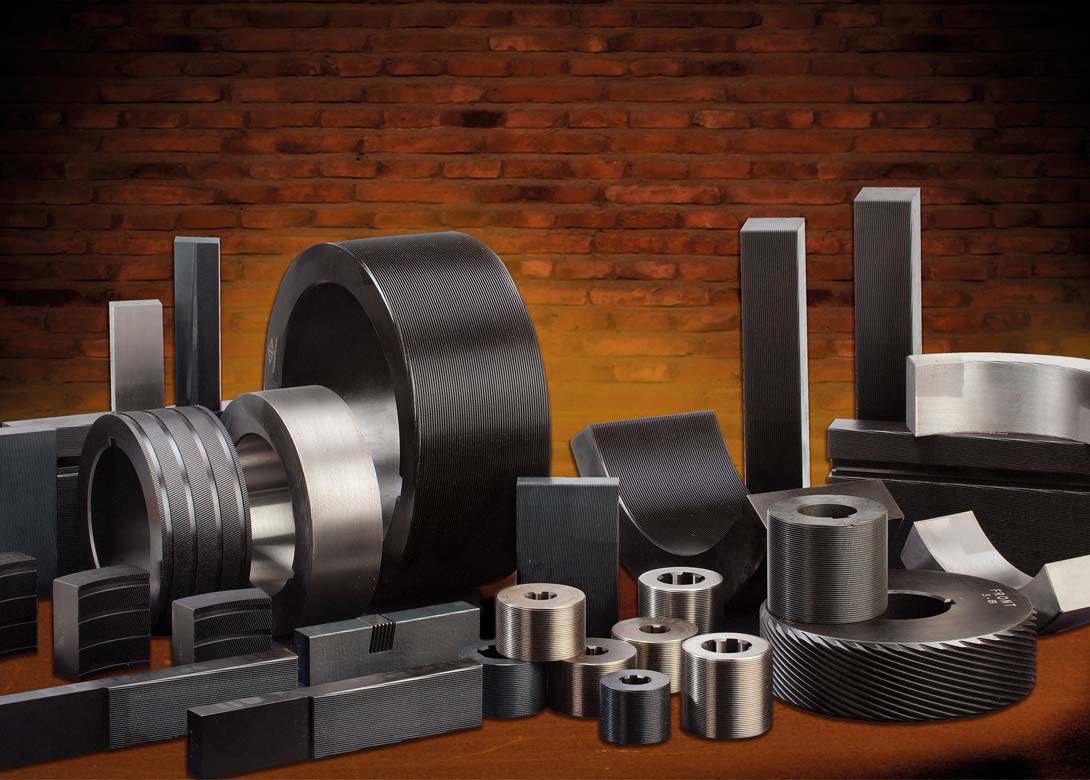 HEROSLAM S.A.L is a manufacturer of top quality and long life thread rolling tools for the fastener industry, offering a complete range of high performance tools – including flat and planetary dies, as well as cylindrical thread rolling dies.
With more than 70 years of experience, HEROSLAM offers flat, cylindrical and planetary thread rolling dies for aerospace fasteners, ogival, knurling and grooving dies, as well as special thread forms upon customers' request. HEROSLAM also specialises in special dies for Mathread® and Matpoint® fasteners, paintscraper fasteners, hose clamp fasteners, plus combination dies to perform different operations in one pass.
All HEROSLAM's flat dies are made by the grinding process, thus meeting the highest standards in profile quality and precision, guaranteeing an excellent tool performance. This, in combination with HEROSLAM's in-house coating facilities, enables the company to offer long life tools for the most demanding applications such as thread rolling tempered parts in Grades 10.9, 12.9 and 15.9.
HEROSLAM also manufactures a wide range of cylindrical dies (2 or 3 dies per set), which offer multiple possibilities and advantages for thread rolling very hard materials or large size trapezoidal profiles with greater precision and quality.
Also available are planetary thread rolling dies to offer customers significant economic advantages. Depending on each application, HEROSLAM can manufacture planetary dies in different materials, making it a unique tool, more durable and of higher performance. Planetary dies for different applications such as U-bolts, nails, as well as for Mathread and Taptite® fasteners are also manufactured, and all tools are made in-house. All heat treatment and coatings are also carried out in-house.