Forty years' experience in wire drawing machinery
06 April 2020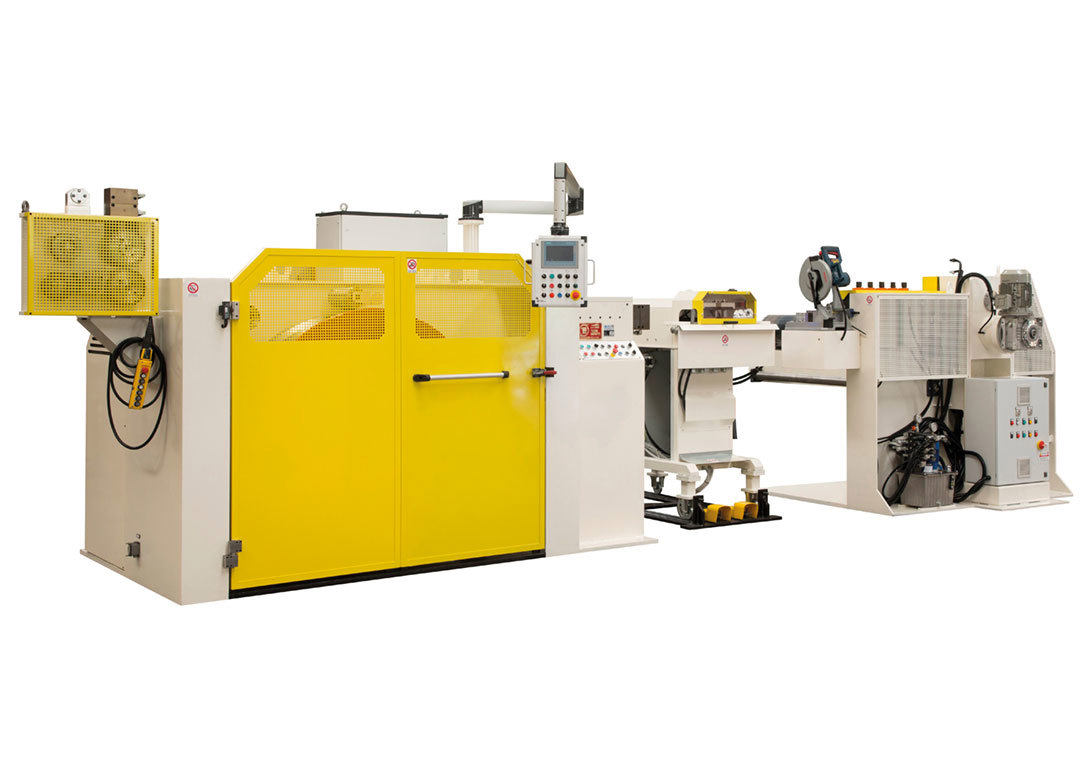 Since 1979, Tecno Impianti Srl has designed and manufactured a complete range of machines for the wire industry – focusing specifically on quality, innovation, and customisation, according to customers' needs.
Tecno Impianti has developed a wide range of products to answer the processing needs of its customers and has more than 40 years' experience in the design and construction of customisable machinery and accessories for the steel wire industry.
The main products are:
In-line wire drawing machines and uncoilers for the fastener industry (for processing wire in-line with cold heading machines, straightening and cutting machines or machines for chains).
Bull-blocks for 'coil-to-coil' drawing of cold heading wire.
Cold rolling lines for production of smooth and ribbed wire for electro-welded mesh.
Straight line wire drawing machines for the production of small diameter wire.
Wet wire drawing machines for CO2 welding wire and galvanised wire.
Key machines available from Tecno Impianti include a horizontal wire drawing bull-block – Model MO20 – with feeding/straightening unit and integrated push-pointer for wire diameter up to 20mm; in-line wire drawer Model SKP16, with the latest version transmission group; and the new in-line wire drawer model SKP6-2P, with one or two reduction passes.
Tecno Impianti says it is the only European company that can supply the fastener sector both in-line wire drawing machines and also coil-to-coil wire drawing bull-blocks for CHQ wire. One of the business strengths of the company is shown in the picture (above) – a complete in-line calibrating system for wire up to 30mm composed of a horizontal power driven uncoiler, butt-welding machine and wire drawer model SKP30 with integrated push pointer, complete with feeding unit.
The Tecno Impianti production range also includes: Rod flippers, vertical payoff units, wire pointing machines, straightening and cutting machines, coil-tilting machines, as well as coil compactors.