Dimac utilises remote connectivity
13 October 2021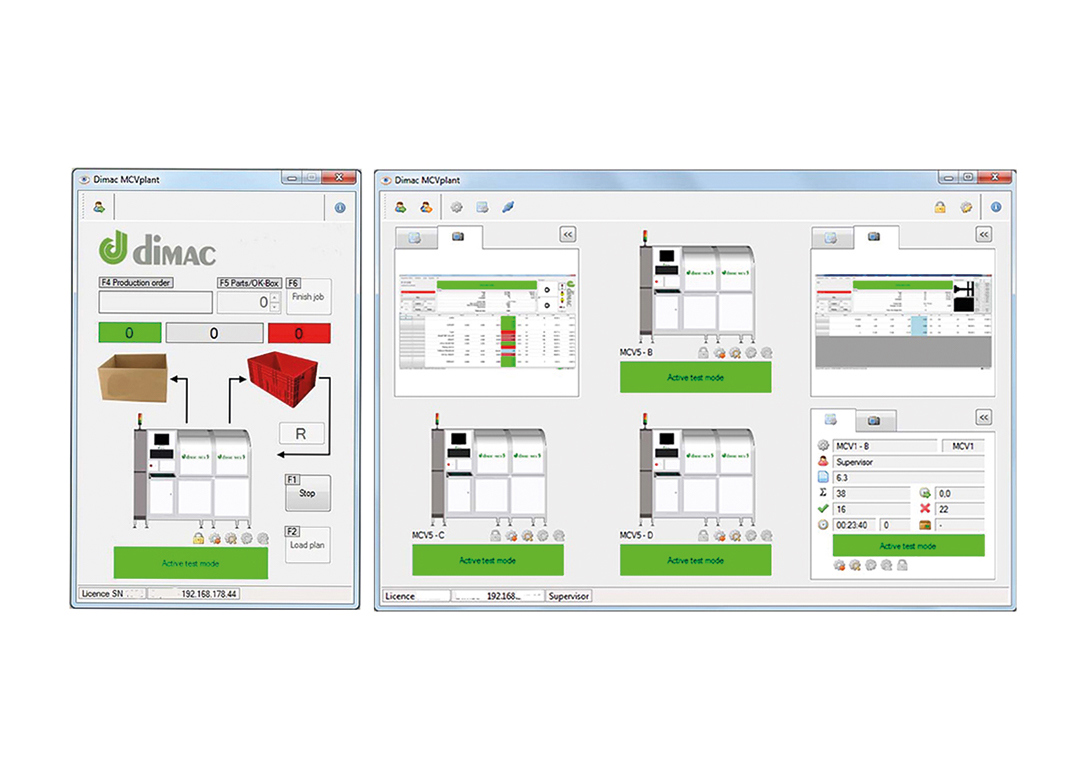 Dimac is providing remote services using its Connectivity Pack to aid customers all around the world, including remote machine commissioning, upgrades, programming and set-up support, training conferences, as well as improved factory quality control and management features.
Developed by Dimac R&D, the Connectivity Pack is a Business Intelligence solution that integrates and connects all Dimac 100% inspection and sorting equipment to the factory network. The software suite is used by Dimac staff to perform machine pre-acceptances prior to machine shipment and final acceptances when the machine is installed at a customer's site.
The advanced graphic desktop of the Dimac Connectivity Pack allows the remote monitoring of the sorting department in 'real time', as well as displaying machine status and sorting cycle information with a click. The inspection plans can also be edited remotely and uploaded in the machine memory without interrupting the current sorting cycle – prior to changeover to the next part number to sort.
Machine programming and sorting cycle planning can also be organised from the quality control office remotely, even with a smartphone or a tablet. As well as this, the software offers the option to export statistic data and relevant measurements to the company ERP.  


www.dimacsrl.com