Complete solutions in welding
07 April 2020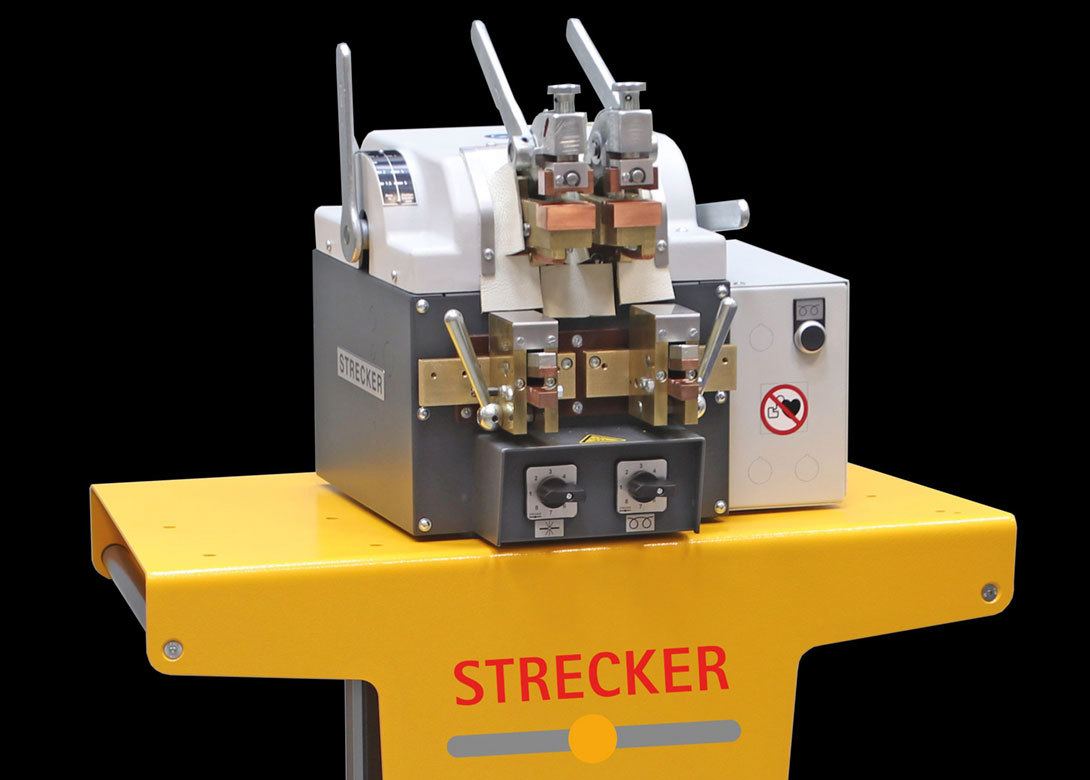 August Strecker GmbH & Co KG is a family business, which operates worldwide and is the primary point of contact for customer-specific, complete solutions in welding technique.
Key machines available from August Strecker include electric buttwelding machines for steel, copper, aluminium or brass, for solid wires or strands and conductor cables. Also available are battery operated welders for steel and cold welders for non-ferrous wires.
The latest development from August Strecker is the V30 Smart control, which follows on from the successful predecessor 'V20' with a new design and colour concept.