Compact and maneuverable – the Karter AMR
15 June 2021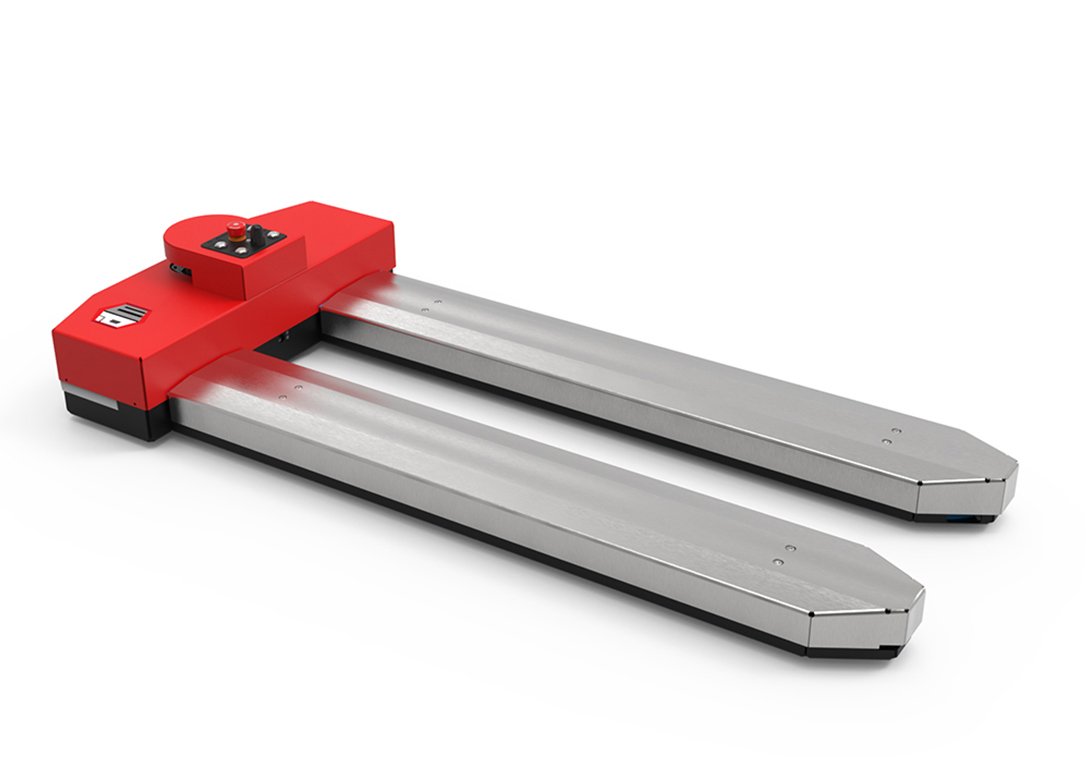 Weighpack International has introduced the Karter AMR (Autonomous Mobile Robot), which can automatically move up to 1,500kg of product efficiently and safely within a company's existing infrastructure.
This AMR is a cost-effective natural feature navigation solution that does not require any modifications to the shop floor, and which has the ability to adapt to its environment by making a scan using built-in sensors and safety lasers. In this way, the AMR maps out its surroundings and can determine the most efficient route for itself.
The navigation software for this is from BlueBotics, a Swiss-based company that has been making software for AGV/AMR vehicles for over 20 years. To manage and optimise all activities on-site (including AGV/AMR Fleet manager), Weighpack provides ANT server, an advanced software for mission and fleet management.
After eight hours of operation, the Karter AMR robot unit takes only 10 minutes to recharge, after which it can continue for another eight hours. The AMR robot is modular and available in various versions, as well as being compact and maneuverable.
"It is the most compact and maneuverable AMR available and can be used in various markets around the world," says Patrick van Tiel, commercial manager at Weighpack. "The units are built in the Weighpack factory in The Hague where we have a demonstration system available, as well as offering 24/7 service and maintenance, as the customers of Weighpack are used to." 
www.weighpackinternational.com/karter