CNP Myszkow introduces ZMspin coating
24 December 2021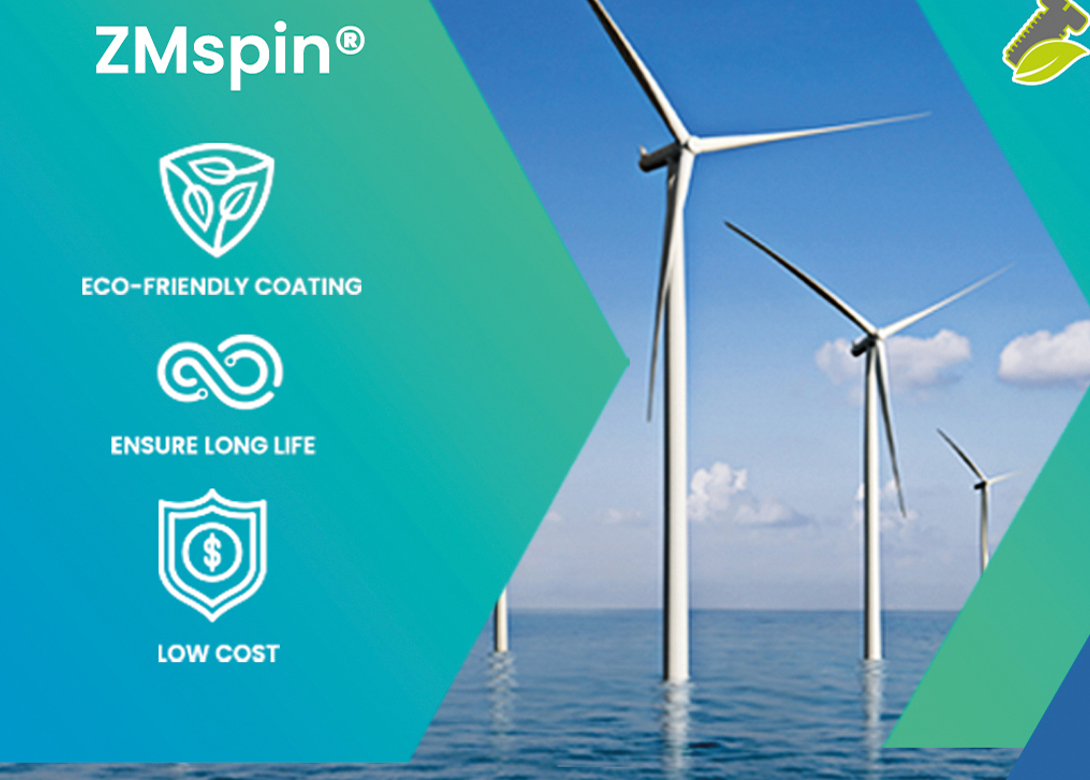 CNP Myszkow has developed and launched to the market a new coating, ZMspin, based on an alloy of magnesium, aluminium, and zinc, applied in the process of hot dip galvanising with centrifugation. 
ZMspin is dedicated to fasteners such as screws, nuts, washers, pins, and other types of fasteners, with the coating achieving "spectacular results" in salt chamber testing – where there was no trace of corrosion after 3,000 hours.
"The technological process for ZMspin does not use acids to activate the surface and thus the parts have no possibility of hydrogen embrittlement," explains CNP Myszkow. "Additionally, a low bath temperature is used in the ZMspin coating galvanising process, which provides additional assurance that components subjected to the ZMspin galvanising process will not be at risk of hydrogen embrittlement." 
The technological process also generates much less waste than the classic hot dip galvanising, which reduces the negative impact on the environment. 
Another benefit of the ZMspin coating is that it reduces maintenance costs of steel structures. Thanks to its properties, potential damage to the anti-corrosion coating during assembly is reduced to a minimum. ZMspin can also be successfully used in applications currently requiring duplex coating.