100% inspection and sorting with Dimac
12 April 2022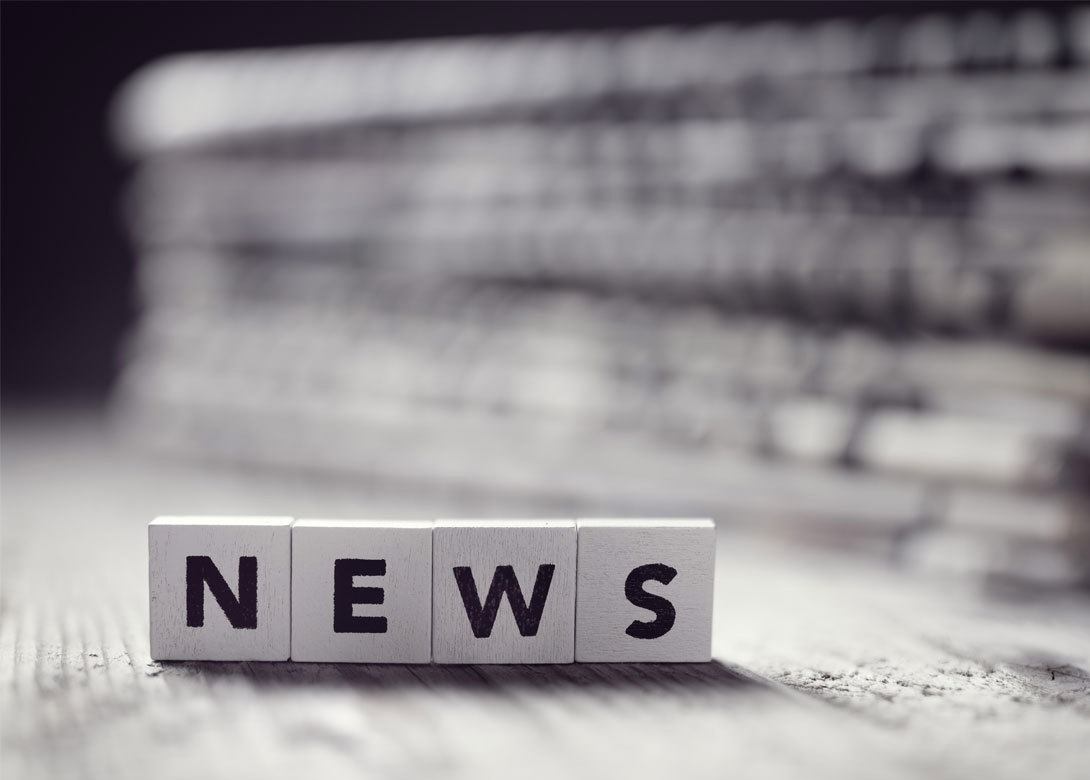 As more and more industries demand top quality screws with 100% inspection, Dimac continues to develop innovative inspection and sorting solutions. This includes the new MCV6 glass rotary table machine and the MCV0 high-speed rotary table machine for micro screws.
MCV6 is a new glass rotary table machine featuring a part feeding system designed to achieve the highest output rates with any type of part to be sorted, regardless of whether it is a metal or plastic piece. It combines the advantages of bowl feeders with a conveyor belt and a metering device to orient and deposit the items on the glass, each one equidistant.
The machine vision controller also features the latest generation processors, which guarantee high-speed inspection of up to 1,000 pieces/minute – with up to 12 cameras for dimensional controls and surface defect detection. The Dimac MCVx vision software also includes new drag and drop tools developed to measure complex geometries and to scan any surface for aspect anomalies.
MCV6 also utilises AI algorithms, together with state of the art equipment for defect recognition, including 3D laser sensors, SFS stations and NDT eddy current devices. MCV6 is made to run 24/7 – unsupervised and programmed offline. Any operator can be trained to operate the machine, with no special skills required.
Also available from Dimac Srl is the MCV0 high-speed rotary table machine – suitable for micro screws between M1.5 to M4 up to 25mm shank length. MCV0 features a feeding system with interchangeable pick and place feeding rails dedicated to any size of screw; a rotary table with an outer diameter of 100mm; as well as optical and NDT stations.
The basic machine version also includes a digital head top camera with brightfield coaxial illumination; software tools for the screw head dimensional controls, presence, and shape of the head socket; as well as a side digital camera with backlight illumination. This side camera performs the screw side profile analysis for full dimensional control of the head diameter, head height, shank diameter, shank length, thread major diameter, thread minor diameter, pitch of the thread, thread angle, as well as any other geometrical features of the screw. The machine features an output rate of up to 1,000 pieces per minute.
Inspection machines integration into MES and ERP
The inspection and sorting machines produced by Dimac can be integrated in any company network and connected via MES and ERP into the manufacturing process thanks to Connectivity Pack 4.0 – a software suite developed by Dimac to keep machines connected and exchanging data.
The software suite includes API, such as MCV_Plant, which allows the supervision of the machine functions in 'real time' for the MES. Each machine in the sorting department is represented on the desktop screen with its icon. By clicking on the machine icon the current machine status is visible together with all the information regarding the current sorting cycle – total number of parts sorted, total OK parts, total NOK and classification statistics for the NOK parts.
The suite also features API MCV_ERP, which allows the exchange of the sorting cycle data between the machine and the company ERP system in CSV format or SQL database format. Lastly, the API MCV_Remote feature allows offline programming of the sorting machine. 


www.dimacsrl.com