Nedschroef chooses Infor
02 September 2021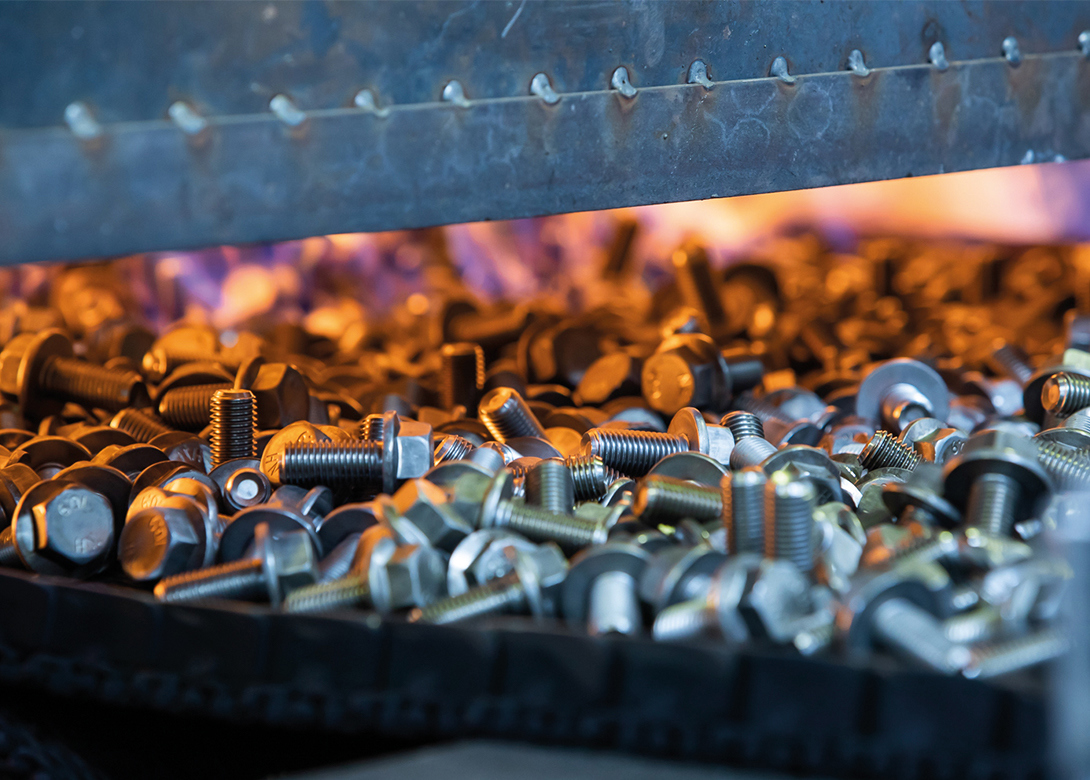 As part of an ongoing transformation, Nedschroef has chosen Infor CloudSuite Automotive to help modernise its business operations, as well as save costs and increase efficiency.
Nedschroef has evolved in several areas, from a cluster of autonomous organisations to a single entity consisting of various business units. The final step in this evolution was the introduction of 'one way of working' that required a modern and integrated ERP system and therefore a renewed digital strategy to fit this new business model. Within this 'one way of working' strategy, the entire ecosystem is integrated – from internal processes, such as machines, to external processes, such as supply chain systems.
The software supplier selection process started in 2018. Nedschroef was already using Infor XPPS Enterprise Resource Planning software and issued a request for a proposal to update its ERP system. After a thorough evaluation of several potential suppliers, Infor was selected because of its combination of industry specific knowledge, as well as having a system that showed how it could contribute immediately to Nedschroef's operational needs and ambitions. Also important for the decision was that the integrated platform would meet the requirements specific to the automotive and manufacturing industry.
"The fact that we had previous experience with Infor was irrelevant to the selection process; it was by no means a foregone conclusion," says Joris Te Molder, CIO and IT director at Nedschroef. "We chose Infor because the company came up with the right people and demonstrably appropriate solutions. Ultimately, all multi-disciplinary teams unanimously agreed that Infor CloudSuite Automotive was the right solution."
Implementation is step-by-step and is carried out in collaboration with Infor partner Merino Consulting Services. The solution has already been implemented and is operational for two Nedschroef sites in Barcelona, Spain, and Schrozberg, Germany. Rollout for the remaining sites is planned from 2021 to 2024. With the implementation of Infor CloudSuite Automotive, Nedschroef now has the potential to save costs, reduce risks and greatly increase productivity in quality and quantity.