Maximising sales growth with Business Intelligence
02 June 2021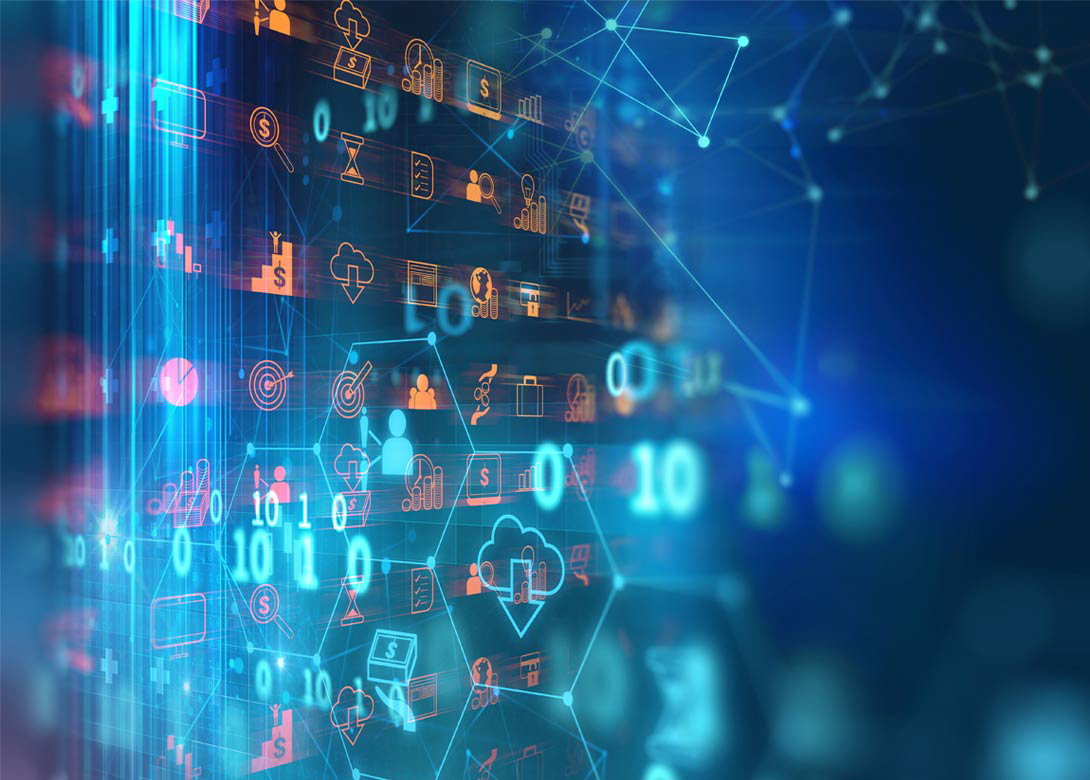 Business Intelligence has become essential for most distribution businesses over the past year – helping to give a clear picture of how they are operating. This includes UK fixing distributor Olympic Fixings Ltd, which has used Vecta, a Business Intelligence and CRM solution from Kerridge Commercial Systems (KCS), to focus attention on managing its business, rather than chasing data.
Vecta can, KCS explains, help speed up the reporting process while delivering information in a format that is easy to use and actionable. This empowers managers and their sales teams to maximise business retention and achieve organic sales growth. By identifying sales opportunities and highlighting at risk products and customers, it is also possible to reduce attrition.
Olympic Fixings supplies British and Irish merchants with over 3,500 catalogued and stocked SKUs, which means sales and management staff need easy access to company data. "The sales team were previously using a manual system to report and record their activity," explains Paul Gordon, managing director at Olympic Fixings. "Effectively we had no visibility of the correlation between business analysis and the corresponding activity."
Implementing Vecta has enabled the company to bridge this gap. The solution combines transactional data from its ERP system with customer and contact records. In doing so, the team now has access to an instant and comprehensive overview of customers, performance margins, and opportunities, through their desktops, tablets and smartphones.
"Before working with the KCS Vecta Business Intelligence solution, we had to pull reports out of our ERP system and look at them in Microsoft Excel – it was all very time-consuming. For example, I recently looked at my margin rate for the month and saw that it had dipped. I was concerned over what might have happened, but within a few clicks I could see that it was because we were clearing a particular line at effectively a negative margin and it was going very well. This was what was having an impact on the margin. Vecta quickly confirmed that rather than having a margin problem, it was something we had planned to do," comments Paul.
The Vecta solution also uses dashboards that give a consistent overview of performance and customers. "If anything is off track, we can now quickly investigate it ourselves rather than having to ask other colleagues to produce reports from the ERP system. From a selling perspective it's really helpful – the team are notified of link and up selling opportunities, as well as gap analysis and branch comparisons. We can take full advantage of these situations."
Paul has also discovered that Vecta ensures the intellectual property of a salesperson remains within the company. "Before Vecta, when a new salesperson started it was like working in virgin territory even when visiting established customers – the old rep had taken their detailed knowledge of the customer with them. Now any new starter can be briefed and armed with all the customer information they need and can walk in with total confidence."
With this self-service environment, dashboards are customised according to the user's role and company preference. At Olympic Fixings, the sales reps see their own sales records and personal performance, with details of their own customers' buying trends, gaps and opportunities, but with limited margin information. This in-depth knowledge helps the team serve and advise their customers effectively.
Paul adds: "The most useful view for me and my finance director is the margin analysis. It's such an easy tool, as we can pin down any variances very quickly to one transaction if needed. Vecta lets me see what's happening in the business at any time without making loads of phone calls or sending emails."