Kerridge App to enhance stock picking efficiency
24 February 2021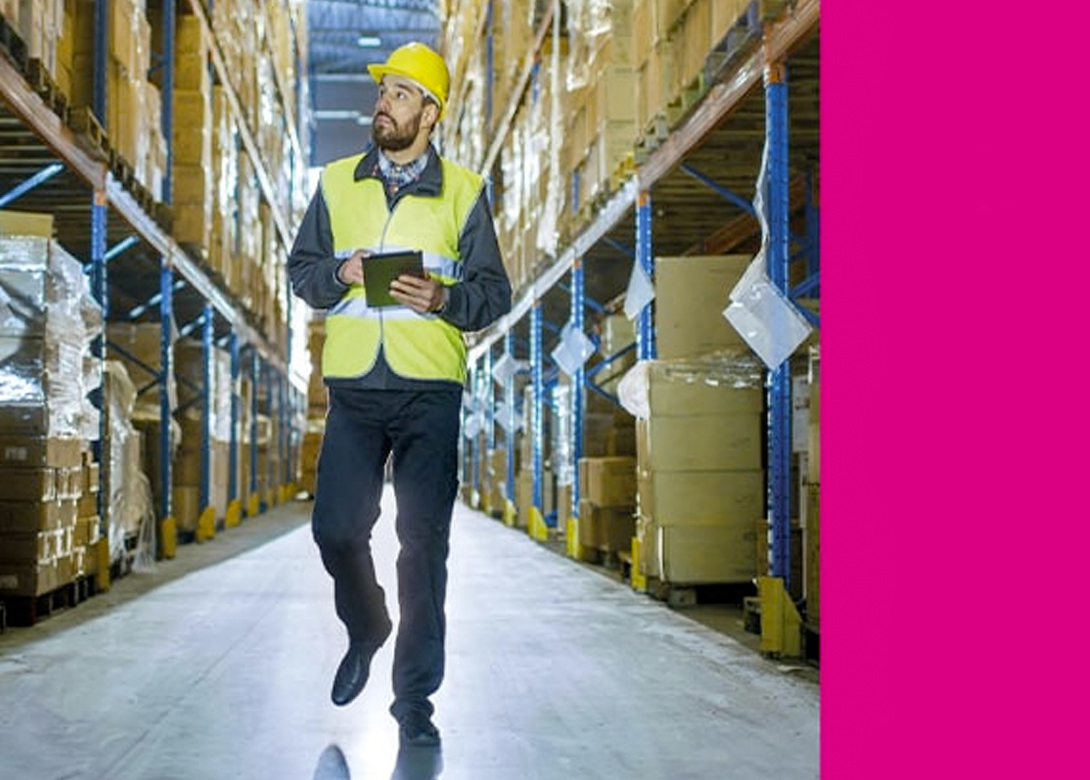 Kerridge Commercial Systems (KCS) is extending its K8 business management software offering with the launch of ePick, a mobile application that ensures the accurate and efficient picking of stock in branch. By automating the picking process, the App gives users the necessary tools to deliver the right products to customers, every time.
The ePick App is compatible with KCS' K8 business management software and is available on both Android and iOS devices. K8 ePick is capable of processing pick tasks created within the K8 system, replacing the handwritten validation of printed pick notes and subsequent confirmation.
Once the pick has been selected, the App will work in offline mode, allowing users to move freely across different locations throughout the yard. K8 ePick provides complete visibility over all the products and quantities that need to be picked and guides users to each bin location. Users can use the App to validate the quantity they have picked by confirming the full quantity, scanning the product barcode or keying it in.
Through the App, it is possible to perform a visual check of the picked items by accessing the product images stored on K8. In the event of any picks being short or other problems arising, management will be notified electronically. Once the task has been completed, the order will be confirmed and details automatically uploaded to K8 in preparation for being invoiced.
"Efficiency and accuracy are the core components of any stock pick.Not only does this help to automate the picking process and to keep costs down, it also ultimately means that customers receive the items they've ordered. K8 ePick is an invaluable tool for any branch user," said James Mitchell, KCS managing director in the UK and Ireland.
"We expect demand for K8 ePick to be high as customers look for further ways to enhance their use of K8 and deliver further cost and efficiency savings across their businesses in these challenging times."