Kardex becomes a partner of AutoStore
28 June 2021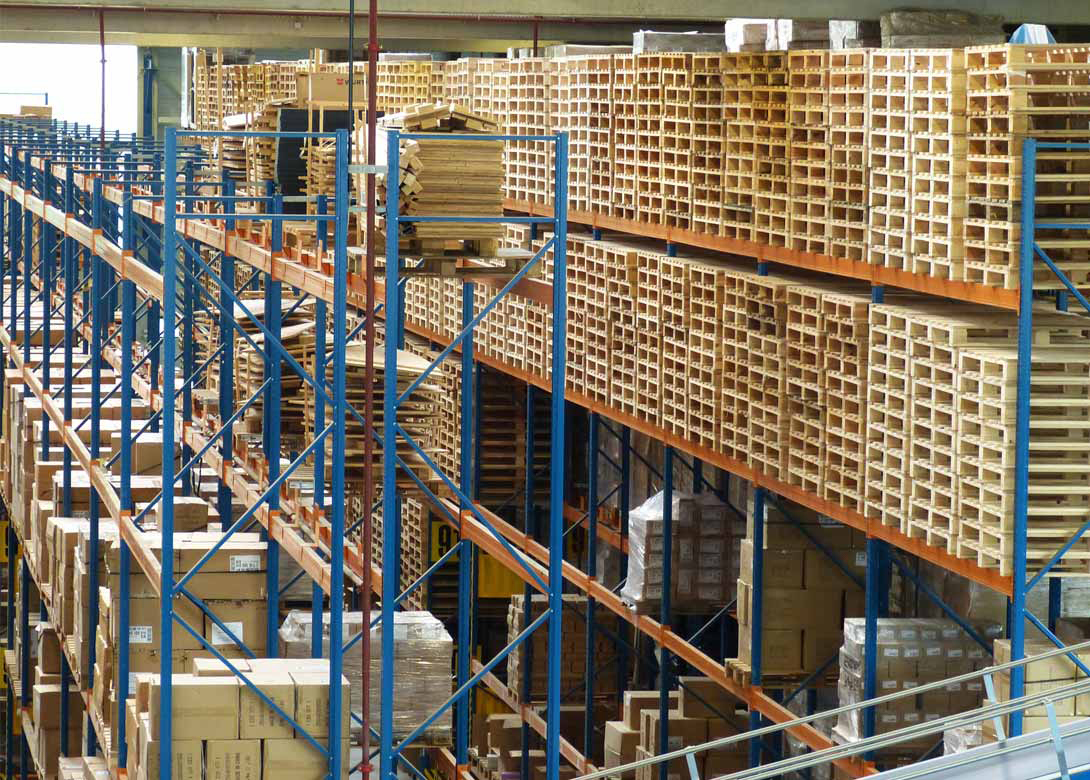 Kardex Holding AG has signed a global partnership agreement with Autostore AS – a high performance and space saving storage and picking solution for the rapid processing of small parts orders with the help of autonomous robots.
The technology, which has been used very successfully in the market for several years, complements Kardex's range of products and services – particularly in the area of comprehensive order fulfillment solutions.
AutoStore is a robot technology company that invented and continues to pioneer Cube Storage Automation – an order fulfillment solution. The company's focus is to marry software and hardware with human abilities to create the future of warehousing. AutoStore is global with more than 550 systems in 30 countries over a wide range of industries.
As a global partner of AutoStore, Kardex will in future sell, project manage and install AutoStore solutions worldwide. Through Kardex's global network, AutoStore will also increasingly find access to smaller and medium sized companies in a wide range of industry and customer segments. "With AutoStore, we ideally complement our product portfolio and can thus optimally solve the logistics requirements of our customers," says Jens Fankhänel, CEO of Kardex Holding.