Implementing ERP remotely
10 January 2023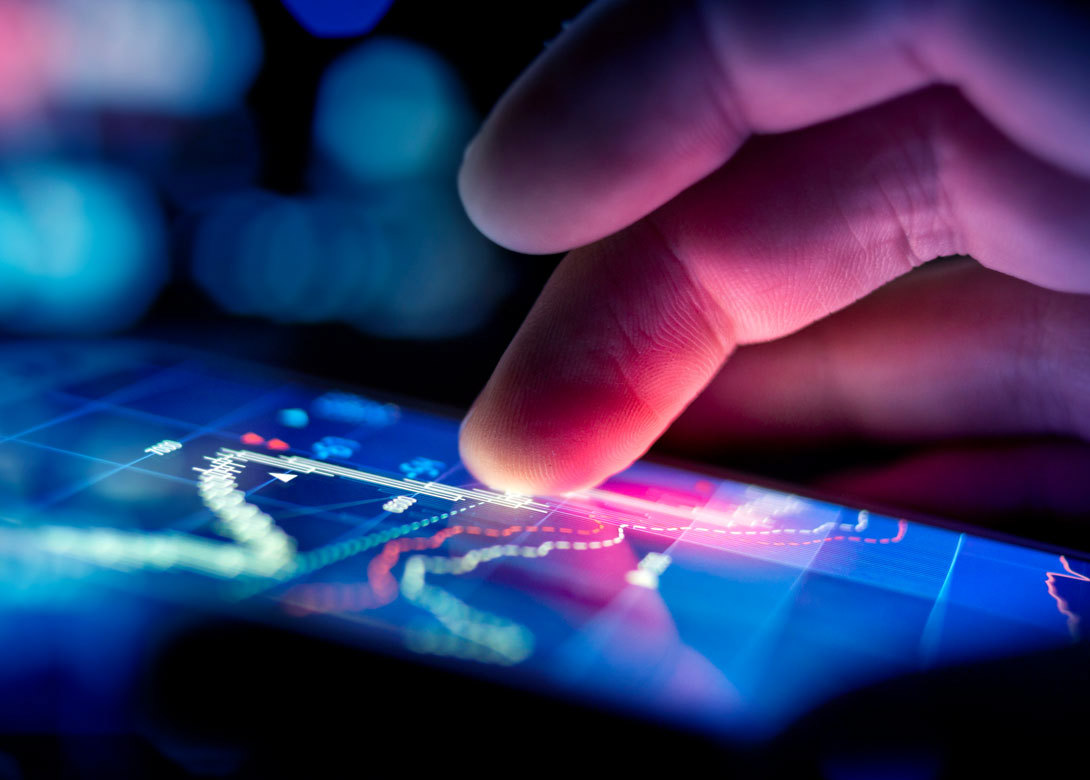 At a time when lockdown restrictions were in place, Caswells Group, a UK-based supplier of PPE, janitorial, safety and hose/hydraulic products made the decision to implement a K8 ERP solution remotely. Since then, the company has implemented more of KCS' Apps including the K8 ePOD, as well as the eReceipts App to help manage margins easily and effectively.
James Platt, operations director at KCS explained: "Not being able to physically have KCS on-site was an all new approach to implementing a K8 system. Despite the remote challenges, K8 was successfully implemented and Caswells Group has never looked back – introducing many more Apps and solutions from KCS since."
The latest additions to Caswell Group's portfolio includes the K8 ePOD App, which enables drivers to download the delivery manifest and be guided to each drop where, upon arrival, the driver is able to check off the goods. "Not only does it make the delivery process much more straightforward but it also ensures that once a delivery is confirmed, it's immediately available for invoicing. If the driver finds an issue, they can raise a notification via the App which can be immediately dealt with and resolved for the customer," says James Platt.
Caswells has also implemented the KCS eReceipts App, which enables the team to receive and book goods in a single action, ensuring they are immediately registered. Additionally, any issues found can be notified electronically to the management team. "eReceipts really makes a difference to the picking and back order clearance process. We now find that inventory is available for picking throughout the day, not just when somebody finally gets around to booking the goods in at a terminal," explains James Platt. 
Finally, Caswells is planning to introduce KCS's SalesRep Portal, which enables a remote sales team to capture orders on their phone whilst visiting with a customer. "Too often, keying errors can arise when orders are emailed to the office and then keyed into the system. We want the customer's order to be immediately available for processing as soon as a member of our sales team takes it. Not only will this remove errors, but it will also mean that we can get the goods to our customers in less time and deliver even greater customer service," concludes James Platt.