Four ways digitisation can make inventory management more efficient
22 December 2021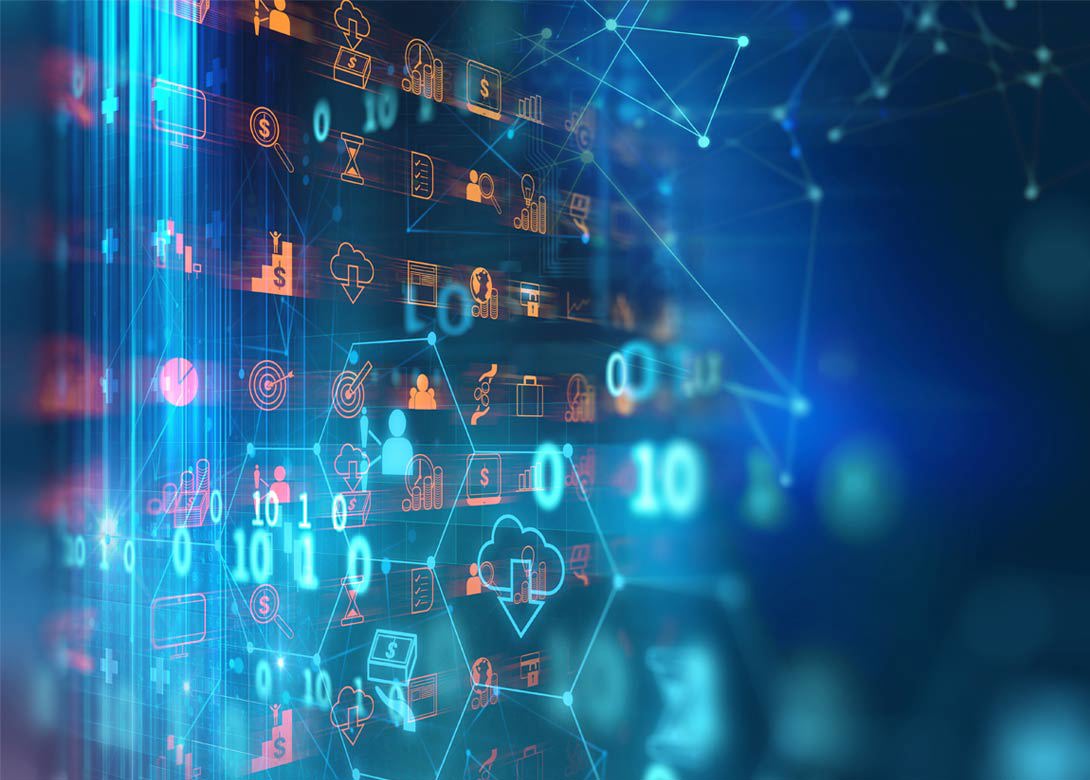 By Daniel Harms, president, Americas at Optimas Solutions
As manufacturers, your goal is to build a high-quality product and get it off the line and out the door on time, on budget, and on pace with market demand – regardless of changing market dynamics. To get there, efficient inventory management is a must.
In today's world, increasing efficiencies and improving inventory management has to draw on technology and the digitisation of processes to successfully support efforts in this area.
Technology isn't new to manufacturing. Though it seems somewhat old fashioned now, machines fueled the industrial revolution that saw items no longer made solely by hand. Then came the assembly line, Lean manufacturing, robotics, and so on. Now, technology is moving into other areas in this space. It's helping to automate processes; maximise efficiencies; forecast demand; streamline the flow of information to address specific business needs; and improve logistics to the point of pinpoint
on demand delivery. All of this is being driven more and more by digital solutions fueled by data and data analytics. 
There are a number of common inventory management challenges that can be solved with digital solutions. Inaccurate data, manual tracking, lack of visibility, and warehouse efficiency breakdowns can lead to inefficient inventory management. Any of these issues – whether they're isolated incidents or happening all at once – can impact inventory management and overall business goals.
These challenges are common but not insurmountable. Investing in automated processes and digital tools can help expose inventory management inefficiencies and allow them to be addressed proactively and thoughtfully. This enables better management of operations such as procurement, replenishment, customer costs, and response to demand changes, while increasing the speed of fulfillment and improving productivity across the organisation.
At Optimas, we've been focusing on data and digitisation of processes for a few years now and have learned a lot about how technology can improve inventory management and consequently the business' top and bottom lines. Here are the four key elements we focus on when it comes to technology and inventory management that may help when working to leverage technology and digital approaches in business.
Master data management
When it comes to assessing supply availability, forecasting material needs, and developing realistic production schedules, transparency is critical. This level of visibility into on hand inventory requires good, clean supply chain data.
Collecting accurate data in 'real time' brings inefficient inventory management into focus, positioning your teams to make the best decisions for your business based on predictive and prescriptive analysis techniques, which can be extremely valuable. You can do this by designating a person or department to oversee supply chain data – or you can work with a third party supply chain partner to manage that information and apply it to your inventory management processes.
Implement forecast models and plan for demand
Inventory forecasting is invaluable, especially in times when supply chains and consumer demand are evolving rapidly. The best forecasting uses a mix of quantitative (e.g past numerical insights) and third party qualitative data (e.g market trends, product lifecycle, competitive landscape, etc) that gives your team the flexibility to make more accurate inventory management decisions.
That foresight allows you to predict where the demand is coming from and plan accordingly. You can see where your fulfillment orders are and adjust production and orders up or down, based on product availability in the supply chain. This also helps on the supplier side, as that insight can help avoid supply disruptions and avoid untimely delays.
Look into outsourcing automated solutions
Often, inventory management experts have both the necessary tools to assist in demand planning and a support team that can assess inventory levels against production requirements. It's all about spotting potential issues before they ever start and that's what you should look for in a supply chain partner. When evaluating that partner, it is important to gauge its level of dedication to using 'state of the art' digital tools, and best practices, and support mechanisms to ensure processes are as automated as they possibly can be.
Find an end-to-end supply chain solution
Only 6% of companies1 report having end-to-end supply chain visibility. A tech-enabled inventory management system, tailored to your specific business needs, can provide procurement-to-pay visibility of your inventory no matter where it is in the supply chain cycle – supporting both your current and potential customers. By requiring end-to-end supply chain visibility of your suppliers your business will function at a very high-level and provide your customers with the products and services they need.
Conclusion
Inventory management has long been an essential component of manufacturing. The only real difference these days is the technology at your disposal. Gone are the days of paper trails to track and monitor inventory. Technology enables greater visibility across the supply chain, improves inventory accuracy, avoids unexpected stockouts, and provides significant cost savings.
Today, a key measure of a supplier, who can meet your needs as a manufacturer and avoid any supply chain disruptions – regardless of market dynamics or unforeseen interruptions beyond one's control, is that supplier's level of sophistication when it comes to digital assets and technological automation. Understanding that supplier's blueprint in this area can be the difference in a high performing supply chain and success of your business.  


www.logmore.com/post/supply-chain-visibility