Creating a global end-to-end supply chain
19 August 2022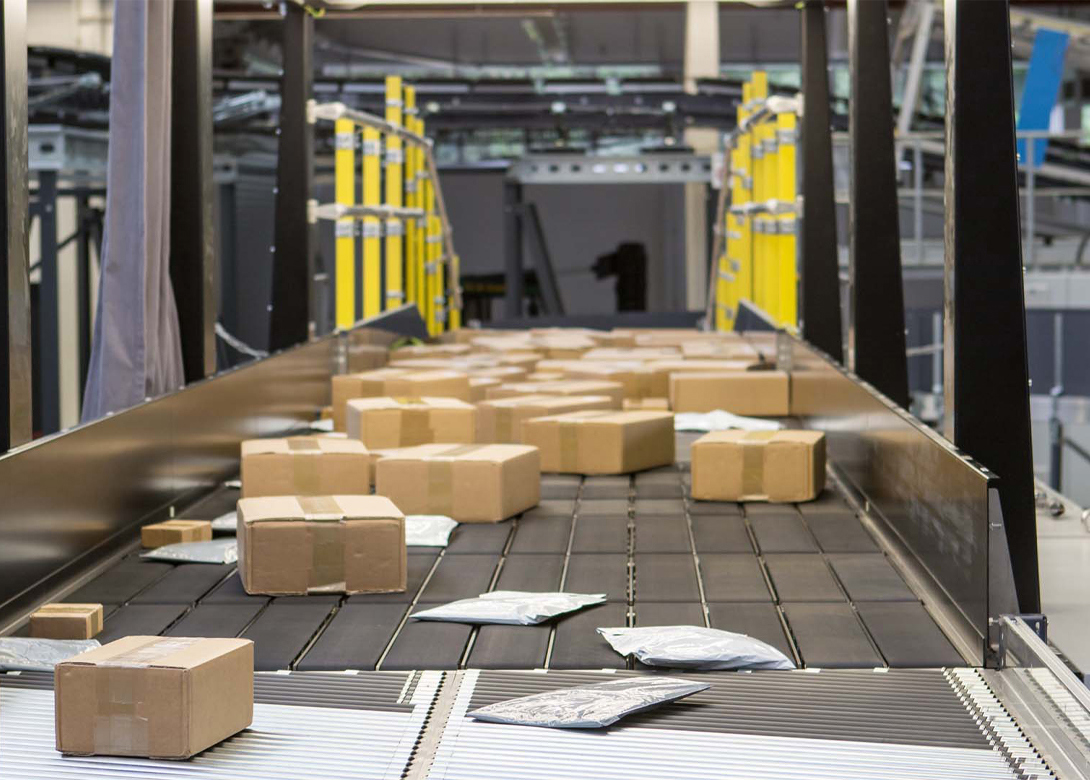 International technology group Körber has announced the successful completion of the acquisition of Siemens Logistics' global mail and parcel business, as well as a move of headquarters of the Business Area Supply Chain to Constance.
Based in Constance, Germany, Siemens Logistics' mail and parcel business is a solution provider for cutting-edge mail and parcel technology, automation and advanced software and serves the leading global logistics providers. With this acquisition, Körber will offer more integrated and automised solutions that ensure end-to-end connectivity, real-time visibility, speed, and adaptability at efficient costs. By incorporating technological innovations such as artificial intelligence, robotics, as well as advanced warehouse automation and blockchain technology, Körber will further empower customers to better predict future trends.
Körber Supply Chain's headquarters will relocate from Bad Nauheim to Constance, Germany. Bringing the corresponding expertise together will further position Körber's Business Area Supply Chain as a global specialist in end-to-end supply chain technology.
Customers and businesses worldwide will benefit from the Group's expertise as a global partner ranging from single solutions to large-scale projects and intelligent hubs up to complete software solutions and entire ecosystems.
"We are thrilled to move our headquarters to Constance, bringing the teams together. By combining our knowledge and passion for cutting-edge technology and innovative solutions, we are convinced that we will be market leader in end-to-end supply chain execution and system integration and shape the future of global supply chains together," adds Dirk Hejnal, chief executive officer at Körber Business Area Supply Chain.