Advancing voice automation for distribution
08 August 2022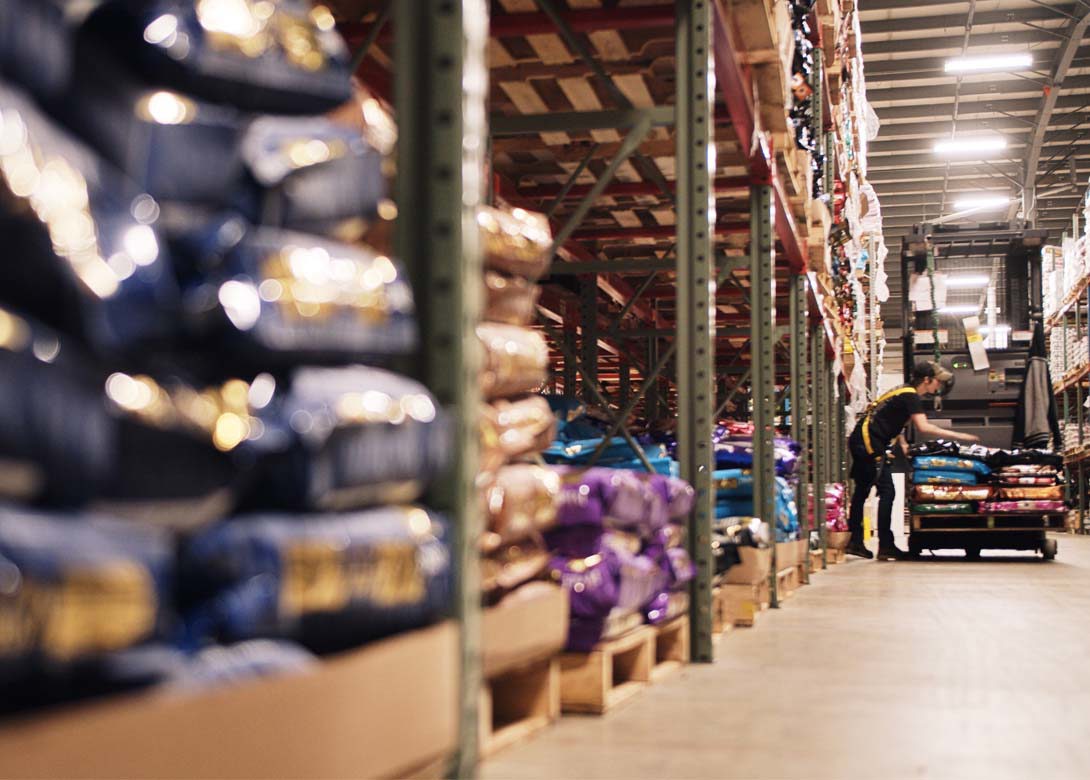 In this article, Keith Phillips, president and CEO of Voxware Inc, discusses how natural language voice recognition is optimising warehouse worker productivity through shortened dialogue and rapid onboarding, as well as how companies are relying on Voxware to improve speed, accuracy and efficiency through multimodal technologies across all functions and workflows in the distribution centre.
Voice automated technology is a proven solution to optimising employee performance across every job function in a distribution centre. From receiving and put away to packing and loading for delivery – and all the touchpoints between – voice automated technology equips workers with the means to profoundly enhance productivity and accuracy.
Forward thinking businesses that implemented voice automated technology in the warehouse have been met with massive benefits including accelerated product speed through the warehouse; significantly fewer mistakes; reduced labour costs; and shortened training times. These streamlined operations recognised significant advantage over their competition.
The technology behind these developments has continued its trajectory through advancements in speech recognition, which have exploded into the consumer space and made popular by devices such as Amazon Alexa, Apple's Siri and Google Assistant. VoxTempo is Voxware's answer to leverage Natural Language Voice Recognition (NLVR) technology in the warehouse. VoxTempo provides a more streamlined and user-friendly alternative to how voice recognition has previously been deployed in voice systems.
Additionally, VoxTempo delivers greater accuracy than the traditional speaker dependent or independent model used in industrial environments, as well as popular consumer models utilising similar technology.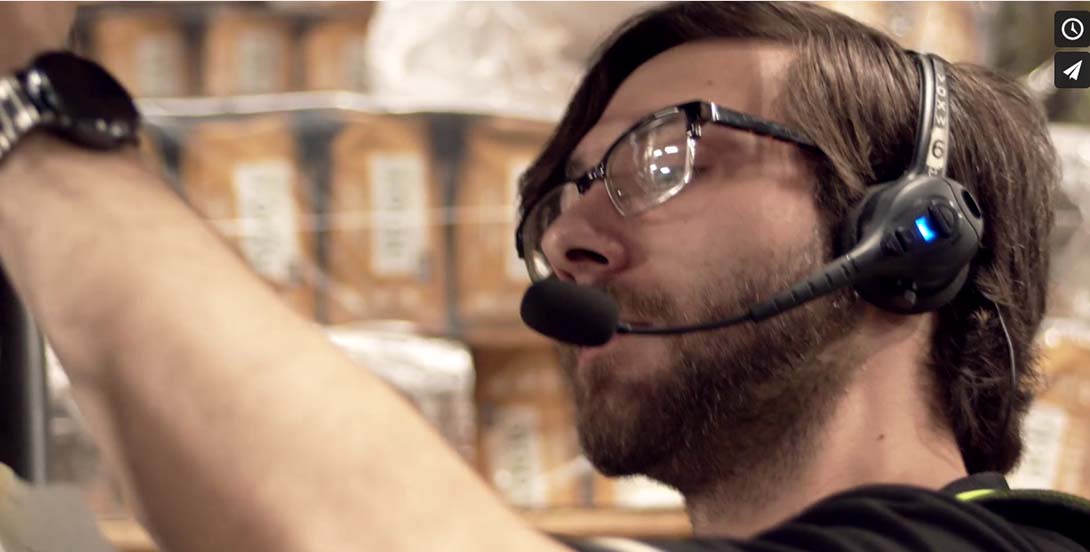 VoxTempo represents a move forward from the previous generation of voice automation technology, transitioning from a speaker dependent to a speaker independent Natural Language Voice Recognition model.
In the speaker-dependent model, new users would undergo a voice training session in which they would repeat a series of commands such as 'Pick three, confirm' to teach the system to recognise the unique signature of their voice and speech patterns. For a standard picking workflow, sometimes 100 different phrase combinations would need to be used for training, often leading to lengthy training times.
VoxTempo eliminates the need for voice training or for users to stick to a traditional grammar set. Instead, VoxTempo relies on the natural speech patterns and words of the human workers. Quite simply, any individual can equip themselves with a headset and immediately begin issuing commands that the system will recognise, register and provide a response with near 100% accuracy for every interaction.
VoxTempo's benefits are also immediately apparent in the onboarding of new employees, practically eliminating the time and effort needed to introduce them to the warehouse floor. The speaker-dependent model was vastly superior to more traditional systems of training workers moving from scanning and paper to voice automated technology, reducing onboarding time from weeks to hours. While a tremendous improvement, it remained difficult to execute amidst a hiring surge of hundreds of new employees.
VoxTempo offers additional value when considering the hiring of seasonal employees that may only be scheduled to work in the facility for a limited amount of time during peak seasons. Voice training for short-term employees was a decision to be carefully considered, but NLVR eliminates that concern. Using VoxTempo, seasonal employees can log-in and be ready to start work faster than HR can process their paperwork.
The ability to adapt to the large population of warehouse workers whose first language is not English is also a growing need for warehouses. With more than 30 languages supported by VoxTempo, workers can speak in the language with which they are most proficient and warehouse management will appreciate the luxury of expanded hiring options.
Voice technology effectively raised the bar for two areas of paramount importance in the warehouse – speed and accuracy. With VoxTempo's implementation, these advantages will become even more pronounced.