Manufacturing leaders run Plex Systems
14 November 2017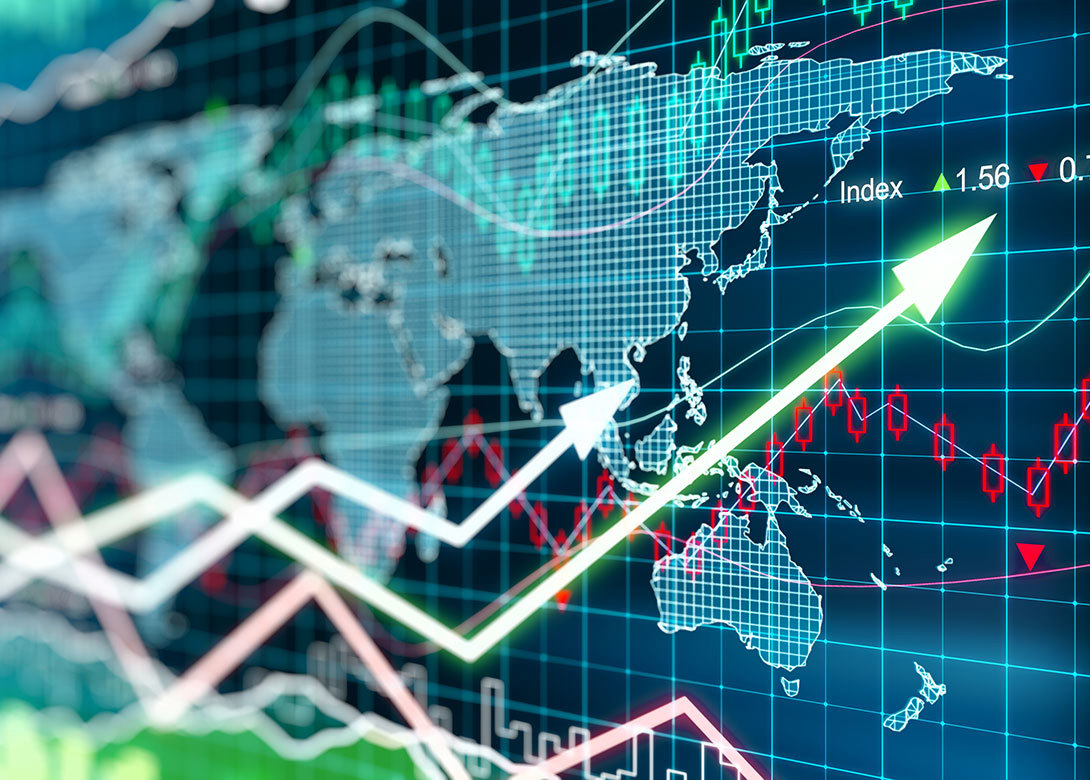 Plex Systems Inc, a specialist in cloud ERP for manufacturing, has stated that leading innovators in discrete and process manufacturing are continuing to choose and deploy the Plex Manufacturing Cloud to run their businesses.
US-based Plex delivers ERP and manufacturing automation to more than 550 companies in over 1,800 facilities worldwide. Plex provides cloud solutions for the shop floor – connecting suppliers, machines, people, systems and customers with capabilities that are easy to configure, deliver continuous innovation and reduce IT costs. With insight that starts on the production line, Plex helps companies see and understand every aspect of their business ecosystems, enabling them to lead in an ever changing market. 
Companies utilising Plex include API Heat Transfer Inc, a manufacturer that designs and delivers heat transfer solutions for nearly every industry application, and Knightscope – a developer of advanced autonomous security robots, including both droids and cars, found across the US.
"We wanted Plex to be the backbone of our deployment around the country," said William Santana Li, chairman and CEO at Knightscope. "Partnering with Plex has enabled us to scale operations in-line with our business growth, giving our breakthrough technology a strong infrastructure that provides the flexibility and adaptability to deliver 'best in class' security and ultimately have a positive effect on society."