EH Smith chooses Kerridge Commercial Systems
17 October 2017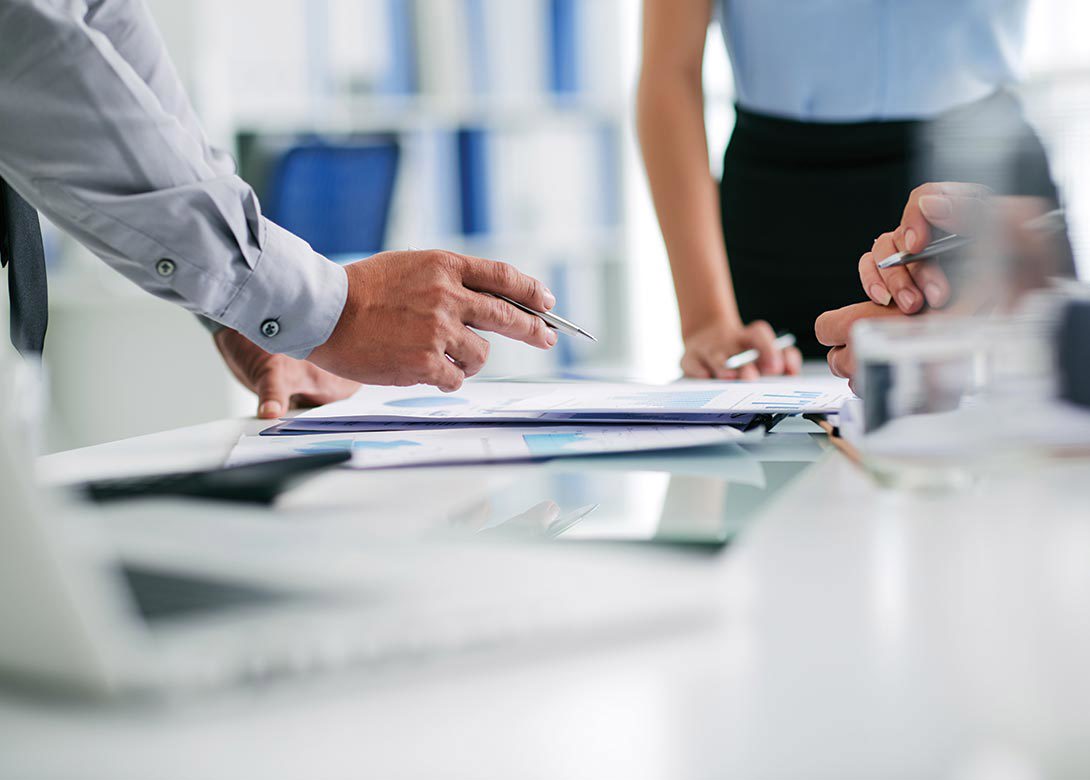 EH Smith Builders Merchants has chosen Kerridge Commercial Systems Ltd as its ERP (Enterprise Resource Planning) systems provider after a rigorous selection process.
One of the largest independent builders and timber merchants in the UK, EH Smith Builders Merchants stocks a comprehensive range of building supplies and trade products. Under the leadership of John Cave, technical sales director at EH Smith, an experienced team evaluated a wide range of options and spoke to buying group peers.
"Our decision to go with K8 was based upon many factors and in particular its ability to manage rebates, inventory and margins. Furthermore, the strength and depth of knowledge of our sector within the KCS team was unrivalled," explained John.
This investment in ERP systems represents one of the biggest single investments made by the company. A significant level of cost within this investment has been allocated to the training of EH Smith's very experienced workforce.
The implementation of K8 will also give EH Smith the opportunity to totally rewrite its product file from scratch, using new data from its substantial supplier database that could amount to over 250,000 product lines.
The EH Smith ERP systems will be hosted by KCS and will replace all its current financial and trading systems.