Bossard deploys Smart Factory Logistics in healthcare sector
03 April 2018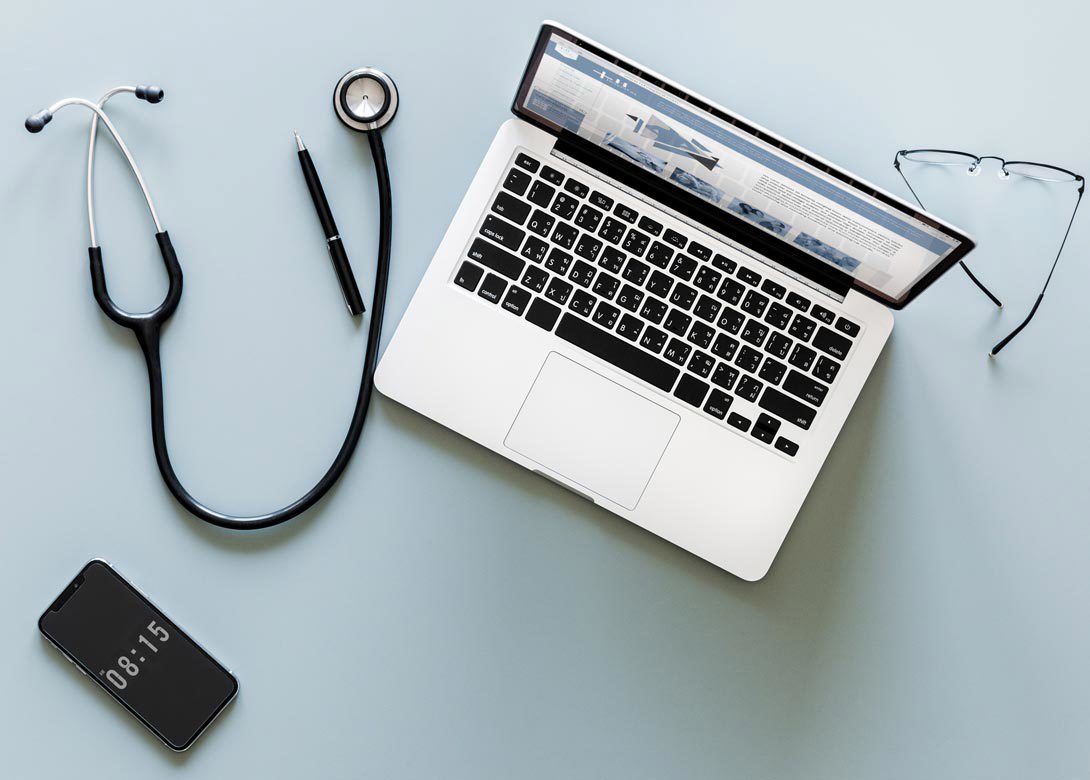 Bossard Group has entered a partnership with healthcare logistics provider Cosanum AG to deploy its Smart Factory Logistics solutions in the healthcare sector.
Cosanum supplies an extensive range of products to hospitals, nursing homes and home care organisations throughout Switzerland. Bossard says the cooperation with Cosanum has the potential to automate supply processes across the healthcare sector following the Industry 4.0 model and turn into a long-term partnership. Both companies believe the approach has benefits for all parties involved and harbours major opportunities for development. One significant advantage of automation is the amount of time it saves caregivers. Relieved of time-consuming materials management tasks, they can devote themselves to looking after patients.

It has always been Bossard Group's philosophy that its logistics systems must contribute measurably to its customers' competitiveness, a philosophy that has proven itself in industry. Bossard's subsidiary Effilio AG will now market these logistics systems in other industry sectors outside of Bossard's core business. By expanding its portfolio with Bossard developed logistics solutions like SmartBin flex and SmartLabel, Cosanum expects to set new performance standards for its customers.

Both partners are well aware that a long-term partnership is viable only if it results in a win-win situation for everybody, including the customers. According to the terms of the agreement, Bossard and Cosanum will remain independent firms and no cross holding is planned.