Attracting and retaining customers in a distribution business
27 April 2018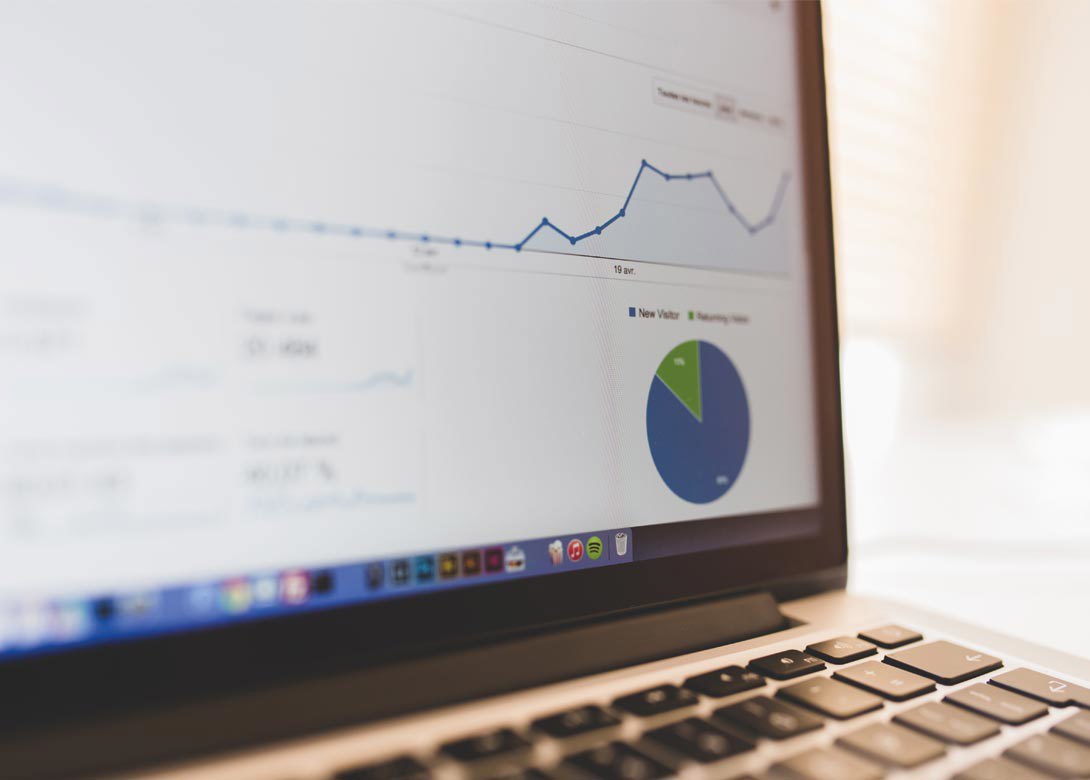 Finding a niche in a busy fastener and fixing market can be rewarding for many years, but over time the information stored will need to be looked at and a proactive approach will need to be taken towards keeping data accurate to ensure continued business growth.
Whether business is gained via email marketing, telephone calls or visiting a potential customer, having the correct information readily available is crucial in the selling process. Sales reps out on the road will be aware of this when gathering contact information on a prospect, as will the administrative staff sending out customer communications, but do records always match? Is the information always readily available in one user-friendly system?
An individual contact can have a number of roles and therefore interact with staff for different reasons. This can often lead to duplicate or inconsistent records being held about a single individual in different locations. No matter the scenario, the key is to have a central system that is open to employees to share and store information in an efficient, secure and timely manner. Wasting precious time searching for customer information can damage both customer relationships and staff morale, not to mention the risk involved if the information is incorrect or lost.
Helping staff provide the best level of service to existing customers should be a top priority. Trying to impress a prospect using out of date information can be near impossible for sales staff, leading to decreasing orders and disgruntled employees. Having the ability to quickly access customer contact details, past queries, quotations, and previous buying history, is vital in a fasteners and fixings distribution business and could drastically impact sales margins.
Other issues such as staff absence can also mean no access to vital customer information, leaving room for competitors to gain ground with prospects. OGL's business software, prof. ITplus, manages all documentation centrally in an integrated CRM module, helping to remove these obstacles and giving full visibility of past communications, contact information and related records.
Access to live data regarding customers will be possible from any location, giving a sales team the power to maximise sales opportunities by cross-selling, up-selling, offering discounts and plugging special offers.