Lights, camera… action
17 July 2018
Having worked for the magazine for 10 years and travelled the world interviewing people from every facet of the industry, it felt very strange to be nervous about one particular interview for our special Fastener Distribution feature in this July issue.
The reason for the nervousness was that, for the first time, we would also be filming the interview. We pride ourselves on 'getting out into the industry' and gathering exclusive content. However, what you normally read in the magazine is only a snippet of the full conversation. By filming the interview, we can provide even more insight and information, as well as create a new media platform for readers to find the latest developments within the fastener industry.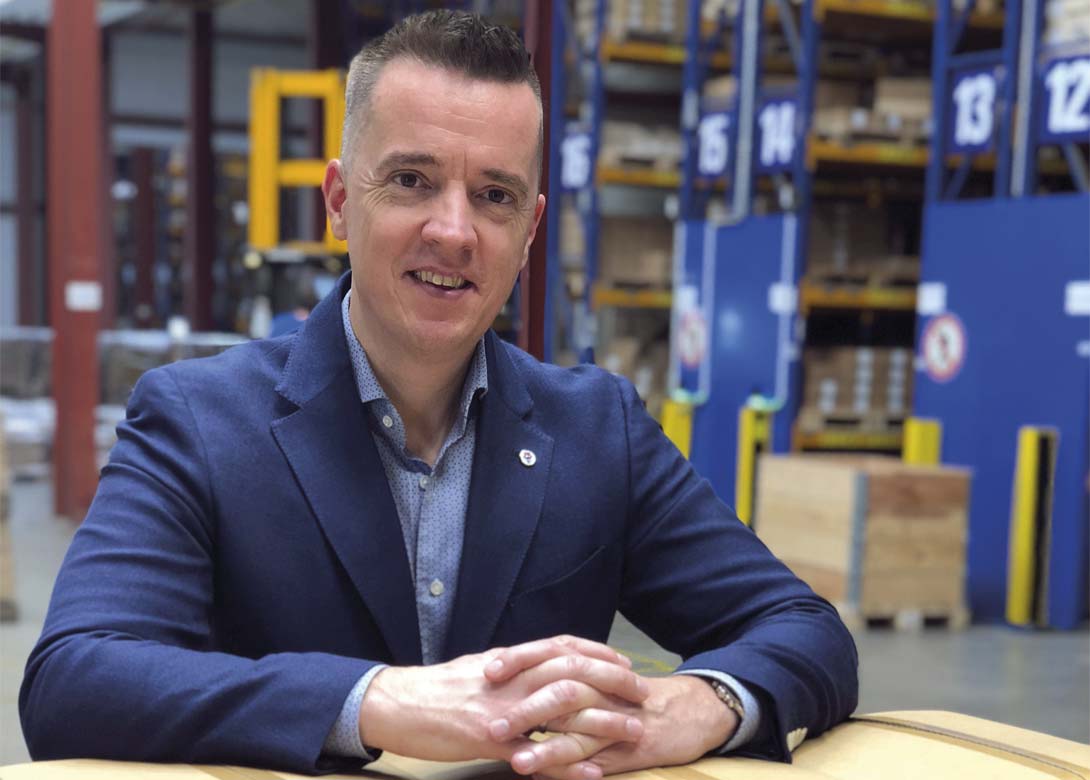 Our first interviewee, or victim if you prefer, was Ekkehard Beermann, managing director at Fastbolt, who I must thank for providing a compelling insight into the demands of the distribution sector, as well as analysis of the overall market. To watch the video simply visit fastenerandfixing.com – it is definitely worth it.
Our exclusives don't just stop at video interviews. We also have, in the Fastener Distribution feature, a first-hand report from the European Fastener Distributors Association Triennial Conference, which took place in Rotterdam in June. Plus, there are exclusive articles with several key players within the European fastener distribution sector: I had the pleasure of visiting Lederer to speak to Managing Director Volker Lederer about digitisation and what it means for distribution; Deputy Editor Claire Aldridge visited REYHER to see first-hand the company's impressive double-level high-bay warehouse and why fastener distribution means more than just delivering screws; Italian-based VIPA focuses on the construction of its third high-bay automated warehouse, which will see its capacity increase to 150,000 pallet spaces; as well as an interview with Timo Scholle, managing director at Achilles Seibert, who talks about how the role of fastener distributors is changing to fulfil customers' needs; as well as numerous other articles from leading players within the sector.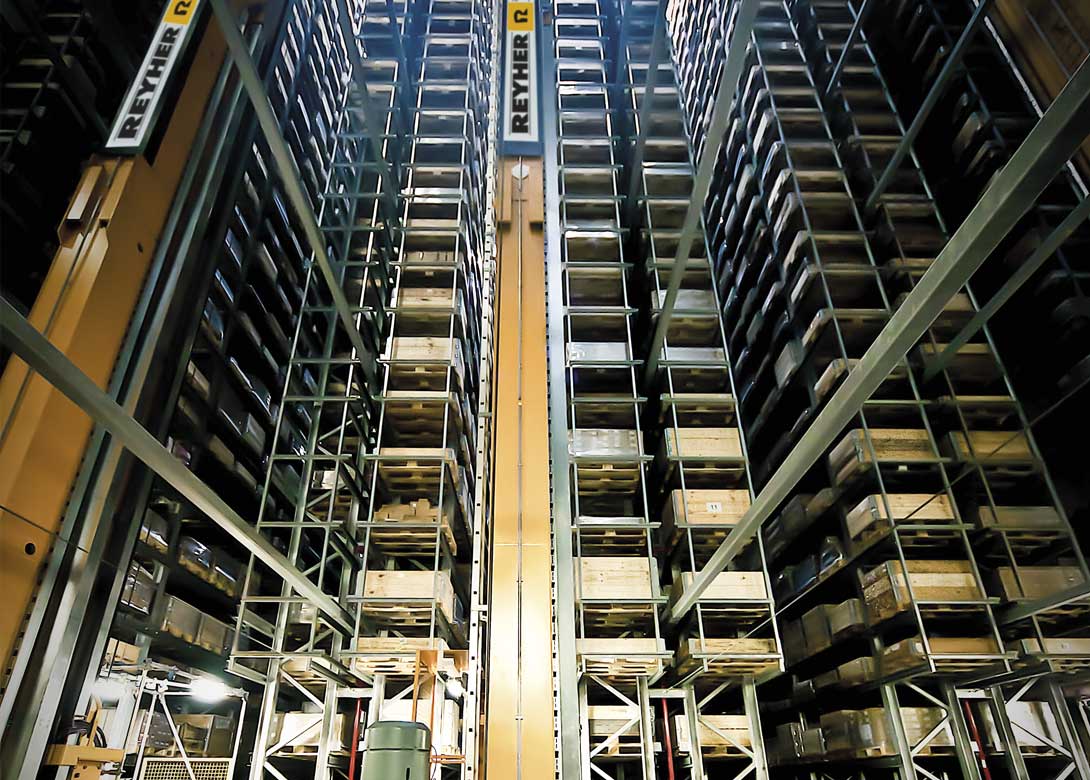 To add to all this there is our Cover Story, where Executive Editor Phil Matten visited Hexstone Group to learn more about how, now in his second year, CEO Ian Doherty is making his mark on the UK's largest fastener and fixing wholesaler. There is also a special report from the European Industrial Fasteners Institute (EIFI) Conference in Croatia; and excellent insights into both US-based ZAGO Manufacturing Company and Dutch hardened steel nail manufacturer Don Quichotte.