Xingyi focuses on Europe
13 March 2020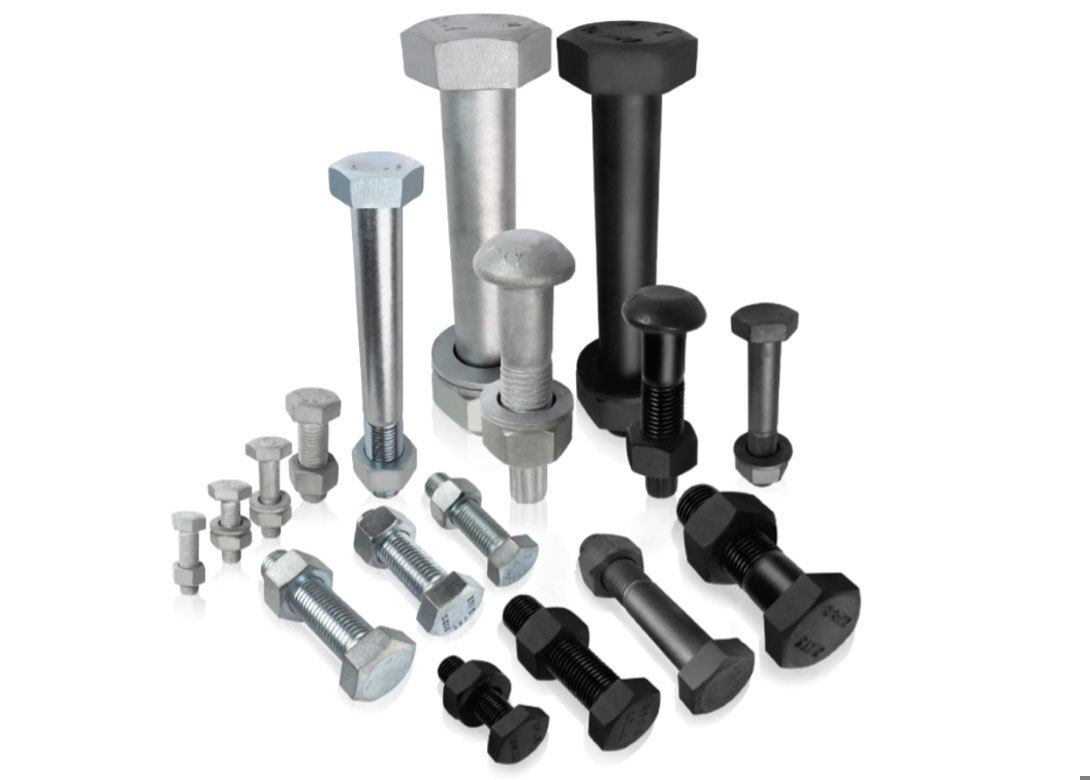 Xingyi Fasteners, a manufacturer of hot forged fasteners and structural bolts, has appointed Harry Duif as its international sales manager to help continue to grow its presence within the European market.
Founded in 1989, Xingyi Fasteners, known for its head marking XYLX®, has 30 years of continuous experience in the manufacturing of bolts – combining innovation, quality, and hard work, to establish itself as a leading Chinese supplier.
"I am very excited to have joined Xingyi as the company's international sales manager and I am looking forward to helping develop sales within the European market," states Harry Duif. "Xingyi already works with leading distributors within Europe, which underlines the quality of the products. My job is to provide a contact point for these customers, whilst also looking to develop new opportunities."
Harry first encountered Xingyi at the EISENWARENMESSE show in Köln, Germany, around 18 years ago. "I met the staff from Xingyi at the show and straight away we had a 'business click'. We had a good conversation and I went away to do some research on the company and looked at comparisons with existing suppliers. About half a year later, I went to visit the factory for the first time with some Chinese colleagues, who were also responsible for sourcing. We reviewed the plant and I was very impressed with the factory and the quality. It was ahead of its time and run very much like a western company, which was very unusual for a Chinese business. I returned a month later with the quality manager and we approved the factory."
Harry continues: "Throughout working with Xingyi they were an excellent supplier that always delivered quality products on time. They were also very open with communication regarding any issues, which again was uncommon at the time."
In 2007 Harry left the fastener sector and it wasn't until 2015 that he returned, once again as a purchaser. "Obviously at that time anti-dumping on carbon steel fasteners was around, so we could not buy from China. We were focusing on other markets, but the quality was not necessarily there. Even though we could not source from China, I still kept in touch with Xingyi," mentions Harry. "Once the anti-dumping on carbon steel fasteners stopped in 2016, I immediately contacted my old sources again and we started working with Xingyi."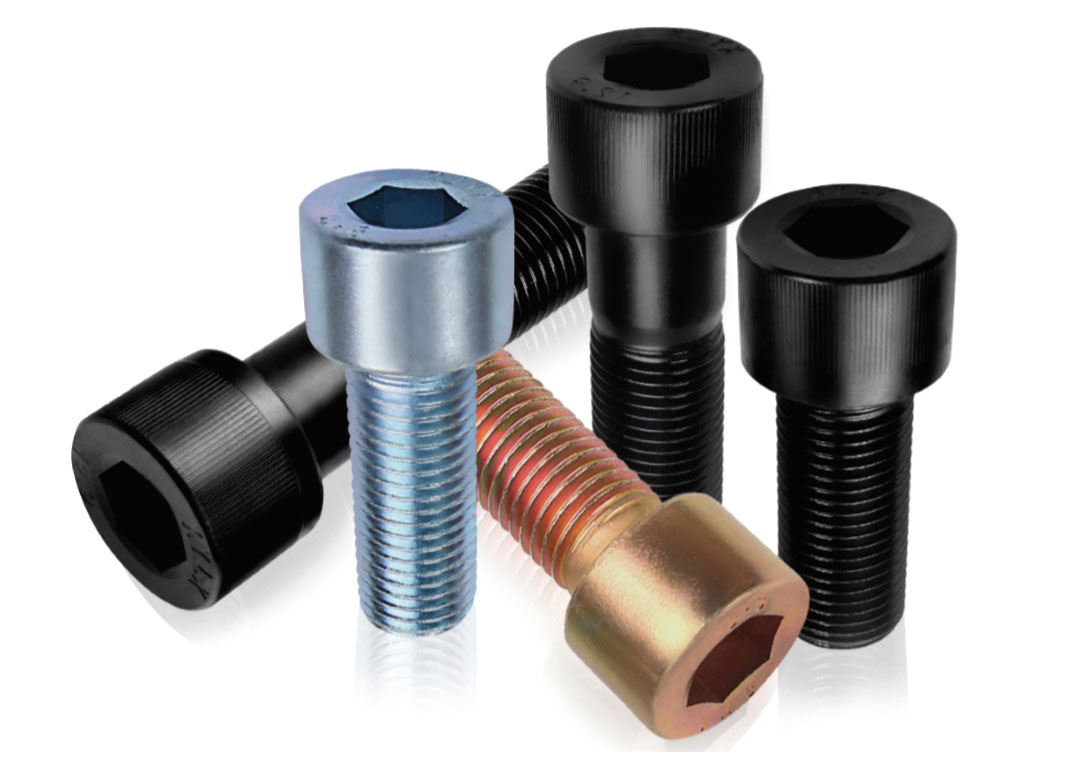 Crossing the divide
Having previously gained decades of experience as a purchaser, Harry is now on the opposite side focusing on sales. "I am excited to now be selling fasteners and I am looking forward to the challenge," states Harry. "I know what a purchasing person likes from a supplier, so my objective is to have all the answers up front. I have seen hundreds of fastener suppliers in Asia throughout my years of experience, and Xingyi is really at the top of the list. I would not have joined the company if I did not believe in its products and service."
Harry is responsible for all European customers, both existing customers – including some of the very largest trading companies – as well as new customers. "Previously it was a case that customers found Xingyi or knew about its capabilities," point out Harry. "Now, I will be going out and finding the customers and showing them what Xingyi can do."
Harry is able to speak English, German and Dutch, which means he can be a contact point for customers across Europe. "Having somebody to talk to within Europe gives customers assurance and means they can get quick responses to their answers – in the correct time zones," mentions Harry. "For new customers, especially ones that might not have not worked in China that much, I can ensure that they are getting the products and service they need. I can even travel with them to see Xingyi's production operation if required."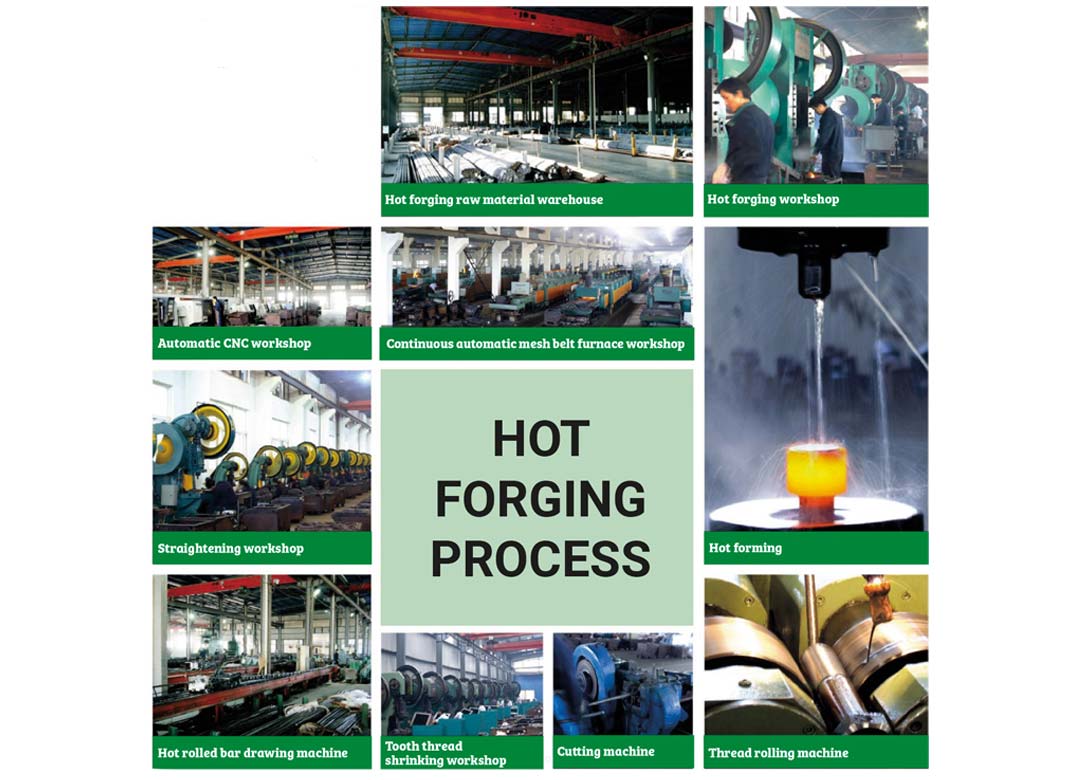 Complete production process
Xingyi's large-scale 80,000m2 production base – in a total area of 120,000m2 – is located in Lianyungang city, Jiangsu Province, which is 500km north of Shanghai and is a port city. "The company was originally based in Ningbo, but moved as it wanted to expand, but didn't have the space necessary," explains Harry. "In Lianyungang we have space for the complete production process from raw material to the finished product."
The company has around 380 employees and has a monthly production capacity of over 3,000 tonnes. It predominately focuses on products such as hot forged fasteners and structural bolts, which are used in buildings, bridges, railway, the petroleum and chemical industry, wind power generation, etc. "Our capabilities include a spheroidising annealing furnace, steel wire rod drawing machines, cold forging machines, a die precision workshop, high-speed automatic thread rolling machines, an automated CNC workshop, hot rolled bar drawing machines, a hot forging workshop, as well as continuous automated mesh belt furnaces," points out Harry.
Xingyi is also always looking to add new machines and reinvest in its production. A prime example is the company introducing a newly automated hot dip galvanising system, which will be available to audit by the beginning of May.
Quality and certifications are taken very seriously at Xingyi, which is why its production is backed up with ISO 9001:2001 certification and its in-house laboratory is ISO/IEC 17025 accredited. "When it comes to quality in today's market it is expected – whether it be products or service. However, just because it is expected does not mean it is always delivered," concludes Harry. "I have been working with Xingyi for over 18 years and there has always been a commitment to quality in every aspect of the business. That is why I jumped at the chance to be its representative within Europe and why I am excited about the future."