Working in high-end markets
09 August 2021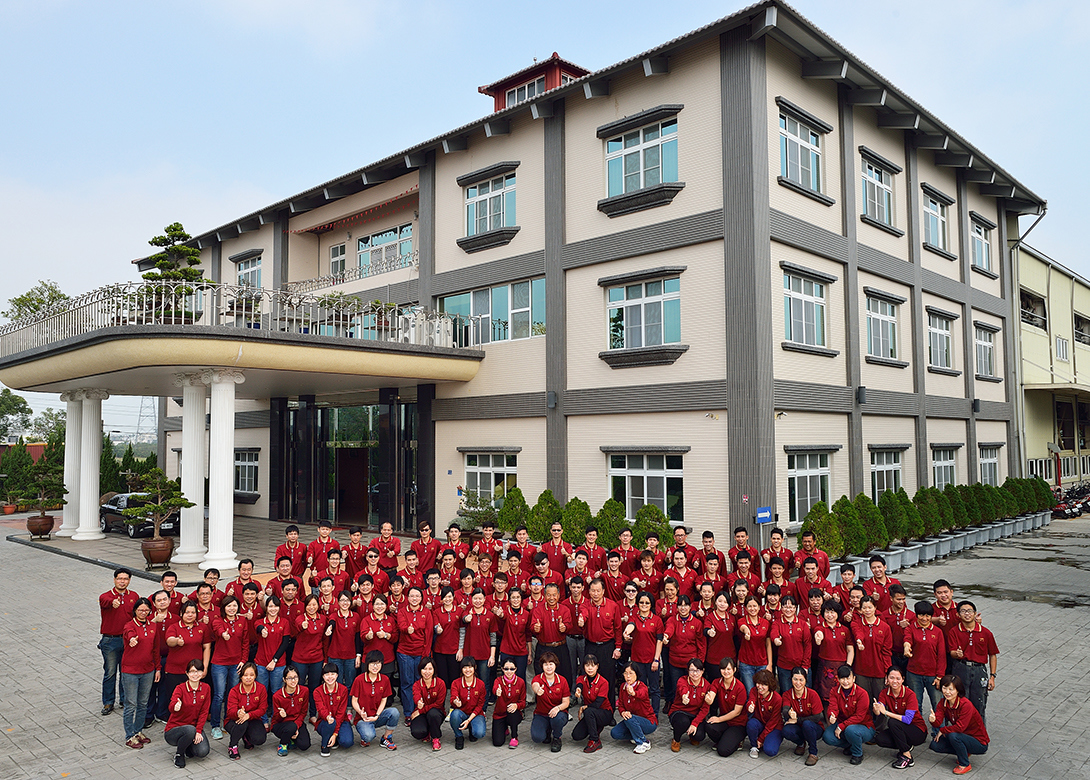 Wan Iuan has recently invested in new machinery to enable it to further establish itself within high-end markets when it comes to all kinds of standard and special tools, including fastener dies and punches.
Wan Iuan Enterprise Co Ltd is located in Kaohsiung, Taiwan, and started in 1991 as a small company with less than 20 people. Through the leadership of General Manager Chiou Tsai Ding the company has grown to the business it is today – supplying punches and dies to global customers, with it having around 100 employees.
The company is able to manufacture all kinds of fastener dies and punches in a variety of high-speed steels (Erasteel and Nachi), as well as carbide (CB Ceratizit). "With 25 years of manufacturing experience we believe we can reach all customers' requests for products," states Wan Iuan.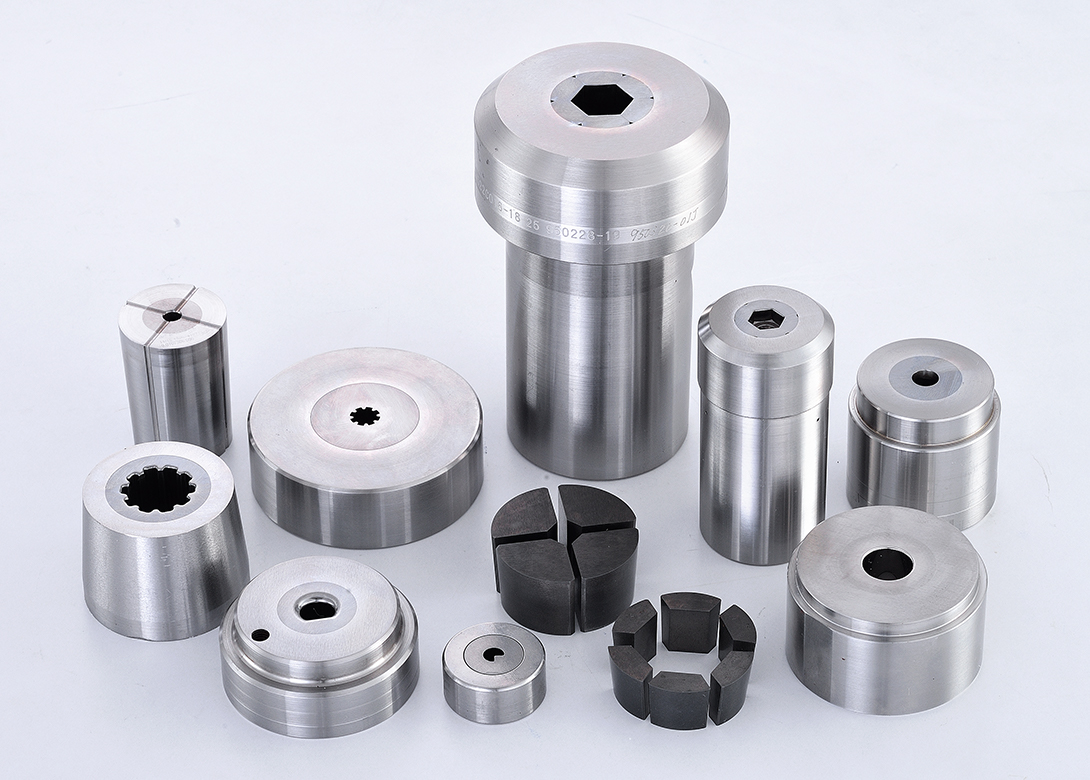 Currently Wan Iuan is focused on Europe with Italy its main market (representing 40%), after that it is Germany (10%) and then the rest of Europe. "We are always looking to develop into new European markets and we are seeing our products being used in more and more countries," points out Wan Iuan.
Wan Iuan's punches and drives are very popular for the production of automotive screws, as well as in the construction hardware sector. "These markets are very important to us and as a business we are always looking at how we can further work with customers in these sectors," mentions the company. "We also work in a lot of other industries and are keen to grow these markets with our customers." A big factor in working in these high-end industries is the capabilities and reliability of the products, which is why Wan Iuan has recently added a new 5-axis machine and increased the quantity of its CNC machinery. "These machinery additions will enable us to further enhance our processing performance – so we can shorten delivery times and further develop our high-end sector customers."
Another decisive factor that has enabled Wan Iuan to establish itself within these high-end markets is its commitment to quality. "The quality of Taiwan's technology is obvious to all in the world – whether it is fasteners, machinery or any industry," states Wan Iuan. "Why is Taiwan's quality so strong? Because we have a 'one stop service' in Taiwan. From upstream to downstream, from order to shipment, the entire production process is complete, with everyone helping each other."
Wan Iuan's commitment to supporting it customers has also been underlined during the Covid-19 pandemic, with the company ensuring strict control of its factory. "We needed to guarantee that our factory stayed open and continued to work and deliver products to customers," states Wan Iuan. "With all the changes in automotive demand and the continuous changes in global supplies, customers need products to be delivered on time and that is what we aim to do."
Wan Iuan concludes: "We will continue to provide the products, the quality and the service, to the necessary delivery dates, to meet the needs of our customers. For those customers that are looking to increase their tool life, and want to work in partnership, they need to speak to Wan Iuan."
www.w-i.com.tw