SASPI launches interactive catalogue
05 October 2021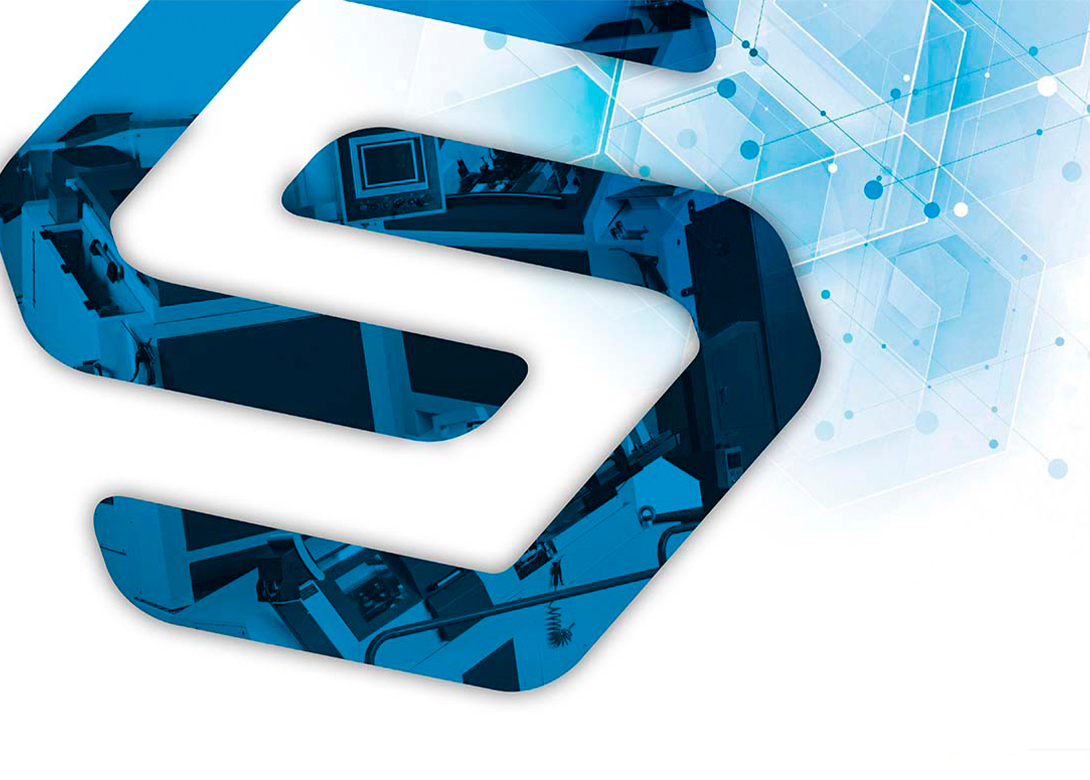 Committed to working closely with its customers, to maintain its long-standing relationships, SASPI has recently designed and launched a new interactive catalogue to showcase its entire product range.
The new catalogue includes in-depth information on all SASPI products including its thread rolling machines, secondary operation machines, washer assembly units, combined machines, as well as custom-made solutions.
The new catalogue also outlines a presentation of the company, which celebrated its 60th anniversary last year, as well as the wide range of industries SASPI Talleres S.A supplies to.
SASPI comments: "We are constantly innovating and using the most advanced technologies, which places us at the forefront of the fastener industry. We will continue to adapt to our customers' needs to offer the best possible service for all our customers."


www.saspi.es