RLS continues to invest
08 October 2021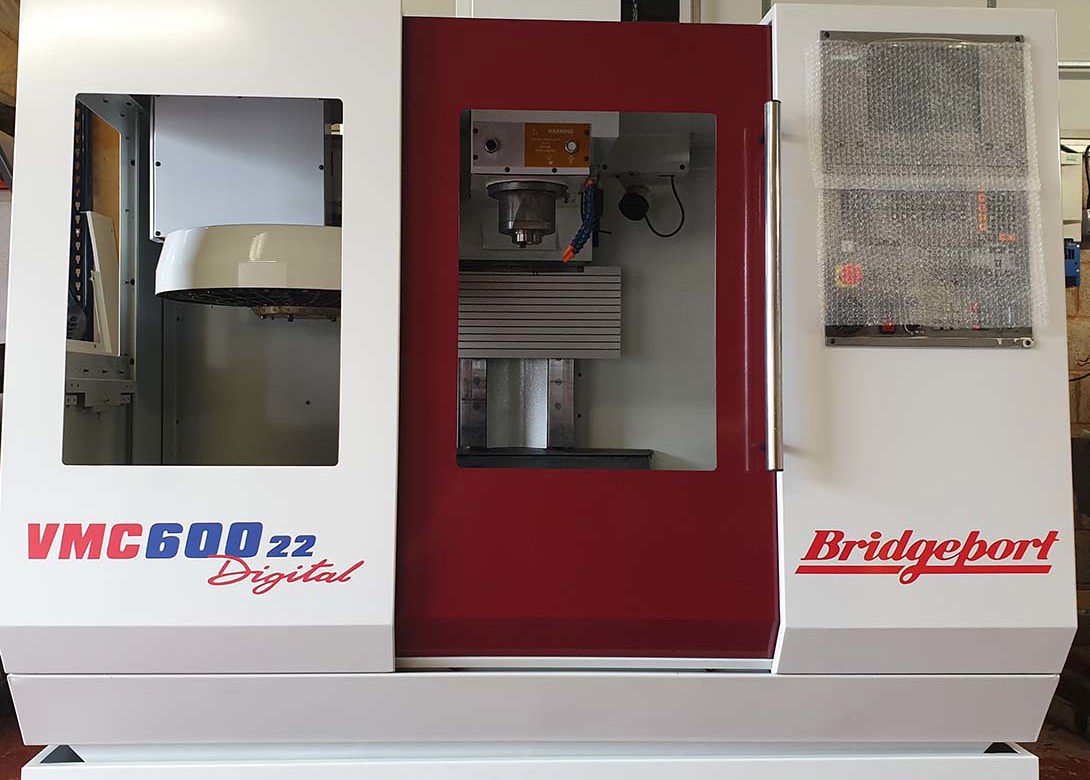 Despite the world coming to an abrupt stop in 2020, UK-based RLS Tooling has continued with its investment plan, taking delivery of a new 4 axis grinding machine in the middle of last year, as well as more recently, a Bridgeport VMC machine and an updated furnace.
Marcus Smith, managing director at RLS Tooling, explains: "In early 2020 the easiest scenario would have been to put a halt to our investment plans. However, lessons learnt from the past told us to continue with our plans – to place us in a positive position to ride through the storm."
"In 1989 I watched as my father built a business from the ground up, which he started only months before a recession took hold of manufacturing in the UK. The learning curve for myself and all at RLS has therefore been solid from the very beginning and instrumental in how we approach such issues or testing times like these, whenever we are faced with them."
RLS was quick to respond to the Covid-19 pandemic by promptly making the factory compliant with UK government guidelines, which enabled the company to continue manufacturing. Initially with a reduced workforce, it was sufficient for the company to supply customers with their urgent requirements. During this time, RLS even managed to acquire some new customers.
It was identified due to demand for its thread rolling dies, that RLS needed to invest in more machinery for its milled section, which produces Reminc thread rolling dies, Mathread rolling dies, woodscrews and non-standard products. Therefore, in August 2021 RLS took delivery of another Bridgeport VMC.
Earlier in the year, RLS also updated its furnace used for stress relieving tooling during production and after machining. "We worked closely with Carbolite Gero Ltd to establish the correct machine to give maximum productivity and more importantly repeatable results. We consider this an essential part of the manufacturing process for our thread rolling dies," concludes Marcus.  
www.rlstooling.co.uk