Plastic products from Panozzo
10 October 2018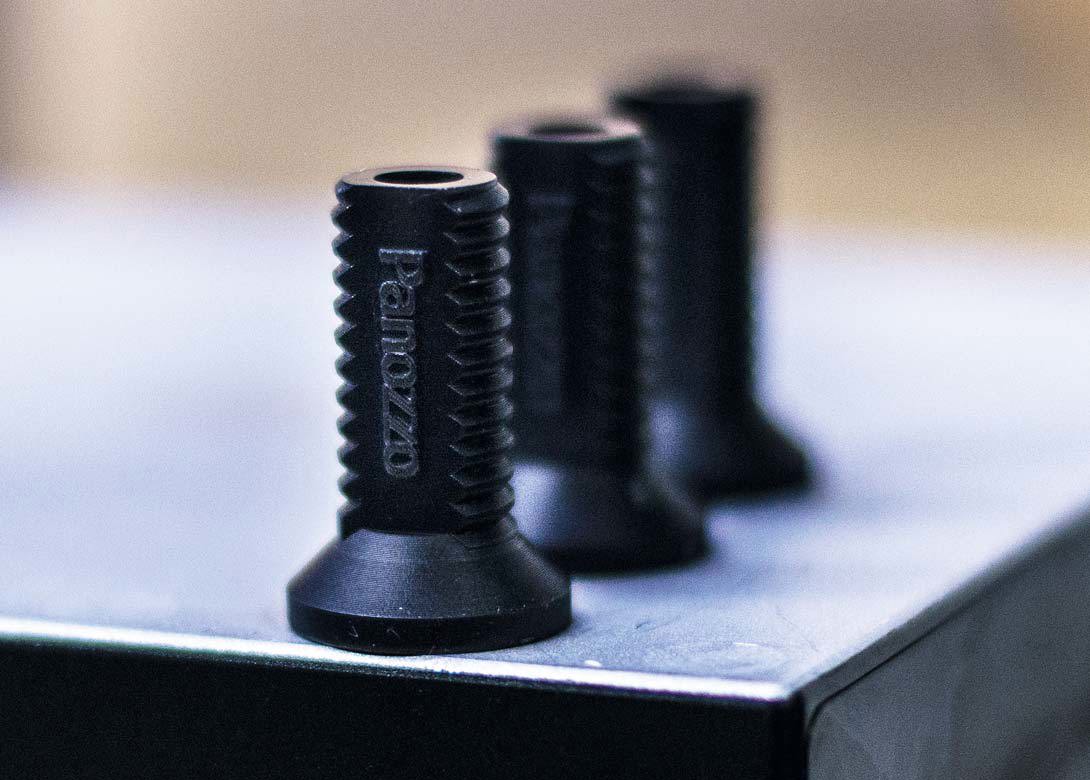 Established in 2000 as a producer and distributor of plastic plugs and caps for closing holes and pipes, Panozzo Srl has experienced significant growth in its production, employees, products and fields of application.
The turning point for Panozzo came in 2007 when it moved to its current facility, which covers 1,000m2 – including a large warehouse. It was around this time that the company also expanded the range of articles it distributes to include fasteners, screws and fixings.
"Moving to the new location and having a larger warehouse played a major role in our growth, as it enabled us to take a different approach to the market," says Ivan Vanini, marketing manager at Panozzo. "It meant we could move from contract-based management of stock – based on fixed high volume batches – to warehouse-based management where we could supply large and small consignments in a very short time. Our customers therefore now have the option to buy products as and when necessary."
Panozzo can supply a wide range of products including caps and plastic closures, plastic screws, washers, nuts and nut covers, as well as plastic protection items and assembly products. The company also produces 3D printed items and prototypes to meet the requirements of clients requiring a limited amount of non-standard forms.
"What distinguishes us from our competitors, in particular for new clients or those who are less experienced in the use of our articles, is that we seek not merely to log the products they request, but to gain a good understanding of what their actual requirement is," explains Ivan. "At this point, in the interest of technical support and business ethics, we assess, and advise them on solutions that can better meet their requirements, at the lowest cost possible. This has helped us establish ourselves predominantly within the Italian market, but we intend to expand on a European level over the years to come."