NOBEX: Your fixing partner, your choice!
17 March 2023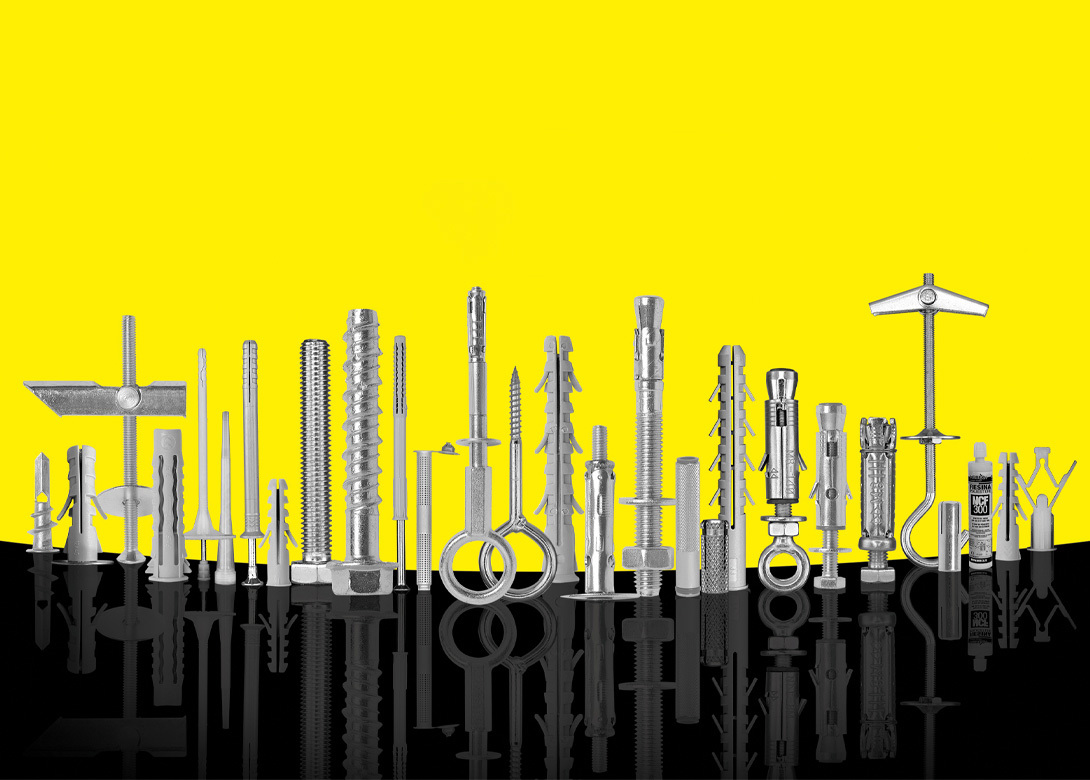 Since 1992 Nobex Srl has been designing, manufacturing and distributing fastening technologies for construction, industry and hardware – emphasising the universal value of Italian manufacturing. 
Established as a leading player within the Italian market, Nobex also exports its products across the EU and Europe, with the international reputation of the business growing day-by-day. 
"Nobex's mission is to be the chosen partner for fastening professionals, by blending functionality and product quality with experience and innovation," states Nobex. "For over thirty years our daily purpose has been to support our customers in the many activities of their work."
To ensure Nobex continues to be the fixing partner of choice for every business, its new ownership and management, who took over in 2021, have introduced several development projects – including the rearrangement of the internal and distribution processes.
Alongside the rearrangement of these processes, the new ownership and management have also focused on other aspects of the business. This includes, the renewal of the Italian, export and product departments, as well as new marketing operations that will focus on customers' needs, such as researching and introducing new and improved products.
"A key factor in Nobex's ability to support customers, and its growth within the global market, is its commitment to the continuous innovation of fastening solutions," points out Nobex. "This has enabled the company to develop a comprehensive and articulated range of products – guaranteed to satisfy the needs of a constantly evolving market, which is why we will continue to research and develop new solutions."
Other developments at the business includes the release of a new 'Building industry' focused catalogue in addition to Nobex's general catalogue, which has a 'Learning to fix' section that includes theoretical and practical training on fastening. 
Complete range of high-quality nylon plugs
A key part of Nobex's wide product range is its complete range of high-quality nylon plugs, from universal to classic frame fixing, and multi-expansion, which are suitable for any building material and industrial construction – from windows and doors to electrical and plumbing solutions.
"We are proud to be an Italian manufacturer of the most common and used nylon plugs, such as type A and AB (without and with edge) to the multi-expansion NC plugs – available from diameter 6mm to 14mm and also in the extended sizes diameters 12mm x 60mm and 14mm x 80mm. We can also supply NC-PS for windows, in diameter 8mm and 10mm – with a length from 80mm up to 200mm, ABPROL from diameter 12mm specific for windows, as well as ABP extended plugs with diameter 14mm and 16mm and lengths from 100mm up to 240mm, which are used in construction. 
www.nobex.it