More viewpoints
21 February 2018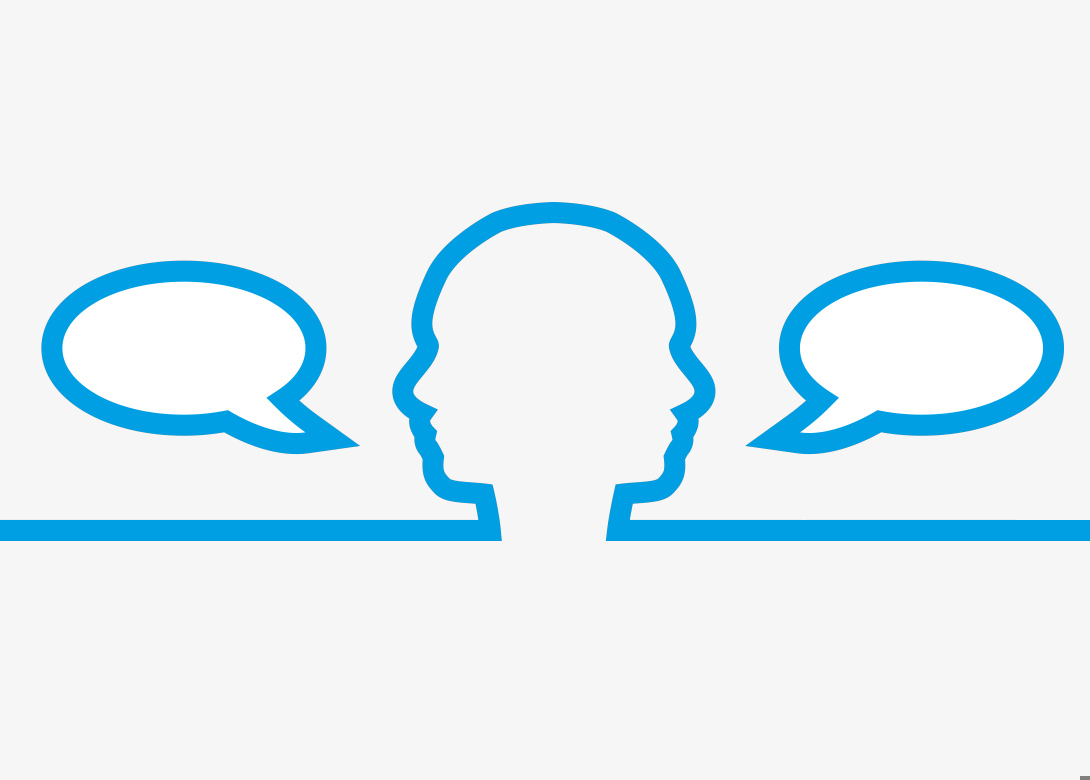 Whenever we invite contributions to this feature we receive responses from managers that prefer not to be quoted directly. Here is a collation of some of the more thought-provoking of them. 
Steel costs – between the rock and the hard place 
At the end of 2015 steel prices fell to their lowest in many years. By the end of 2017 wire rod costs for fastener manufacturers had increased by around  €200/tonne in China and the USA, and by somewhat less in Europe, mainly because European prices did not fall so deeply prior to January 2016. As 2018 opens, all the indications are that European steel suppliers, seeing positive economic trends in most major markets, will drive through significant  further increases. 
Fastener suppliers to the automotive and other long-term contract sectors have not, however, been able to pass on all, or in many cases, any of these cost increases, inevitably impacting margins. For European manufacturers the appreciation of the Euro against the US Dollar and Chinese Yuan eliminated any competitive advantages from more moderate steel cost inflation. As global economies and demand continue to recover into 2018 the cost of steel and other raw material, as well as energy and skilled labour, will continue to increase. Simply to maintain 2017 margins, fastener manufacturers, wherever they are based, must compensate for cost increases by further improvements in efficiency and productivity.
OEM trends impacting fastener makers

Assembly lines in mass production environments, whether automotive or many other industry sectors, are increasingly robotised and automated. That has long been so in western Europe and the USA but now the trend is more and more visible in lower cost economies such as in eastern Europe, China, Mexico and even north Africa. While this automation reduces customer production costs it also presents growing challenges to the fastener supply chain, with customers now talking not about quality requirements in parts per million but now in parts per billion. Fastener manufacturers are being required to adapt the shape of their screws to ensure 100% efficiency and accuracy of feeding and insertion. 
The adoption of lighter but strong materials also continues, in the vehicle sector but also in construction and other markets. The demands on fastener makers to adapt product design and manufacturing processes to these materials are constantly increasing, so that improvement in compatibility to these often challenging materials and to ensuring assembly efficiency and accuracy are now the norm. The fastener manufacturer and supply chain is increasingly expected to provide engineering solutions, not just screws. 
Getting more local
There is a clear tendency for OEMs to increasingly localise their supply chain, reflecting a growing mistrust in products produced in a different continent to where they will later be used. While this development is clearly influenced by the wider trend towards protectionism in many major markets, it also reflects how OEMs must respond to more rapid and sometimes erratic changes in consumer demand. Geopolitical risks to the extended global supply chain also appear to be increasingly weighing on OEM minds. 
In European domestic appliance, electronics and electrical goods sectors, the need to localise production and achieve greater responsiveness to demand fluctuation, has resulted in the reshoring or near-shoring of production from China. There are similar reports from the automotive supply chain although the future growth opportunity in Asian markets is a counter balancing influence. On one hand reshoring provides the opportunity for European fastener sales growth. On the other, the OEM imperative to maintain tight cost control in highly competitive end markets, will backflow to the fastener supply chain. 
Searching for skills
Fastener makers, world throughout, face a major challenge in recruiting talented young people to replace employees that are reaching the end of their working lives. Employment levels historically are relatively high in the USA, China, and the UK, and are improving strongly across Europe, including in the countries hardest hit by the financial crisis, such as Spain or Italy. Well educated and qualified young people are not naturally attracted to the metal processing industry as a whole, and fastener manufacturing is even lower on the scale of attractiveness compared with high-tech industry sectors. As a result, fastener manufacturers are having a very hard time in attracting the young talent that is vital to maintaining current production techniques, but also to catalyse and drive new, more advanced techniques to improve productivity, accuracy and responsiveness. 
Changes in the supply chain structure
Notably, but by no means exclusively, in the construction fixings sector traditional SME distributors are finding it increasingly tough to defend their market share against major direct sales organisations, such as Hilti and Würth, and major DIY supply companies that are penetrating the professional trade sector as their own consumer market evolves rapidly. Internet sales are an accelerating and major threat, a channel in which Amazon, the major disruptive influencer, turns its mind to European B2B markets. One comment sums it all: "The business model keeps changing, but the speed is faster every year." Another reiterated a thought expressed previously in this feature: "The big will go on getting bigger: The smaller must specialise to survive."
Automotive market growth
Automotive consumption has a massive influence in the fastener industry. Responders are understandably reticent to quote their own company forecasts. However, there appears to be a consensus that overall fastener consumption in the automotive sector will continue to increase in 2018, at somewhere between 3% – 4% globally. While European tier companies appear confident at being at the top end of this scale, their counterparts in China are more cautious, reflecting volatility in 2017 car sales and, perhaps, uncertainly about the impact of government environmental strategies. In the US, vehicle demand is expected to decline further in 2018. Full year data just released shows unit sales fell by 1.8% in 2017, with a sharper fall in December. Analysts expect vehicle sales to fall by less than 1% in 2018 but production is expected to decline more substantially, perhaps by 5%, as a result of destocking but also further substantial assembly migration to Mexico. 
In Europe, analysts expect the share of diesel engine cars to have fallen by around five points in 2017 to around 45% – 46%. The consensus is that the share will fall by a similar level by the end of 2018, to somewhere between 40% and 42%, although car makers are expected to need to promote diesel models to meet overall fleet carbon emission requirements. It is now clear that electric vehicles are, if anything, greater consumers of, albeit different, fasteners but convincing consumers of effective journey range and also supply side issues for battery technology remain significant challenges to short-term volume growth.