MITOS moves to larger site
26 September 2018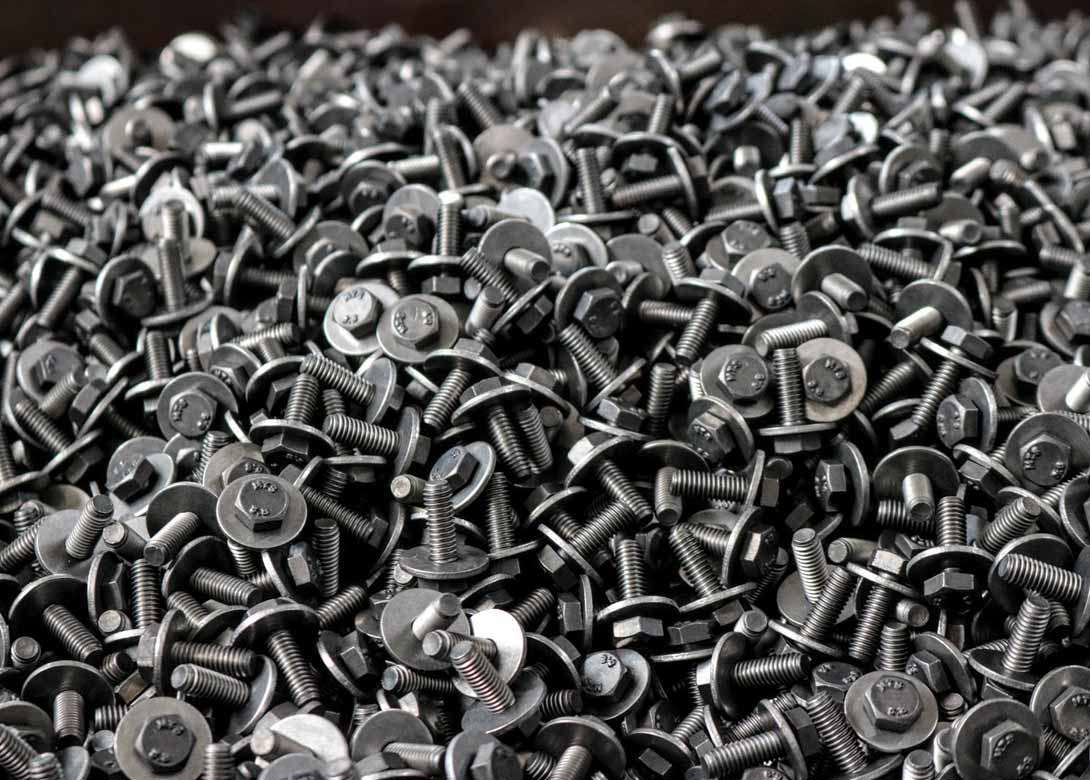 With intensive growth, involving a significant expansion in its stock of machines, Italian screw manufacturer MITOS has recently moved to larger production premises to the north-east of Milan – 35km from its previous production site.
Established in 2012, initially as a trading company, MITOS Srl quickly became a manufacturing company in the screws sector – using the cornerstones of excellent service, enthusiasm and expertise – driven by the aim to continuously improve.
Supplying 100% Italian products, MITOS produces metric screws between M2 and M8, self-tapping screws, trilobular thread screws, UNC and UNF pitch screws, Hi-Lo screws, and screws preassembled with captive washer or double washer.
"As a company we have a commitment to consistently ensure high-levels of manufacturing quality," states Gabriele Pastorelli, CEO at MITOS. "That is why we are progressively investing in the automation of our processes, so that we can continue to provide outstanding product quality control. We believe one of the key things that makes us stand out from the crowd is our high-level of flexibility and service in the production of small and large batches of standard or customised screws."
Approximately 70% of MITOS' production is for the Italian market and 30% for the European market – predominately Spain and Germany. "The main challenge for us currently is that, on the one hand, we want to consolidate the positive results we have experienced within the national market, but on the other hand, we want to seize on the opportunities offered by the expansion of our production to target the European market even further. Especially in the automotive and industrial sectors, which look to be the most promising markets at the moment."
Ever since it entered the market MITOS has kept innovation at its core – helping the company to optimise production levels and produce high-quality finished products. "What has always differentiated us, and Italian companies as a whole, is our versatility and readiness to respond to specific requirements from our clients – while ensuring that the finished products maintain a high-level of reliability," explains Gabriele.
Find MITOS at Fastener Fair Italy on Stand 1125.