Maximising customer service and digitisation
17 January 2023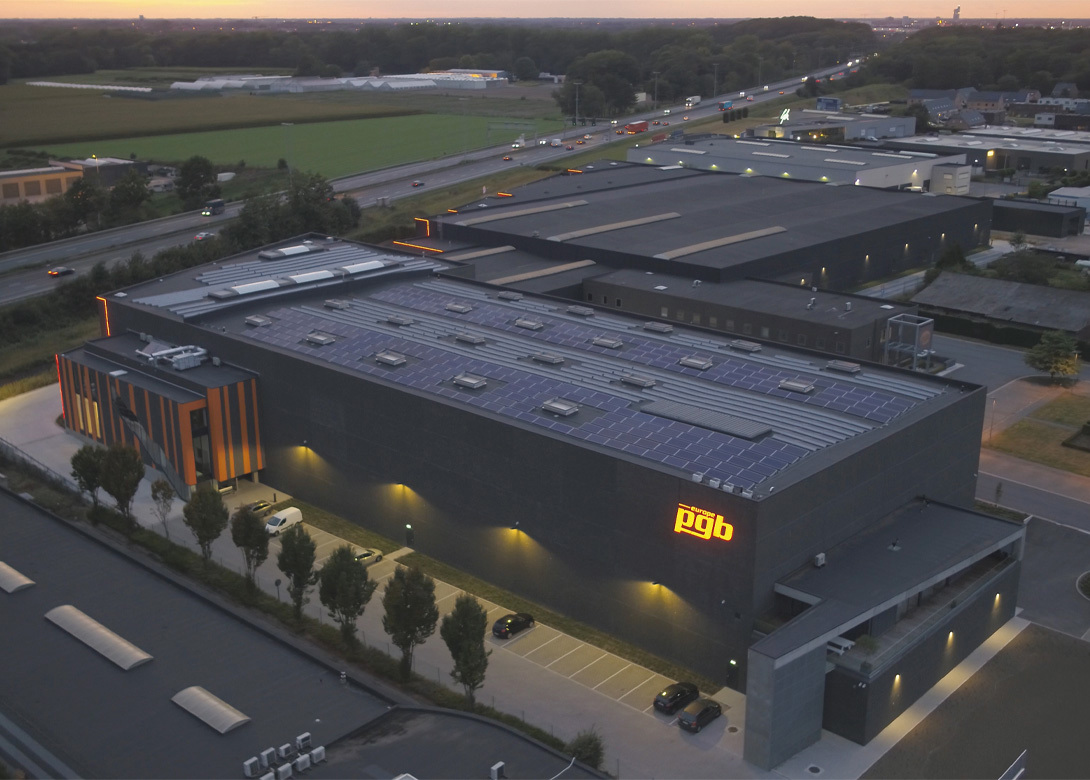 A leading supplier and producer of fasteners, anchors and tools, pgb-Europe is a European player strongly committed to digitisation and a thorough service to its customers. 
For three generations, pgb-Europe NV has been selling all kinds of fasteners for the construction sector – from small screws to European certified construction bolts and nylon plugs, to seismic-tested anchors. With a range of around 30,000 items continuously available from stock, the family business offers a solution for just about every fastening challenge.
Founded in 1956, pgb-Europe has grown into an international player, with its head office in Melle, Belgium; a production facility in Poland; sales organisations in France and the Netherlands; and a sourcing hub in Shanghai, China. A total of 150 employees work for the family business, with the management team consisting of the managing directors Frederik Pennoit, Johannes Heye and Vincent Pennoit, as well as CEO's Marc and Luc Pennoit 
pgb-Europe focuses on three sales channels – retail, industry and export. Over the years, the company has built up very strong coverage in the Benelux countries and now it is expanding to other European countries – with a special focus on the French market. The production plant for plastic anchors, pgb-Polska, is also active on the eastern European market.
"A series of investments over recent years has been leading to a complete product range and private label solutions for our customers," explains pgb-Europe. "At the beginning of 2023 we will also finish the installation of a completely new fully automatic packaging line for boxes."
Digitising processes
Automation and digitisation are key to all of pgb-Europe's processes, as well as guaranteeing it can continue to meet the increasing performance requirements from the market, which is why it will go on investing in the future. "Even for commodity products, such as fasteners and fixings, everybody wants the product they ordered yesterday. Beside a correct price and quality, speed and accuracy are very important for customer satisfaction," points out pgb-Europe. "Digitisation can play a key role in maximising customer service and at pgb we already have a number of initiatives. We work paperless as much as possible, which starts with our incoming orders and price requests that are digitally managed. Within our different premises, we also use the same SAP ERP system, which takes away a lot of manual jobs – including PDFs being processed via an AI system that converts it to an import-ready file."
pgb-Europe's warehouse also features a high level of automation, with over 800 incoming containers and 15,000 tonnes of goods shipped out every year. "It is very important that all the processes are well streamlined. Goods are stored in our high-bay pallet warehouse with automatic cranes and multiple AGVs (Automated Guided Vehicles) fulfilling our internal transport. Instructions are given on screen and the whole warehouse is using scanners to read the barcode locations for drop-off or pick-up zones. This dramatically reduces the chance of errors as each step is traceable – meaning the entire product chain can be mapped."
Standardisation is also very important to optimise efficiency. For many years pgb-Europe has established a standardised line of box packaging, which is a great service for customers because they know the next time they order the same product, it will arrive in the same box. Finally, a detailed follow-up of all deliveries is possible through an extensive dispatch note, linked to the box number.
24/7 online access
Through its web shop pgb-Europe is able to provide customers with 24/7 access to its online product catalogue. Easy navigation also helps users to quickly find the product and technical specifications they need. In addition, registered customers can enjoy all kinds of commercial conveniences, such as online ordering and checking available stock. They can also make lists with favourite articles, link their own article codes, as well as check the order history, etc. It is also possible to set authorisation levels to different users within organisations. For example, someone can prepare the order, but they have no authorisation to place it without permission. This gives customers' control over the buying process.
Manual ordering can be time consuming, especially with big product families such as fasteners. That is why pgb-Europe has developed an upload tool that can import txt files very quickly. Another option is the
pgb-ScanApp, which is a free to download App that enables customers to quickly fill their basket by means of scanning EAN codes. "This tool is seamlessly integrated with our web shop, which means one can shift easily from the small cellphone screen to their laptop or PC to finalise or check the order before sending," explains the company. "Our web shop is a very important sales channel extension and is a non-stop project – with a major update of the web shop being published very soon."
Alongside its web shop, pgb-Europe also offers a number of other digital connection possibilities. "More and more customers use fully or partly EDI integration, and currently we are deploying a PunchOut catalogue as well. This allows customers to send the order directly to their ERP system. In this way we are able to make our customers' ordering process even more efficient," mentions
pgb-Europe.
Family team ethos
Although as a business pgb-Europe is very digitally focused, it also attaches great importance to its people. "Technology is here to assist us, but it is thanks to our dedicated team that we are able to achieve our goals. Long-lasting relationships are vital," states the company. "Our representatives are the main points of contact and internally two people are designated as contact persons for a specific customer. We always try to be as transparent as possible and communicate in an open way to give our customers the tools to work with their customers."
That is also why the business has invested in a Product Information System (PIM) to capture and centralise all product-related information – such as descriptions, image and video material, area of application, etc. "This is not only relevant for us, it is especially interesting for our customers. The demand for reliable data is big. Our (retail) customers want to offer a better service themselves and rely on our data to develop their online web shops. Because we can provide this, we also offer them great added value," concludes pgb-Europe.  
www.pgb-europe.com/en-gb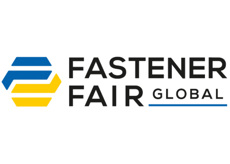 Hall: 1  Stand:836