Marposs monitoring solutions, Joachim Krüger, director of sales support for forming and stamping
12 February 2018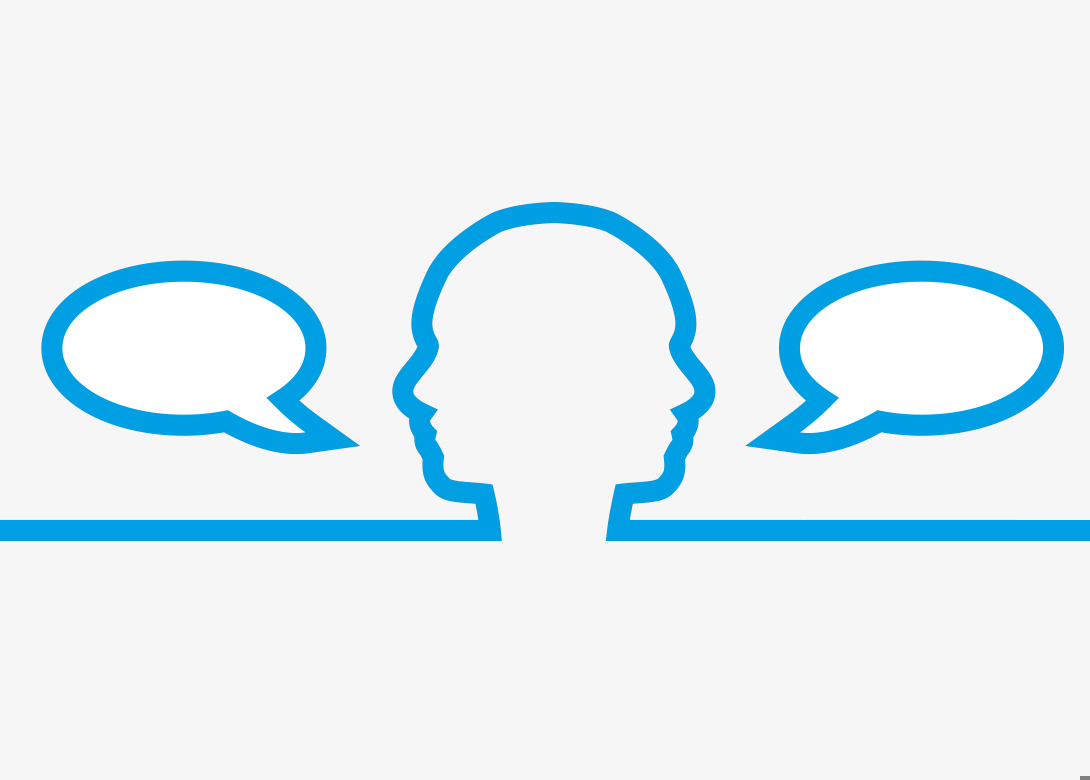 Process monitoring solutions are of core interest to the manufacturing industry for several reasons. While the monitoring itself offers real-time information about the process, which leads to optimised processes and a stabilised production. In the growing world of the 'Industrial Internet of Things' and Industry 4.0 the process data is part of the interconnectivity and the overall growth of evaluation and analytics in every industrial environment.
Cold forming parts producers are currently investing in new tools and machinery, for example to cover the growing need for lightweight design. Full order books are another argument for the widespread use of process monitoring solutions, as the adherence to delivery dates is only possible with a minimum of unplanned machine downtime. Marposs offers process monitoring solutions for forming technology under the brand Brankamp. 
In 2017 the new Brankamp X1 was introduced and now the X-series covers the whole range of forming machines with one type of device with the same HMI and overall look and feel. Feedback worldwide is very positive. 
A main topic for 2018 is the further implementation of FactoryNET 4.0. The current generation of Marposs' own MES solution represents a potent interface between machine, operator and production planning, as well as the connection to higher-level ERP systems. FactoryNET 4.0 is directly connected to the process monitoring system, which is a big advantage, as this configuration guarantees detailed and comprehensive information from the machine in real time for the production planning. The software suite can govern several plants, departments or groups of machines so that information from different production areas is available at any time on various devices. 
For 2018 we are optimistic – we do not expect a diminishing demand for the next year. Order books are full and while process monitoring solutions on forming machines are more the rule than the exception in Europe, other markets follow this trend. As in 2017, the interconnectivity will continue as a core topic. The sensor data like force, temperature and vibration are transferred via the monitoring system to the ERP system. An overall aim is the machine, which adapts automatically when the sensors record a deviation from the optimal force flow. Linear drives offer entirely new possibilities for adjustments when facing material deviations. There will be ongoing activity to broaden the application range for FactoryNET 4.0. More database connections and new interfaces to other production levels will be added. Documentation of the process information is an increasing topic, in correlation with a growing need for traceability, if not of the single part in cold forming, but of the movements of the material charge. Providing the data for statistical analysis becomes another task of the process monitoring system itself.