Marcopol – a trusted and reliable business partner
06 December 2018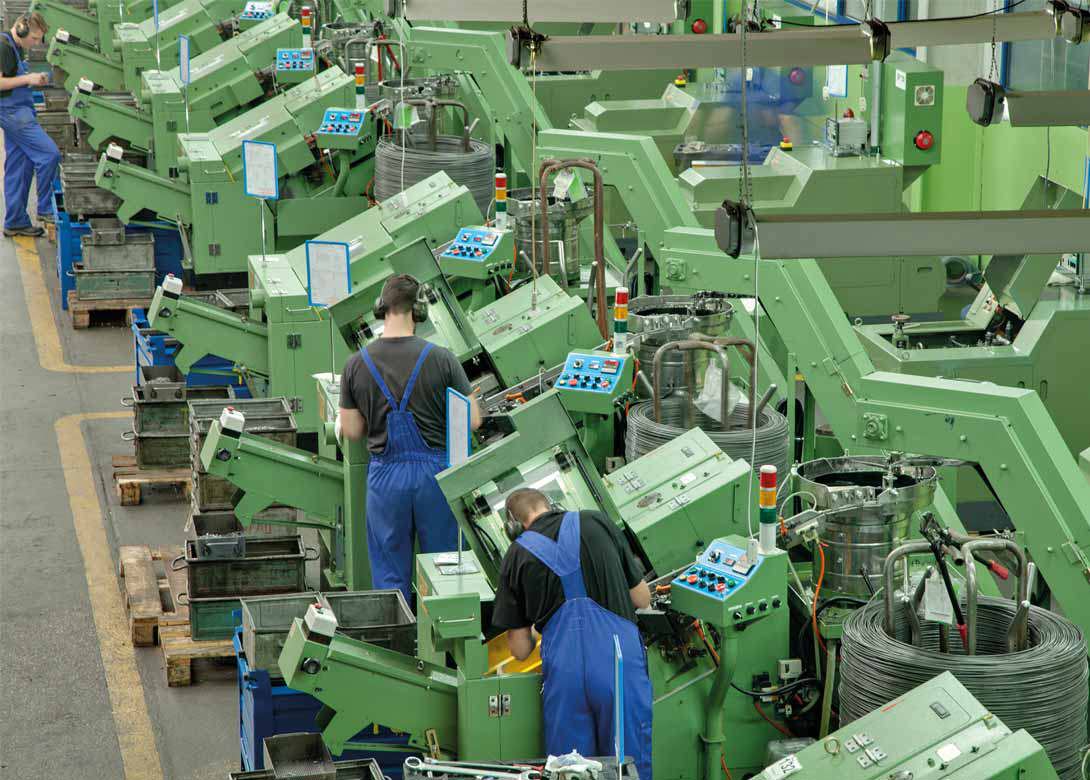 On the international market for joining components, the demand for products of a high-quality at an attractive price is growing – together with the need for quick deliveries and a quality customised service. Polish market leader Marcopol is well prepared to meet these requirements on an international level – with it already successfully delivering products to over 40 countries worldwide.
Marcopol has more than 33 years of experience and successfully manages to combine it with a modern approach. The company is developing dynamically and cooperates with the largest companies within the B2B sector in Poland and worldwide. Currently, Marcopol Sp z.o.o has 12 branches in Poland as well as 6 foreign affiliates in Lithuania, Russia and Estonia – building the strength of the brand on the international markets.
Thanks to advanced production technologies and digital control, the company's products are characterised by high-quality and are able to fulfil the needs of foreign consumers. In addition, Marcopol also manufactures customised products.
Marcopol points out that its long-term experience, attention to high-quality products, and readiness to follow customers' needs, has made it the first choice supplier of fasteners for leaders in numerous industries, including furniture, construction, producers of wood joinery, heavy industrial equipment, household appliances, audio/video devices and others.
The pillars of Marcopol's strong position are knowledge and experience, which allow the company to create products that meet the highest international standards and obtain technical certificates and approvals, including ISO 9001:2008, ISO 14001:2004, CE Marking and European Technical Assessments.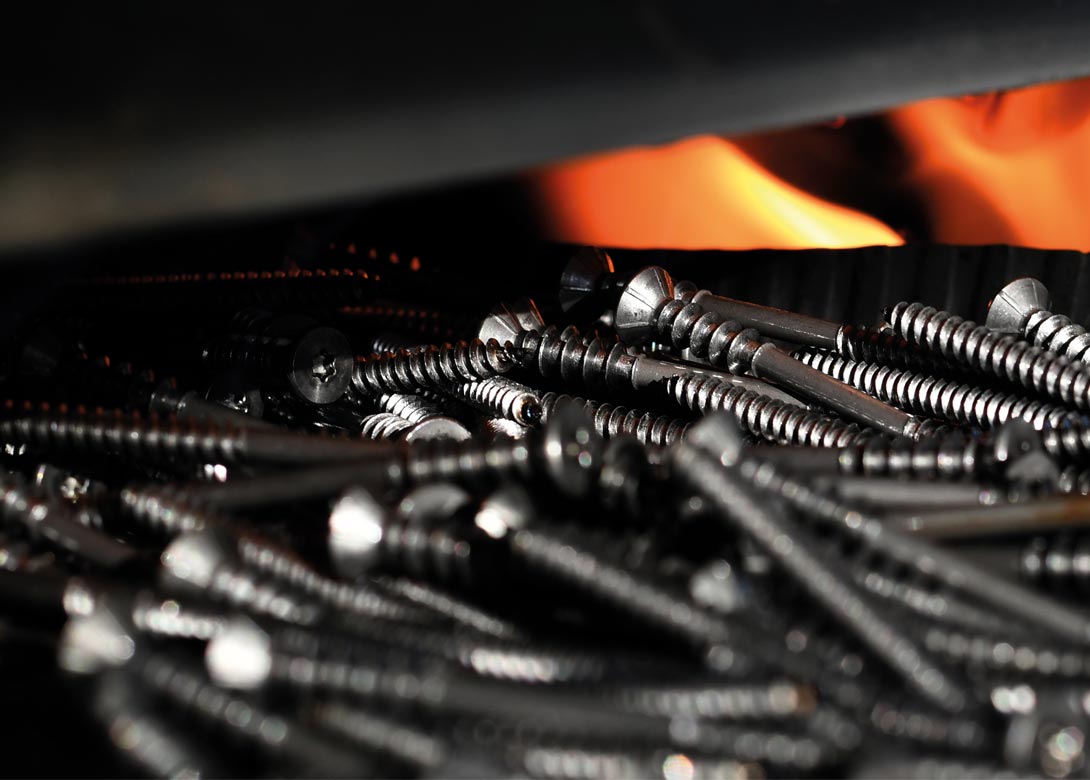 21st century technology
Marcopol has a modern machine park with a production capacity that enables the company to produce goods with a total weight of up to 500 tonnes per month. The company's own manufacturing facilities enables it to guarantee high-quality, short production times, as well as the ability to manufacture products for special requests.
Marcopol also has its own heat treatment plant, which involves modernised belt ovens for hardening and carburising, being operated in an endothermic protective atmosphere, and the whole process is constantly monitored and computer-controlled.
"The modernisation of production and increase in working efficiency of the heat treatment plant enable us to reduce the production lead time of orders significantly. That is why we can be very useful for our customers, especially when they need us for urgent execution," says Anastazja Janus, export and foreign markets business development director at Marcopol.
A key strength of Marcopol is its advanced logistics solutions, with the company stating it has one of the most modern systems in Europe. The main fully automated and modern warehouse – with a total surface area of 12,000m2 – has more than 31,000 pallet spaces and is situated in Chwaszczyno near Gdańsk.
The automation significantly improves the goods completion process resulting in fast deliveries to even the most demanding clients. "Since we understand that our clients expect excellent support, services such as short delivery times, quick preparation of goods for shipment, and an ability to transport them as quickly as possible to a customer, are absolute priorities for us. A new warehousing system already meets our expectations, but we constantly work on further improvements to be able to handle even larger volumes in the future," says Anastazja.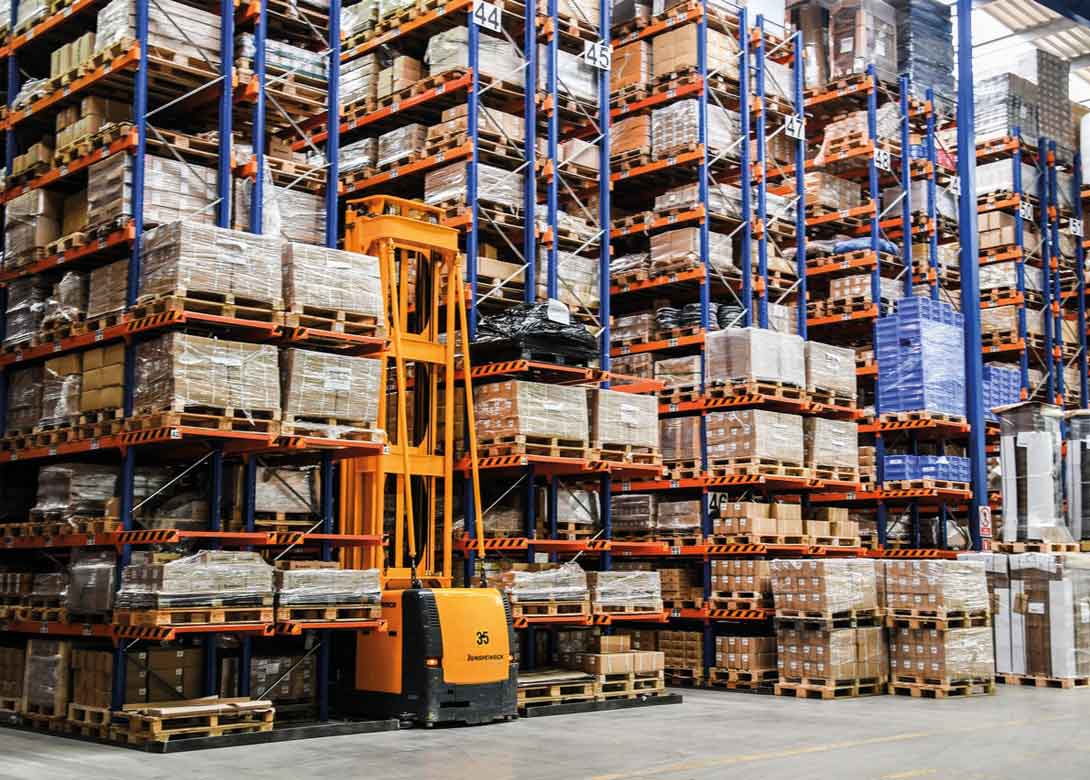 Knowledge committed to the service of technology
Quality tests are executed in the company's own laboratory as well as independent testing centres. Marcopol's quality department has professional measurement devices, such as a Vickers hardness tester, salt chamber and X-ray fluorescence spectrometer.
The high-quality of the products is the result of a multi-stage process of production preparation. From the purchase of raw material to the delivery of products to the end customer. With usage of modern digital control equipment Marcopol is also able to accurately check each piece of a batch.
The achieved result is unreachable when using the standard statistical control.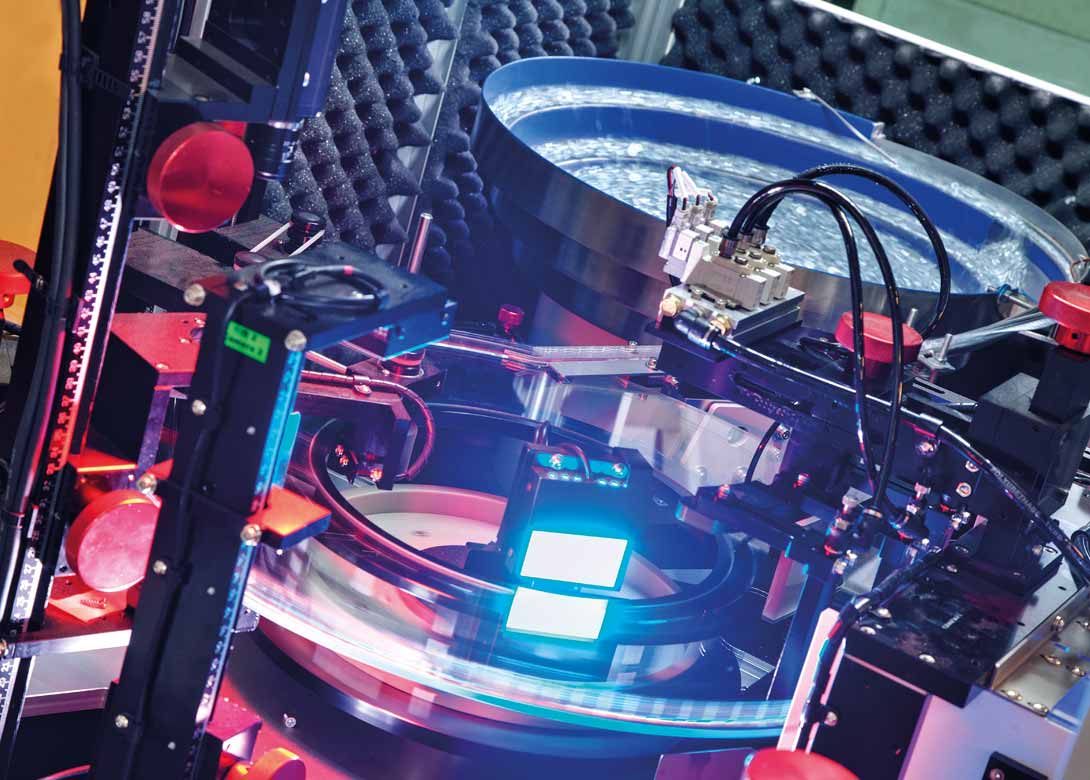 Tailor-made solutions
Marcopol's wide range includes over 25,000 standard products and multidimensional items based on individual orders of customers. The company can also assure optimal solutions adjusted to individual needs. The competitive advantage of the company is formed by its own production, high availability of products in stock, management system, traceability of the processes, double checking of shipments, own packaging unit, short terms of orders execution and technical advice.
Additional assets of the company include tailor-made logistics and IT solutions. In practice, customers receive technical support, flexibility in the ordering process and delivery of goods, packaging, customising and completion based on individual requirements.
"Marcopol wants to provide safe products either from stock or produced for special requests – in the shortest possible time, with above standard service. Our offer is supplemented with additional package services, which provides added value for our customers," says Anastazja. "The demand for products from European suppliers is growing on foreign markets and, as a result, the Polish brand is more widely recognised and more frequently chosen by customers from other countries. The awareness of the Marcopol brand, whose small components help to build a bigger world, is also rising on worldwide markets."