Marcopol – a safe and reliable business partner
25 July 2016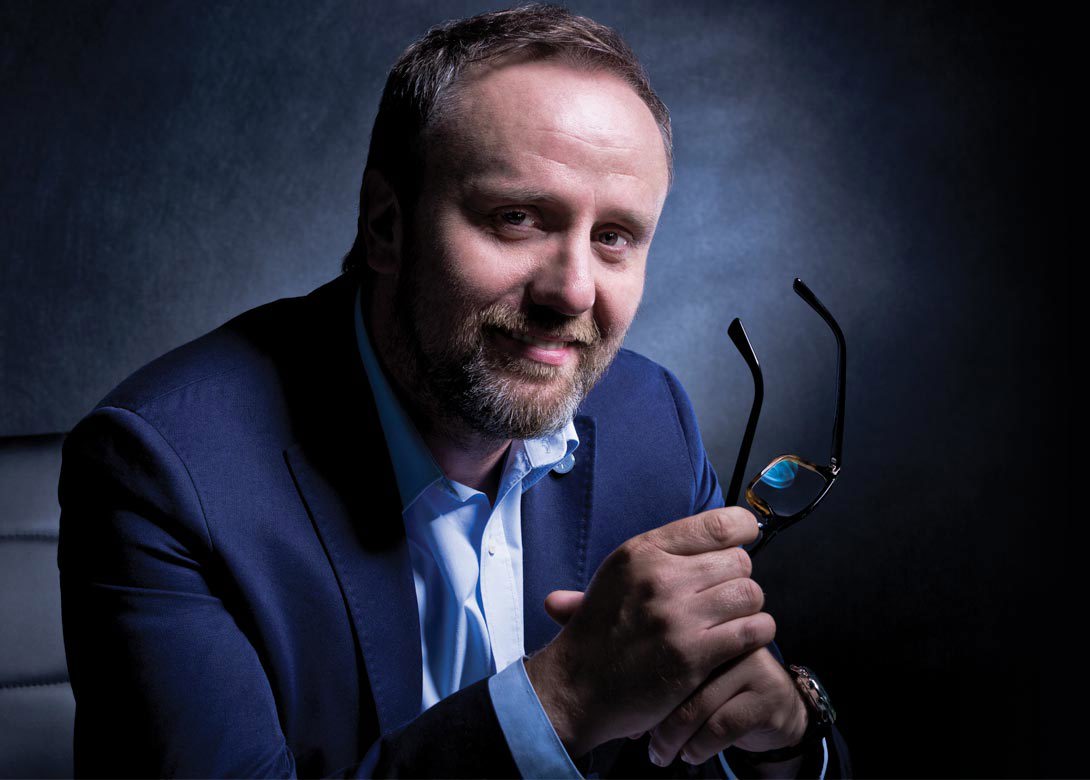 Marcopol is confident its brand is not only recognisable in Poland, but around the world. Its products are now supplied to more than 30 countries, including Germany, Russia, Ukraine, Belarus and the Nordic countries.
Knowledge committed to the service of technology
Marcopol works with the largest B2B companies in Poland, and globally, and has many industry leaders amongst its customers. A strong position in a demanding market is built on the knowledge and experience of Marcopol technologists, which enable the company to supply products that meet the highest international standards and technical approvals. Marcopol's quality management systems are confirmed by certification to ISO 9001:2008 and ISO 14001:2004. The company's products also hold European certificates of compliance to FSC, CE and ETA safety standards.
"Compliance with global standards is particularly important for us, because we expand our export activities extensively," says Anastazja Janus, director of Marcopol foreign markets. "We now deliver our products to more than 30 countries, and have successively gained new foreign customers. The international quality certificates confirm the robustness of our business and help to build confidence with our partners around the world."
Marcopol carries out stringent quality tests in its own laboratory as well as independent testing centres. Its quality department has professional measurement devices, including a Vickers tester for surface and core hardness, a salt spray chamber to test corrosion resistance of protective coatings, and a tensile tester. In addition, the company has an X-ray fluorescence spectrometer to measure the thickness of protective coatings and determine the chemical composition of steel.
The high-quality of Marcopol products is the result of a multistage process of production preparation from purchase of raw material to delivery of the product to the end customer. Marcopol also uses specialised equipment, including optical sorters, to test entire batches of quality critical articles – taking levels of assurance beyond those achievable using standard statistical control.
Tailor-made solutions
Marcopol offers more 20,000 products and supplies multidimensional orders based on individual customer projects, adjusting solutions to individual customer needs. The company sees a clear competitive advantage based on its own production management system and packaging unit, double-checking shipments, rapid order execution and technical advice.
"Our mission is to provide safe products in the shortest possible time, with above standard service. Our offer is supplemented with additional services, which provide added value for our customers," says Piotr Pierowicz, managing director of Marcopol.
Additional company assets include tailor-made logistics and IT solutions. In practice customers receive technical support, flexibility in the ordering process, and delivery of goods, packaging, customising and completion based on individual requirements.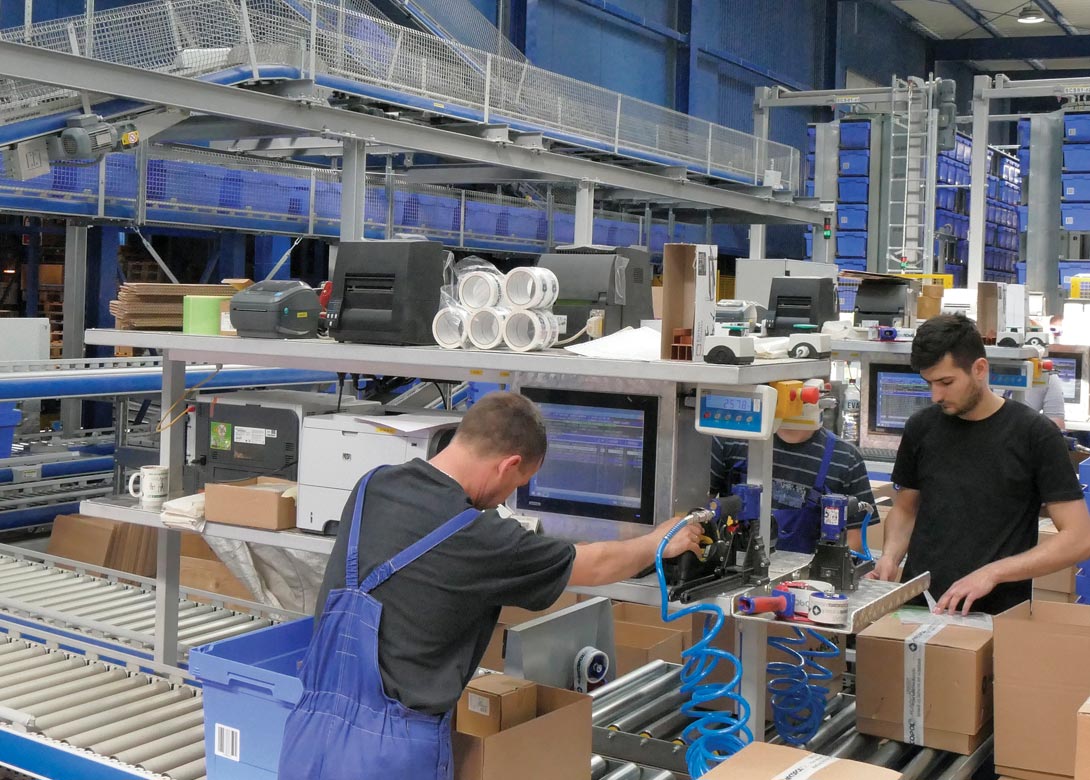 21st Century technologies
Marcopol has a modern machine park and a production capacity of up to 500 tonnes per month. Advanced logistics solutions are based on one of the most modern systems in Europe, assuring high-quality service and quick execution of orders.
An automated and modern warehouse has a total surface area of 12,000m2, which significantly improves the speed and effectiveness of the order completion process. The company has more than 31,000 pallet spaces providing immediate access to the offered products.
"Today a customer, in addition to high-quality products, also expects excellent support and rapid execution of orders. Quick preparation of goods for shipment and an ability to transport them as quickly as possible to a customer are absolute priorities for us. A new warehousing system already meets our expectations, but we constantly try to improve it and prepare to handle larger volumes in the future," says Piotr Pierowicz.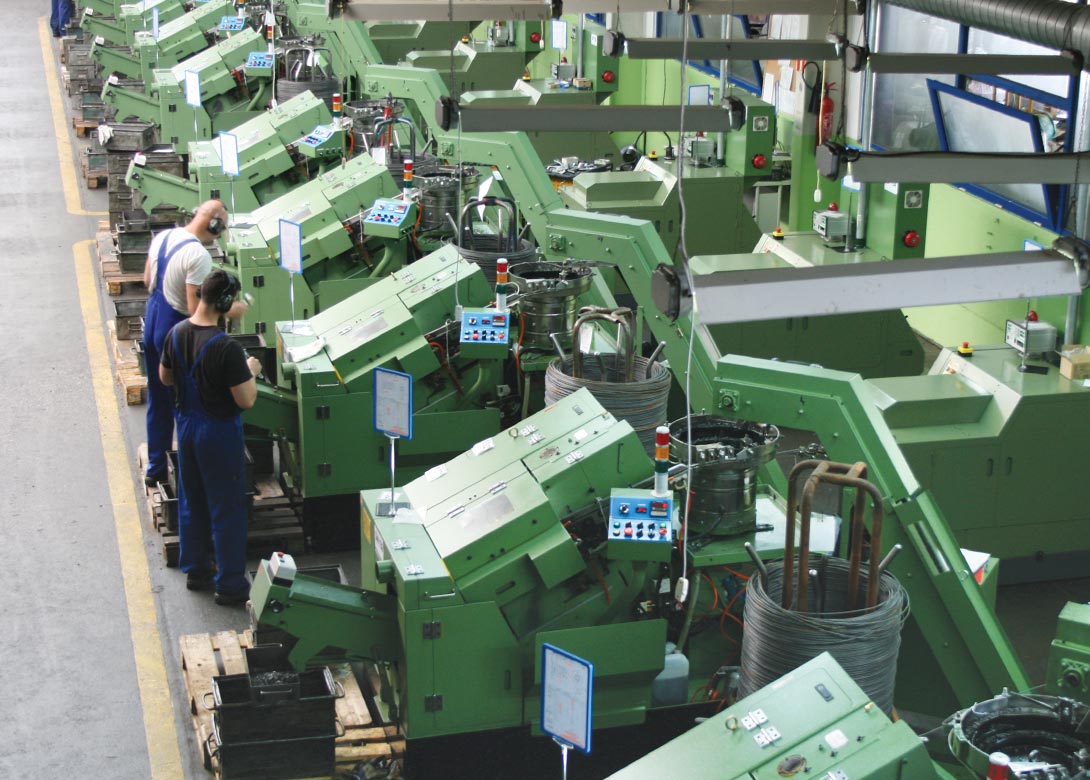 Wide range of products
The priority of the company is balanced and stable development – not only in the area of logistics. The dynamic development of industries, and consumers' increasing demands, motivate the company to continuously expand its offer and implement the latest technologies.
In the last year new product groups introduced include: Screws for window and door production; components and systems for insulated fitment of windows and doors; decking screws with an innovative HCP nano-coating; and articles supporting the chemical processing sector.
Development of products for the furniture and construction industries has been driven by a significant increase in sales recently. "We cooperate with a number of different industries including construction, producers of wood joinery, the heavy equipment industry, and producers of household appliances and electronics. The furniture industry, however, is particularly important, representing the largest part of the contracts we execute," says Piotr Pierowicz.
High development potential
Marcopol is a brand supported by 500 qualified employees, with one of the widest product offers on the market, modern technologies, and sophisticated quality and IT systems. It is a company with more than 30 years of tradition of European business relations – committed to guaranteeing its customers quality and safety. 50,000 satisfied customers attest to Marcopol's commitment and comprehensive capabilities.