Leading the way through automation
06 December 2021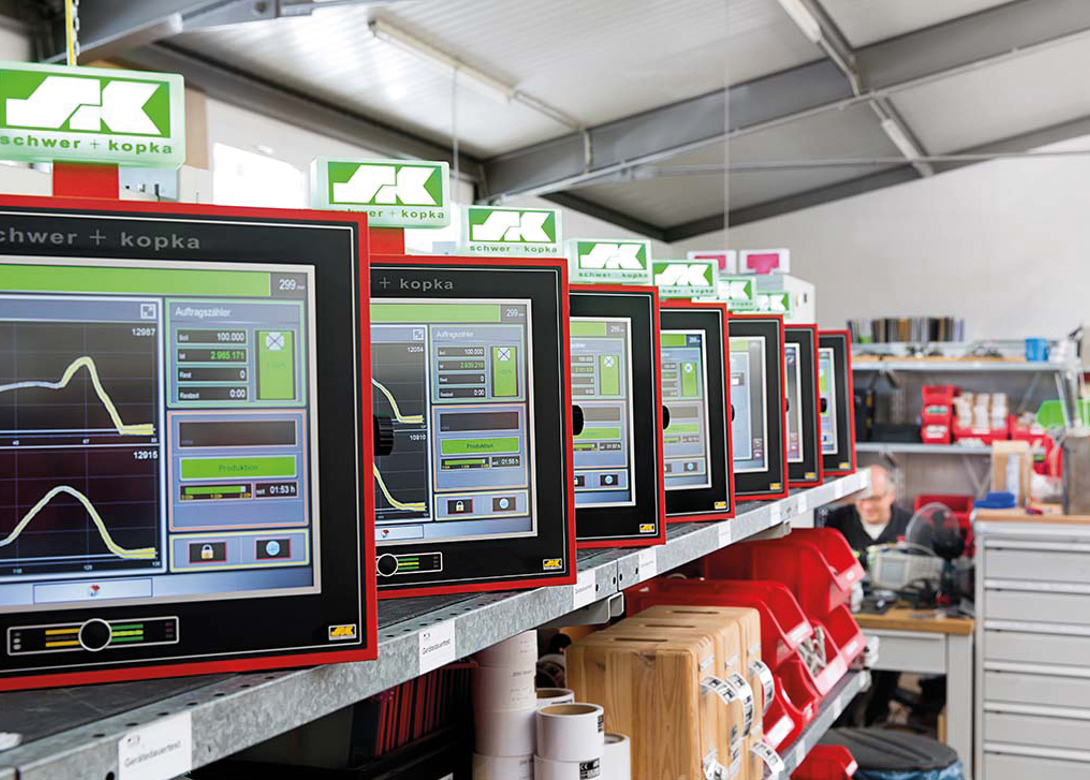 With handling the Covid-19 pandemic top of everyone's agenda, Schwer + Kopka believes Industry 4.0 has never been more important – with German companies leading the way.
Thorsten Wüster, sales manager at Schwer + Kopka, explains: "The German economy remains one of the world's leading economies. Today, well trained skilled workers and a high-level of automation are one of the biggest advantages of being a German manufacturer. The biggest challenge of the past two years has undoubtedly been dealing with Covid-19 and despite an already established interest in Industry 4.0 beforehand, this was definitely magnified during the pandemic."
"This is particularly true in regard to data acquisition directly at the production machine, as well as the demands on the level of detail. Whereas in the past only the basic data of the machine was requested, today often all data is published in order to evaluate and analyse in corresponding correlations. This is a trend that we believe will certainly continue over the next few years."
Schwer + Kopka GmbH, member of the Marposs Group, offers its own range of machine terminals and process monitoring systems plus a comprehensive MES solution in terms of Industry 4.0. It supplies 4.0 from one source – from the sensor on the machine to the connection of production to ERP and CAQ. Its products record and analyse the efficiency of production; ensure more productivity; assure high-levels of quality; and archive the production data for subsequent traceability. This helps to avoid expensive rejections, reduce tool costs, protect machines and tools against overload, enable reliable production even in unmanned blind shifts and enhance transparency and planning security. The company has also recently introduced the first device generation of the latest hardware platform for its process monitoring systems. 
As well as this, Schwer + Kopka has a strong emphasis on customer service such as direct contact, quick service and supplying quality reliable products – made possible due to cooperation with many regional suppliers and service providers. "'Made in Germany' is still synonymous with good quality and the service life of our monitoring devices also reflects this, which is appreciated by all our customers worldwide."


www.schwer-kopka.de