In memory of Giulio Gandioli
30 January 2023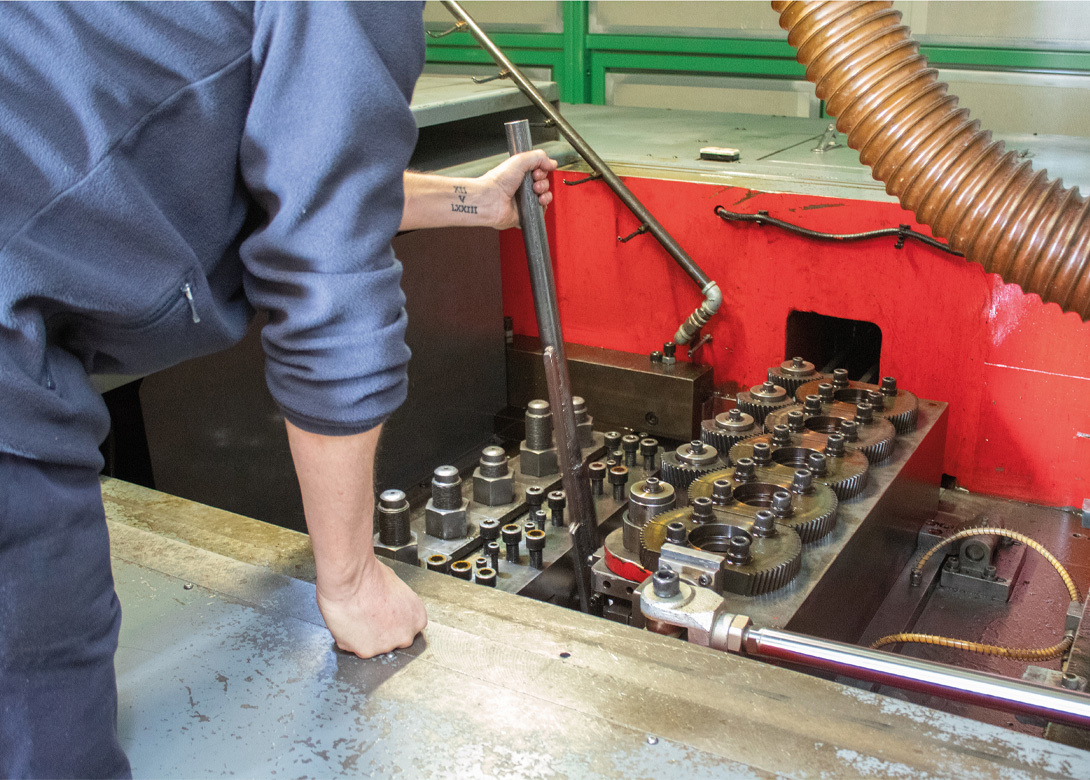 Inoxdadi has announced that General Manager Giulio Gandioli passed away at the end of July 2022. Giulio lived his profession more as a passion than as a job, managing to be recognised as a gentleman both by the staff of Inoxdadi and by a very large audience of customers, suppliers, colleagues and competitors.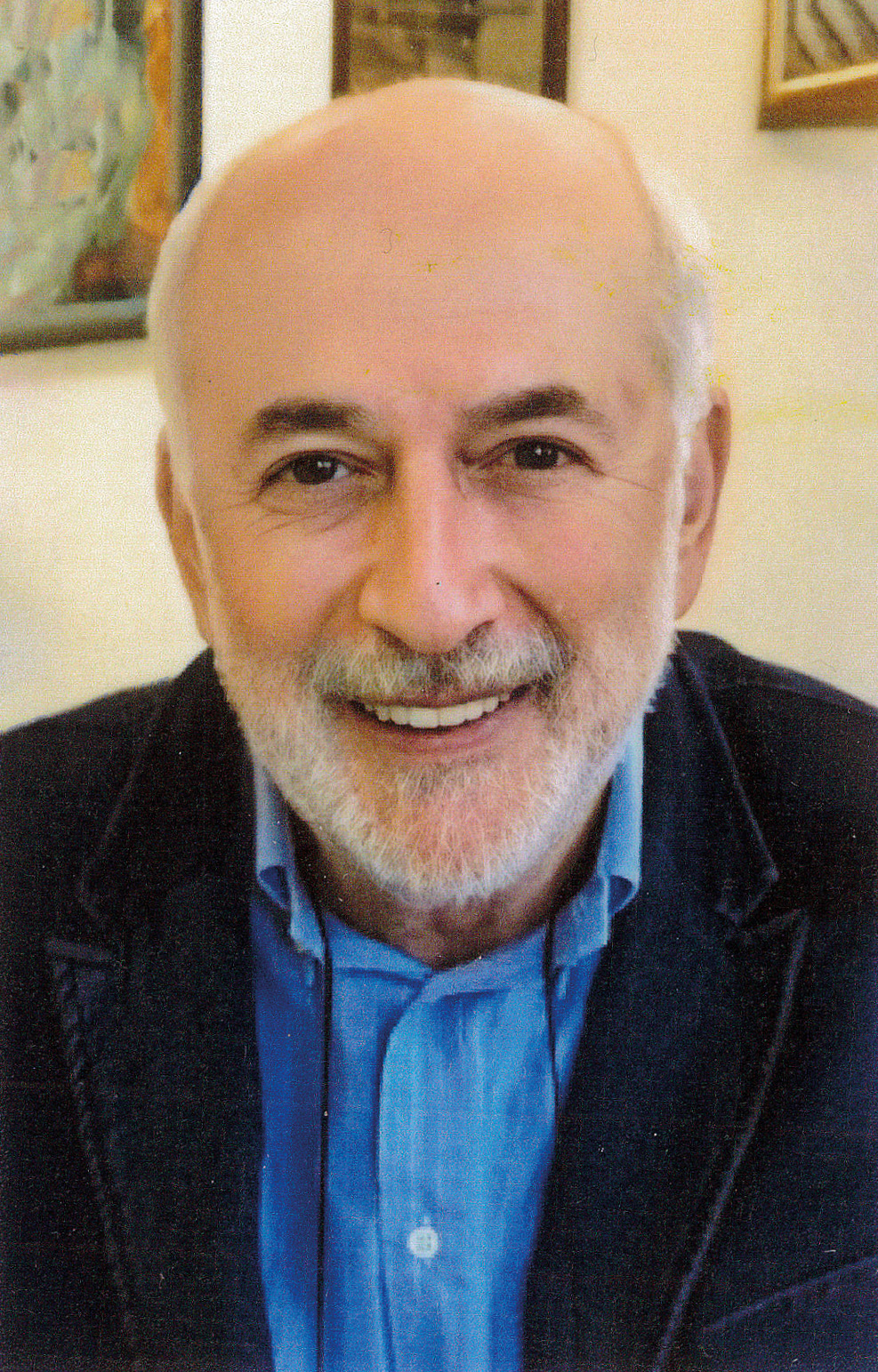 Born in Soncino, a small medieval village in the province of Cremona, Italy, in 1948, Giulio had a sister, Elvira, and a brother, Roberto. After completing his education, achieving a diploma as an industrial technician, Giulio quickly became a commercial director at the offices of an important multinational in the chemical sector, which was operating in Crema, Italy, at the time. 
Always looking for new and more exciting challenges, he founded Inoxdadi Srl with a partner in 1973, with the company initially dealing with the production and marketing of turned nuts in stainless steel. At the beginning of the 1980s, with the need for larger volumes and the introduction of new production techniques, Inoxdadi decided to purchase innovative machinery for the cold moulding of dies. Shortly thereafter, the growing market demand led Inoxdadi to be a pioneer also in the direct importation of finished products.
In the 2000s, with the vision of Giulio, the company decided to concentrate all its resources on the production and marketing of niche nuts, which involved special processes and the use of very sophisticated and high performance materials – especially in terms of mechanical resistance, temperature and corrosion.
The same philosophy of continuous research and innovation in the field of materials can still be found today in the company's extensive catalogue of special alloys for the most varied applications.
Through Giulio's experience and knowledge, Inoxdadi has become a real point of reference in the fastener sector and a leading a supplier in the energy, automotive, nuclear, aerospace and construction fields. His punctuality and professionalism, as well as his capacity for objective judgment, made Inoxdadi a safe and performing 'port' in the immense 'sea of bolts and nuts'.
Giulio leaves a well-organised company that can count on skills established over decades of production, as well as a first rate fleet of machines and highly qualified professionals – who have always been the key in the company's ability to offer its customers the highest quality products and service for the last 50 years.
Going forward, Andrea and Silvia, Giulio's children – who have long been employed at the company in the production and administrative departments – will continue their father's work.