FTI committed to educating the fastener industry
08 June 2020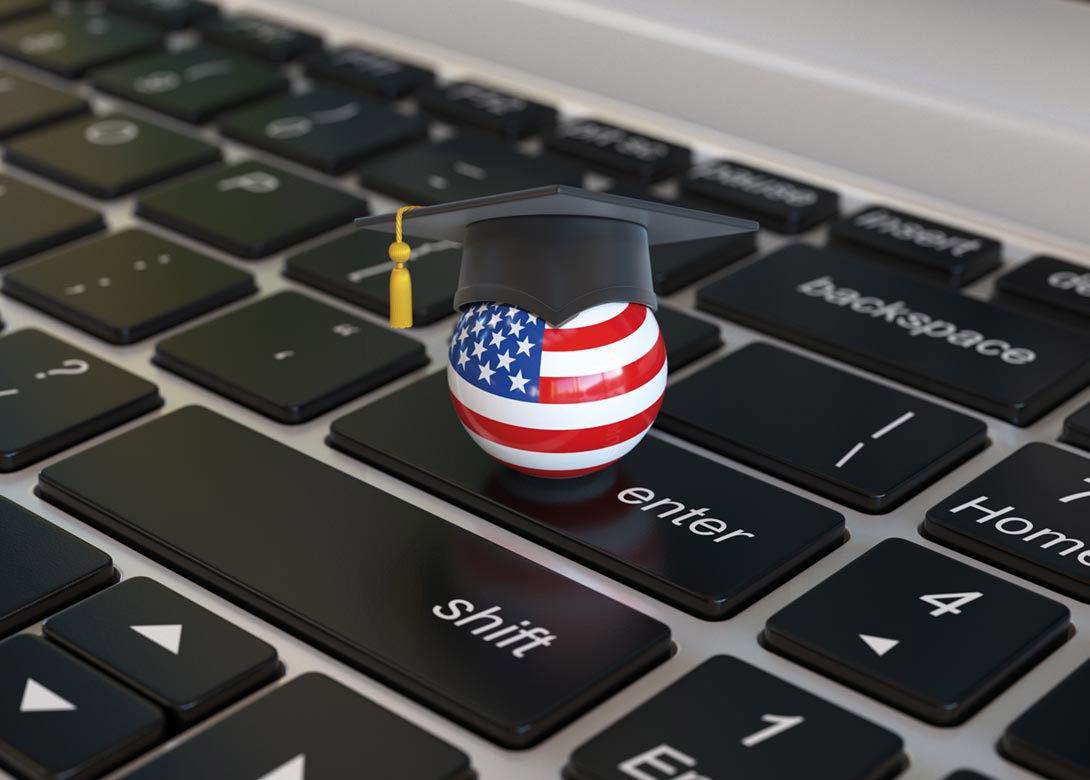 By Jo Morris, marketing director at Fastener Training Institute
The Fastener Training Institute (FTI) provides fastener product and technical training, with the goal of enhancing fastener use, reliability and safety. The organisation's objective is to elevate the level of technical understanding and the expertise of individuals in the fastener industry, worldwide.
FTI started in the early 1970's as part of Los Angeles Fastener Association (LAFA). The founding organisers realised that individually, no one had the capacity to train new employees but collectively, they could offer solid education. So began the first basic industry training classes. In 2014, FTI became a standalone, registered 501(c)(6) non-profit – and transitioned from a regional association to a national and international training platform.
Changes in fastener production resulted in training needs
In the beginning of the 1970's, the manufacturing landscape started to change, with fastener production shifting steadily offshore. The move was economics-driven, with emerging countries trying to develop their own manufacturing base. The trend to reposition production overseas continues to the present day – now, most commodity standard fasteners are imported. It's critical to note that the efficiencies fastener companies instituted over the past three decades resulted in an inadvertent, yet significant, gap in industry experience and knowledge.
Fastener resellers and end users have been forced to get lean, doing more with fewer people. When employees retire, new employees have 20 - 30 years less experience. The burden on these newly promoted professionals to get up-to-speed is enormous. The integrity, reliability and safety of assembled products depend on an educated fastener supply chain. Employees who specify, order and install fasteners absolutely must have a good understanding of fasteners.
The solution: Innovative training to increase fastener knowledge
To bridge the knowledge gap, FTI developed classes, webinars, on-site manufacturing tours and a certification programme in conjunction with experienced fastener industry professionals. There are opportunities for novice through advanced industry professionals, and for individuals in a variety of roles – including engineering, operations, warehouse and receiving, purchasing, sales and quality assurance.
In normal circumstances, FTI offers more than 25 live training opportunities across 12 US cities for fastener and manufacturing industry professionals. In addition to hands-on training, attendees network with industry experts, participate in learning labs, take various plant tours at all stages of the manufacturing process and learn from interactive exercises. These classes are in major metropolitan cities and draw attendees from numerous countries, including China, India, Canada, Mexico, South Korea, South Africa, Germany, Taiwan, Australia and the UK.
Given today's travel restrictions, FTI is fortunate to have an already robust Webinar and Online Learning Library platform. Online courses can keep employees engaged and foster productive, educational discussions within the company.
Each month, the FTI hosts a live webinar on a popular fastener topic that includes a 60 minute presentation and 30 minute Q&A session. The live webinars are led and produced by recognised industry experts. FTI is also able to develop customised corporate trainings for any business.
In addition, FTI has an Online Learning Library with more than 40 on demand digital training courses for fastener and manufacturing industry professionals. The videos are accessible on any device and both rental and subscription plans come with reference materials and quizzes. Corporate subscriptions are popular with large companies desiring to offer continuous educational opportunities to employees.
Perhaps the biggest impact the Fastener Training Institute has provided to the industry is its certification programme. Developed in 1998 with guidance from the International Fastener Institute, the Certified Fastener Specialist (CFS) advanced technical training programme is the most noteworthy measurement of technical aptitude for fastener professionals.
With more than 1,400 alumni of the CFS programme, the Fastener Training Institute has helped professionals and businesses nationwide advance the fastener and manufacturing industries by improving safety and championing professional development. Now more than ever, FTI is dedicated to its mission of providing fastener product and technical training to enhance fastener use, reliability and safety and strengthen the industry and its personnel in all segments.


Webinar schedule


19th June: Non-threaded fasteners – rivets, pins, retaining rings, keys, keyways and washers
17th July: Fastener finishes & K factor determination – when tight is right
28th August: Why does that part cost so much – exploring fastener cost drivers
11th September: Fastener materials – non steel (stainless, aluminium, titanium, copper alloys, nickel alloys)
23rd October: Understanding the most important metric: Fastener material standards
20th November: Oil and gas industry fastener standards usage and issues
18th December: FREE – IFI technical resources