From experience, innovation
06 December 2021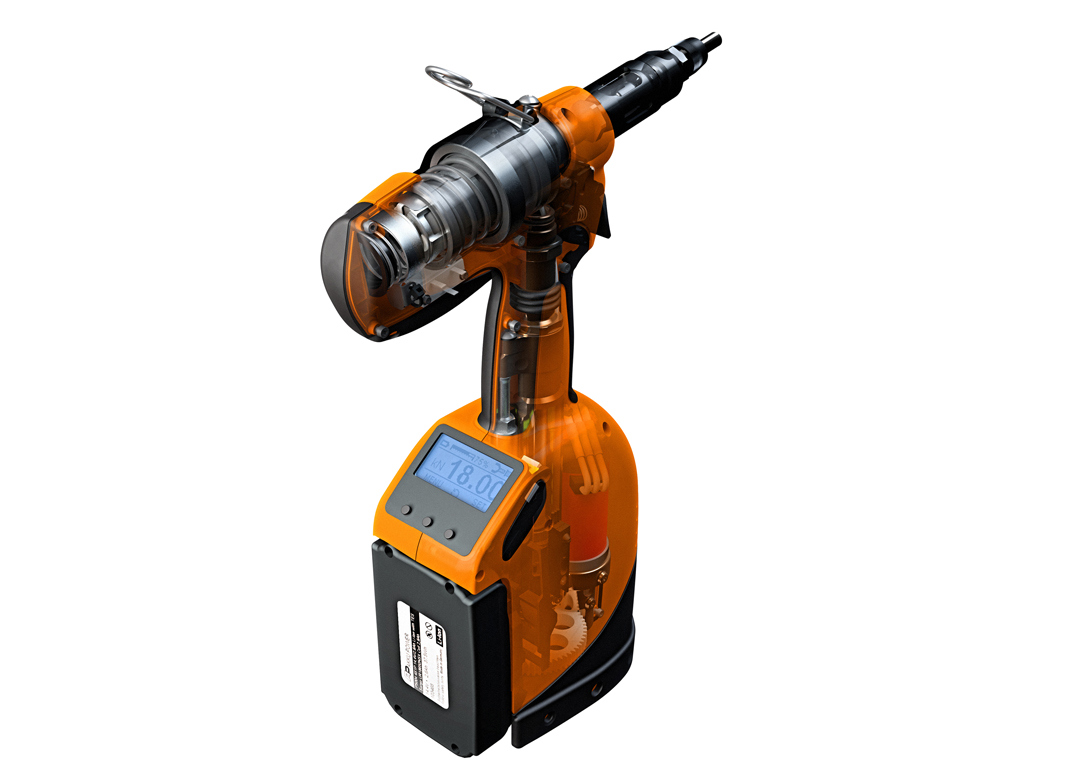 For almost 70 years Ober has been designing and manufacturing portable compressed air tools, pneumatic motors, automated machinery, as well as systems for drilling, tapping, threading and screwing – including riveting tools with electronic pulling force.
All of the products within Ober's range are built within its facility located in Cadriano di Granarolo dell'Emilia to the north of Bologna in Italy. "Our advanced product lines and pre and after sales services are second to none and are backed by our vast experience," explains Ober SpA. "This has enabled us to become a leader in the Italian market, as well as grow strongly throughout Europe – with the aim to enter the North American and Russian markets. We can do this because we know how to earn and win the trust of our customers by meeting and satisfying their needs."
Customer satisfaction has been Ober's primary mission for over 70 years. The know-how and major investments in research and development have contributed to making Ober what it is today and has enabled it to become a supplier of innovative products and services to leading sectors of industry. 
"As a business we are able to supply customers with a wide range of tools, including custom-built solutions developed by our in-house technical team," states Ober. "We strive to supply products of the highest quality, which is why we not only look to meet relevant standards – we are ISO 9001 certified – but go beyond them to guarantee the very best quality."
A key factor in Ober's ability to produce high-quality innovative products is its skilled and experienced employees, as well as modern machinery and equipment. "Without doubt the most valuable asset of our business is our employees – who have the knowledge and experience to enable us to continuously develop new features and tools," points out Ober. "Alongside our employees, we also look to purchase the very latest production technology, whether machinery or software. This has led to our R&D capabilities being at the very forefront of the industry."
With this in mind, Ober is looking forward to continuing to develop its product range with the introduction of new ground-breaking
high-tech tools. The company will also look to develop its brand awareness by attending and participating at international trade fairs. 
"We will carry on with our strategy of investing in R&D and enhancing our capability to cope with the increasing requests for automating the manufacturing processes and sub processes," concludes Ober. "Our aim is to continue to stand out from the crowd and focus on more technically sophisticated products – while preserving the company's huge know-how built over the last 70 years."
 
www.ober.it