Fastener distribution in the USA
14 September 2022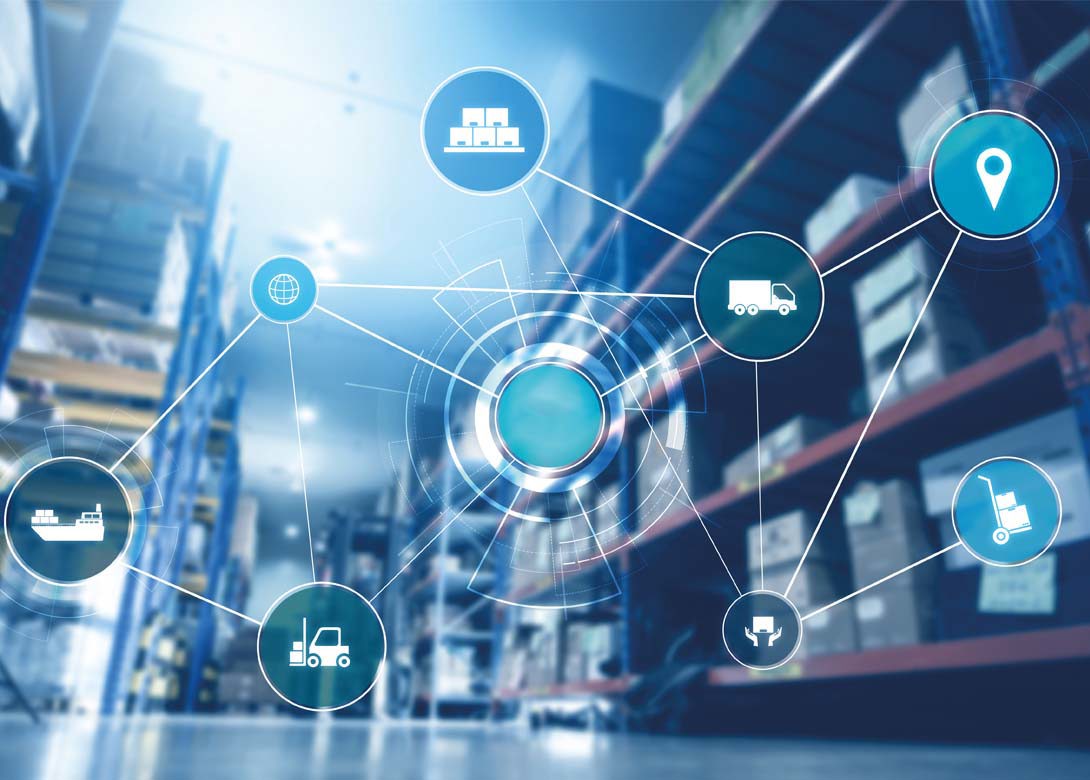 The National Fastener Distributors Association (NFDA) is a non-profit trade association serving the North American fastener industry. Content Director Will Lowry spoke to Nick Ruetz of AIS, and NFDA president, about how the US market has handled the challenges of the last two years.
The last two years have seen a host of challenges for fastener companies within Europe. How have US fastener distributors bee impacted?
"Where to start. I don't think it matters what industry or end market you're in to have had what you knew as 'normal' to have been rocked by the Covid-19 pandemic and the aftershocks since related to supply chain and labour. From an association standpoint, the NFDA shifted to providing our members with virtual resources in terms of information & roundtables that focused on all aspects of fastener distribution. Whether it was supply chain, IT, human resources, or executive leadership to provide perspective and sense of togetherness.
From an industry perspective, distributors of fasteners, and particularly those who provided value added services in terms of vendor managed inventory (VMI) or engineering support, saw very little impact at the start of the pandemic in terms of service and supply. Our teams know what products are on our customers manufacturing floors and where its located better than our customers typically – so we had to show up and continue to provide that service.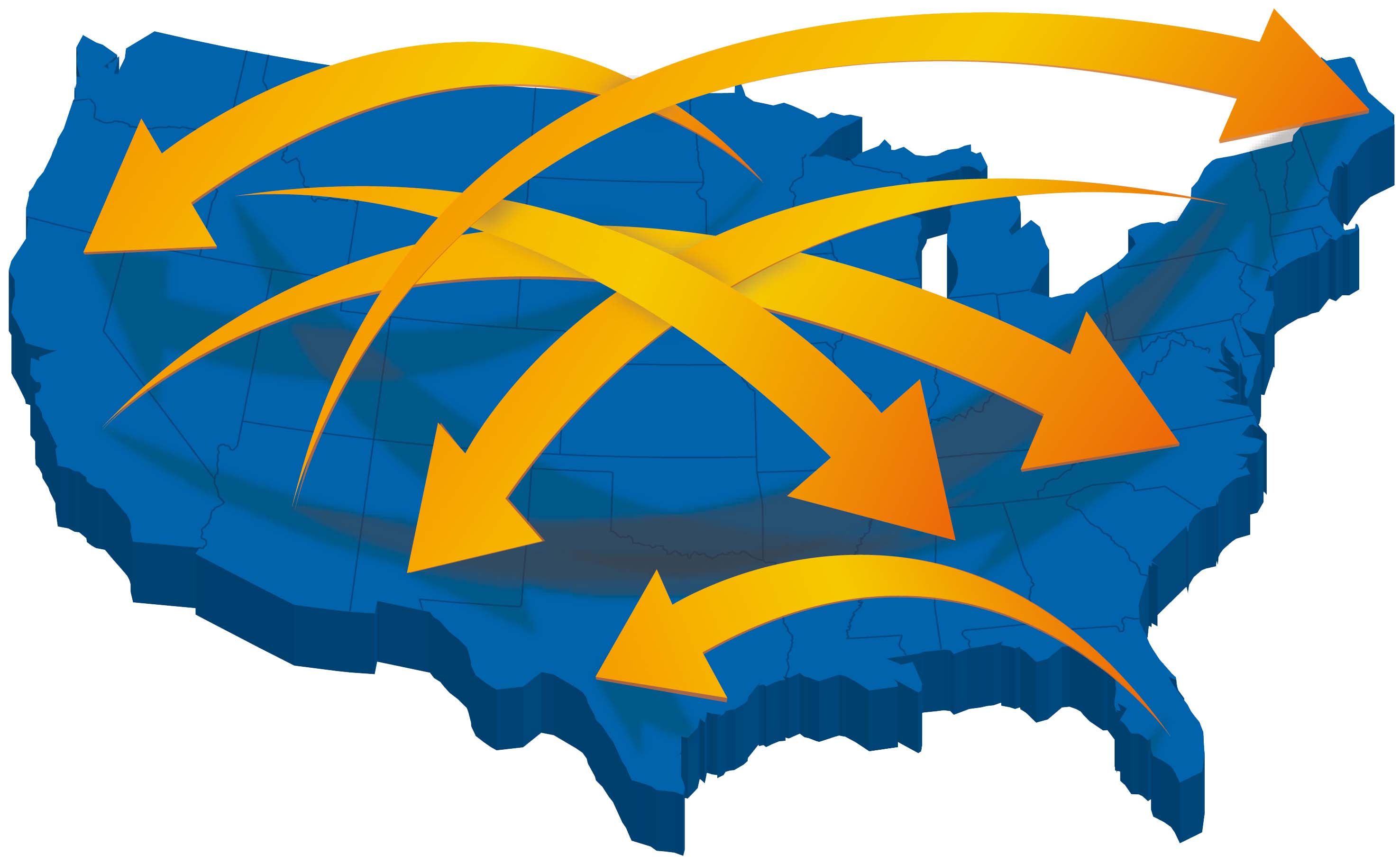 Fasteners make up such a small amount of our customers total cost of goods sold that they are often expensed, and they rely on us to serve in all facets of their supply chain in terms of forecasting, procurement, quality, and delivery. What changed the most is how sales teams had to learn to develop new business and conduct business reviews with customers either not allowing non-essential outside visitors, or their staff were working remote. At the same time, we've become more productive as we've learned to hold meetings virtually. I think back to my days out selling and there were plenty of times I made a two-hour drive for a 30-minute meeting and then back to the office. There will always be a time and place to sit down face to face and be together, but we've learned to be more efficient along the way and that doesn't hurt.
The NFDA has always held its roots in networking and best practice sharing and continuing that task in a virtual setting was paramount. Our goal in the near and long-term is to now get back to our in-person events – while taking the best parts of what we've learned in working virtual and continuing to provide that value to our members. We held our first in person event in June in Minneapolis and attendance was robust and the excitement to reconnect with our industry peers was evident." 
One of the main challenges over the last two years has been logistical issues – both on land and sea – how have your members been impacted and as an association have you been able to help them manage the situation?
"This industry has been hit hard in terms of logistics. Particularly lead times and the costs associated with ocean freight. Lead times in our industry have gone from 60 - 90 days for a domestic made part to 180 days. Most of this due to material and capacity availability. For parts made overseas, particularly in SE Asia, lead times have skyrocketed to around a year where historically it was around 90 days for manufacturing and 30 days in transit. From the time we'd place a purchase order until the goods were at our docks was 120 days. Now overseas lead times for manufacturing is around eight to nine months and the ocean and inland freight can take anywhere from 60-90 days. I think at its worse we saw some freight times of 120 days. This has pushed up inventories due to the uncertainty of receipt timing."
There have been a variety of factors also impacting the market, such as the price of raw materials and labour, as well as inflation. How have your members been impacted? How do you see these factors developing in the future?
"Inflation has likely been the number one burden to our industry over the last year. Raw material costs are up 50% - 100% (around half of a finished fastener cost is the raw material). Ocean freight and final delivery fees have seen a 10x increase at its height last fall. The issue with fasteners is that we max out on the weight of the container long before we run out of volume in the container. Things have retreated some, but we're still running at 4 - 5 times what we were paying for containers from two years ago.

More recent inflationary pressures have come around secondary operations like heat treating and plating as energy costs rise, as well as the cost of labour. I don't ever expect that we'll see deflation to the point of costs retreating to historical levels, but I would expect things to settle out and come down to a more realistic range."
Have these challenges also provided opportunities? If so, what? Has the last two years underlined the importance of distribution within the market?
"Yes. This has created immense opportunity for distributors. The threshold at which manufacturers are willing to let goods come through distribution and the value of our safety stock and supply chain practices has never been more relevant. We've seen a lot of customers come to us asking for us to take on parts they have always bought direct. Distributors that are able to provide insight to their customers through on demand data and analytics on their stock levels relative to customer forecasts, and those who invest in automation and efficiencies have a bright future and a strong role to play in the manufacturing world. Those who simply rely on providing VMI services the same way we have the last 20 - 30 years are likely going to end up needing to reinvent themselves in other ways.
Fastener distributors have an opportunity to embrace connecting customers and suppliers through a digital experience that speeds up decision making and improves the flow of information. I believe fastener distribution is on the cusp of disruption similar to what eCommerce felt like to industrial distributors 20+ years ago. We can choose to be a disrupter and lead from in front or wait to see what others come up with and chase form behind. The good news is there's still plenty of time to lead from out front."
What are the services you have provided members? What are the advantages of these services?
"The NDFA provides members with an opportunity to connect with industry peers in both formal and informal environments. One of our flagship events is our Executive Sales Planning Session that occurs bi-annually. This event focuses on connecting manufacturers and distributors over two days. The suppliers host distributors in suites where they can conduct business reviews and strategise on growing together in the future. The other main event we host is the annual Executive Summit, with the next in person event taking place in Naples, FL, from the 9th – 11th November. which gives owners and key executives a networking opportunity.
Both these events are paired with educational opportunities where the NFDA arranges for economists and industry experts to speak to the members regarding economic trends, potential head or tail winds, or other topics like the process of selling your business. We also collaborate with the Young Fastener Professional Group to educate the next generation of fastener professionals through mentorship and training.
All these events and insights are aimed at providing the membership with information to help run their businesses as well as planning for the future. As an association we are also always looking to continue to generate more members from both the distributor and manufacturers within our industry."
www.nfda-fastener.org