European fastener market insight: The Netherlands
12 July 2016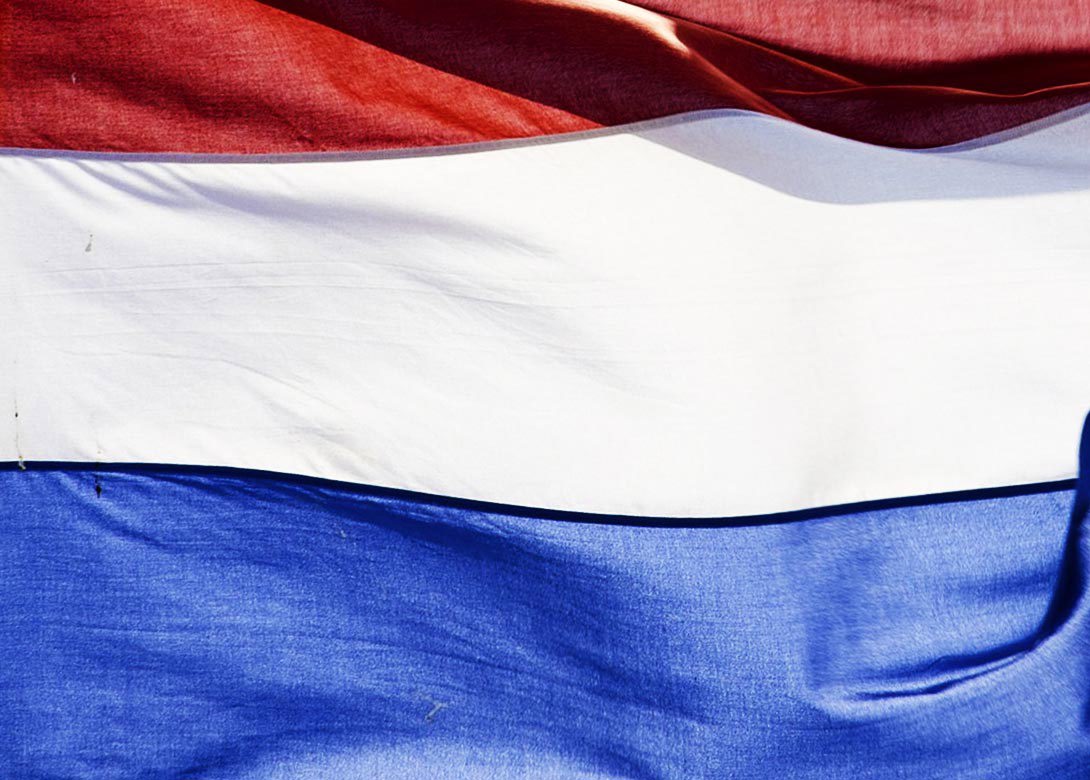 Fabory Group
Ronald Baarslag, general manager
You can only look at the Dutch fastener market by focusing on the greater European market or even the world market, because I feel that borders have largely disappeared in our business.
Fastener specialists from all over Europe sell their products in multiple countries and broadline suppliers serve their national and international customers across several countries. There are several reasons why so many suppliers deliver in more than one country. Procurement scale opportunities, growth of e-commerce, and customers requiring identical support in all the countries in which they operate are just three reasons for the disappearance of borders in the fastener market. Fabory recognised these trends a long time ago and we have been building scale for decades.
The acquisition of Fabory Group back in 2011 by W.W. Grainger Inc – an American NYSE listed MRO supplier – has added to that scale. We have been able to strongly improve our purchasing power by combining volumes of our high-quality fastener offerings. This in turn has enabled us to offer more competitive pricing and higher availability rates to our local and international customers. It has also enabled us to extend our article range to where we can now offer our European customers the benefit of a full range of imperial fasteners. This has extended our fastener offering to more than 75,000 articles.
The extended range and large volume are necessary to stay relevant for customers in both the MRO and OEM markets and are fueling our growth. While we need to build volume to be a player in the international market, at the same time customers are asking for local services in their own language. That's Europe in a nutshell. This doesn't add scale but it's important to customers. We have chosen to have operations in 11 countries in Europe. Our website is available in 10 languages and enables us to serve our customers and provide them with valuable technical information. Our size allows us to build our platform on state of the art Hybris/SAP technology that supports lot traceability – a feature that's absolutely necessary to serve OEM customers demanding high-quality.
Like many larger players we also serve a lot of local reliable trade partners. We help them to serve their customers by offering access to our online platform and product range. Scale is becoming more and more a prerequisite to offering continuous increasing service levels to demanding customers. We feel that this perspective drives us forward on our growth path.
A.S.F FISCHER B.V
Arnoud Booij, managing director
Traditionally the Netherlands is a trading nation. This is one of the reasons the country has many importers of fasteners. The economic crisis in 2008 caused a recession in many fields and only the strongest importers survived.
As a leading fastener company in the Netherlands, A.S.F Fischer could put up with the situation during these years. Since the end of 2015, the Dutch construction and industry experience a strong rehabilitation. Housebuilding – both new builds as well as home renovation – and industry are recovering again. A.S.F Fischer benefits from these improvements and consequently the company has a positive view on the future. Hence, we are convinced that the Dutch fastener industry offers many opportunities.