European fastener market insight: Switzerland
29 July 2016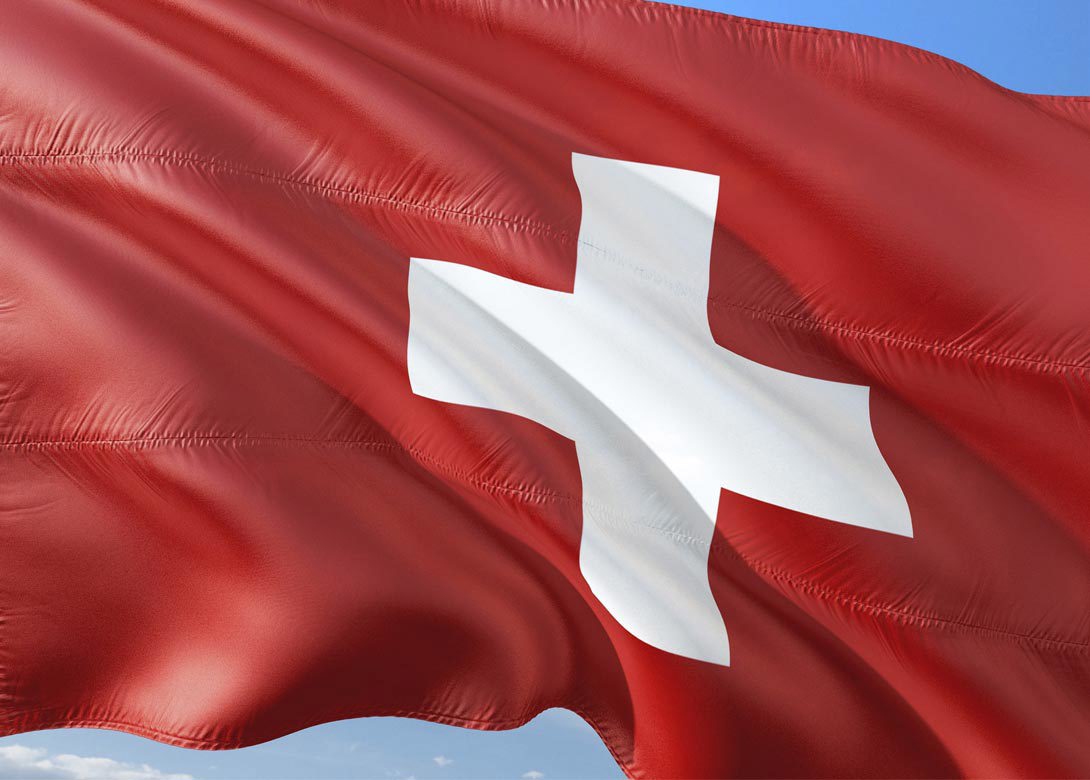 Bossard Group
By Peter Kammüller, COO, deputy general manager
The Swiss engineering, electrical and metal industry is characterised by a large number of small and midsized companies, being the backbone of the manufacturing sector with roughly 320,000 employees.
The so-called MEM industry (machinery, electrical and metal) holds a key position in the Swiss economy and is by far the largest user of fastener technology, followed by the construction sector. While industries with labour intensive and not value adding activities have been relocated to low cost countries over the years, the remaining companies are high-tech producers of machinery and equipment for various large and niche players with an export ratio of about 80%.
When the Swiss National Bank repealed the Euro minimum price to the Swiss Franc on 15th January 2015, the Swiss export industry had to deal over night with price increases of about 15%. As a  consequence, the companies had to undergo a painful fitness test, protecting their sales by giving in on margin, reducing cost and increasing productivity. Players with little or no margin had to close production, relocate abroad or had to downsize their organisation. Domestic fastener suppliers suffered so to speak to the same extent as the OEMs. Those suppliers with a global footprint could serve the relocating companies abroad or establish an organisation to do so if feasible.
Companies in a saturated market such as Switzerland compete either on price or they are able to add service and support to increase the competitiveness of its customers, for which they are willing to pay. Innovations such as Bossard's Smart Factory Logistics, an Industry 4.0 suitable logistic system for C and B-parts that the company has offered for several years and meets the trend of digital manufacturing and big data respectively – the so-called 4th industrial revolution.
Industry 4.0, 3D printing and consequently dematerialisation of products are technology drivers and the future challenges for the fastener industry. New lightweight materials such as composites and carbon fibre in the mobility industry (automotive, aerospace, railway, etc) but not only, will drive innovation around the fastener products.
Future cooperations and partnerships of fastener suppliers up and downstream the supply chain, and with suppliers of complementary parts, may help to reduce process cost and complexity for customers. First mentioned mega-trend of smart factories will force the fastener companies to further innovate around logistic systems and solutions that can be fully integrated in assembly lines to deliver fastener technology seamless, process optimised and fully automated to the point of use or any other place in a factory. Systems are already available, the smart factory logistic and SmartBin solutions are the most advanced, others will follow.
Innovation, increase of productivity, time to market are, and will increasingly be, key to success for the players in highly developed economies. For Swiss companies, innovation became part of their DNA and is one of the reasons why production is still possible in the country despite the high-level of cost and other aggravating factors.